Disney 'Descendants 3' Director, Kenny Ortega, Makes Powerful Speech About Cameron Boyce
High School Musical's Kenny Ortega was awarded a star on the Hollywood Walk of Fame. Most recently, the director worked on the Disney Channel original movie, Descendants 3. This film stars the late Cameron Boyce, and Kenny Ortega was sure to mention the actor and his nonprofit organization during his speech. Learn more about the Cameron Boyce Foundation here.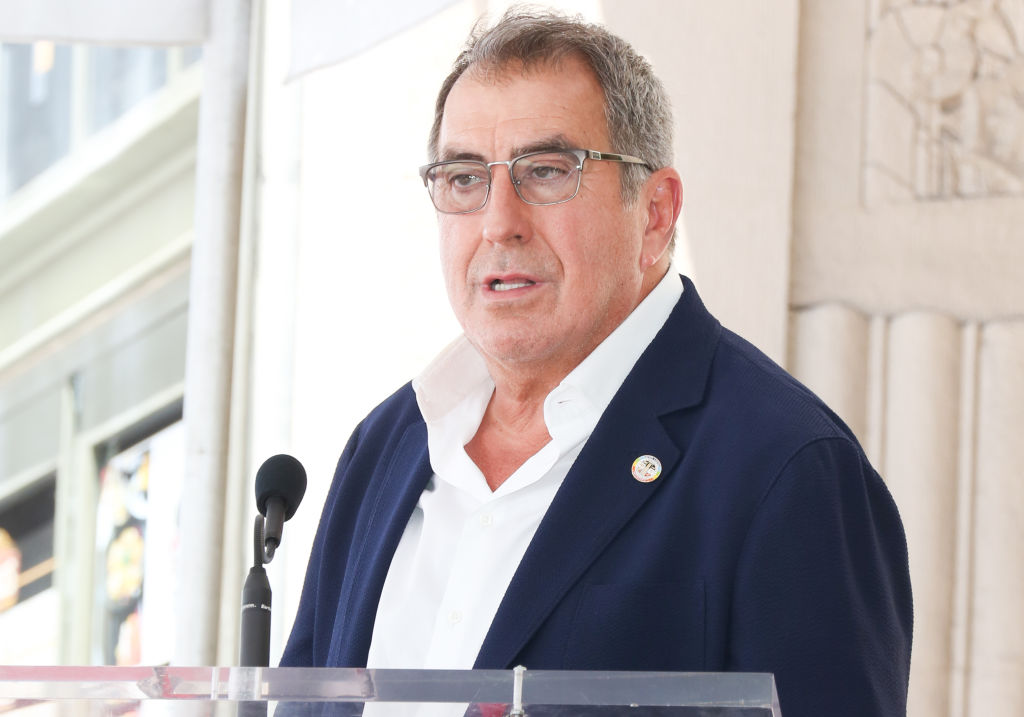 The director of 'Descendants 3,' Kenny Ortega, earned a star on the Hollywood Walk of Fame
If you grew up watching Disney Channel films, chances are, you've seen some of Kenny Ortega's work. In addition to acting and directing credits, Kenny Ortega worked on multiple renowned Disney Channel films, like High School Musical, Hocus Pocus, and The Cheetah Girls 2. In that spirit, the director was honored with a star on the Hollywood Walk of Fame.
Additionally, Ortega worked on the upcoming Disney Channel film Descendants 3, starring the late actor, Cameron Boyce. During his speech accepting a star on the Hollywood Walk of Fame, he mentioned the young actor.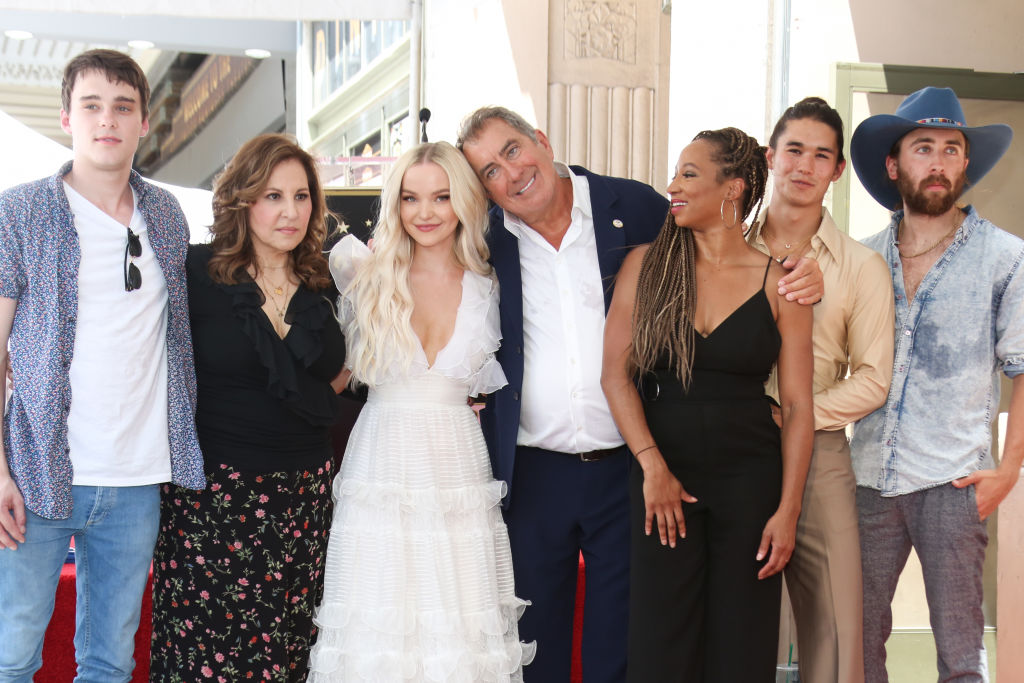 During his acceptance speech, Kenny Ortega mentioned 'Descendants' actor, Cameron Boyce
Following the sudden death of Descendants 3 actor, Cameron Boyce, many of the cast members posted tributes on social media. During his speech at the Hollywood Walk of Fame, Kenny Ortega mentioned the family members of Cameron Boyce. According to Entertainment Tonight, Boyce's family stood alongside Descendants actors like Dove Cameron. 
"Sitting here today with us is my buddy — Cameron Boyce's dad, Victor — and his sister, Maya," Ortega said. "Cameron Boyce was so excited for me and wanted to be here," Ortega said. "His all too brief appearance in this life inspired me beyond words [as well as] many of us here and generations of kids and families all over this world. His extraordinary talent and loving heart will be remembered through [the Cameron Boyce] foundation."
"Cameron said, 'We can't take it with us, so it's about what you leave,' and with this, I promise Cameron that I will carry this goodness with me in all the days of my life," the director continued in his speech.
Kenny Ortega mentioned the Disney 'Descendants' actor's nonprofit organization, the Cameron Boyce Foundation
Throughout Cameron Boyce's life, he frequently participated in nonprofit work. He introduced Joe Biden at the 2019 Biden Courage Awards. Additionally, he partnered with the Thirst Project to bring clean drinking water to people across the globe, sparking coworkers and Disney to make donations in his honor. In an interview with Haute Living, the actor explained why philanthropy is so important to him.
"There's a long line of difference makers in my family," Boyce said. "I'm following in the footsteps of some really strong men and women who have [shown] me what it means to give back; It's the greatest way to fulfill yourself. Every time I talk to someone who shares that similar passion, we talk about how there aren't many feelings more euphoric. Changing someone else's life positively changes yours for the better as well."
In that same spirit, the actor's family started a nonprofit organization in his name, entitled the Cameron Boyce Foundation. This nonprofit organization "provides young people artistic and creative outlets as alternatives to violence and negativity and uses resources and philanthropy for positive change in the world."
To learn more about the Cameron Boyce Foundation and to donate, visit their website.