Disney+ Is Adding These Movies in 2020
Disney+ launched on November 12 with a huge catalog of live-action and animated classics, Marvel movies and Star Wars movies along with original shows like The Mandalorian, The World According to Jeff Golblum, High School Musical: The Musical: The Series and Encore. They've already announced new December titles including another Marvel movie. The next big update will be in 2020 and Showbiz Cheat Sheet figured out what's going to be included.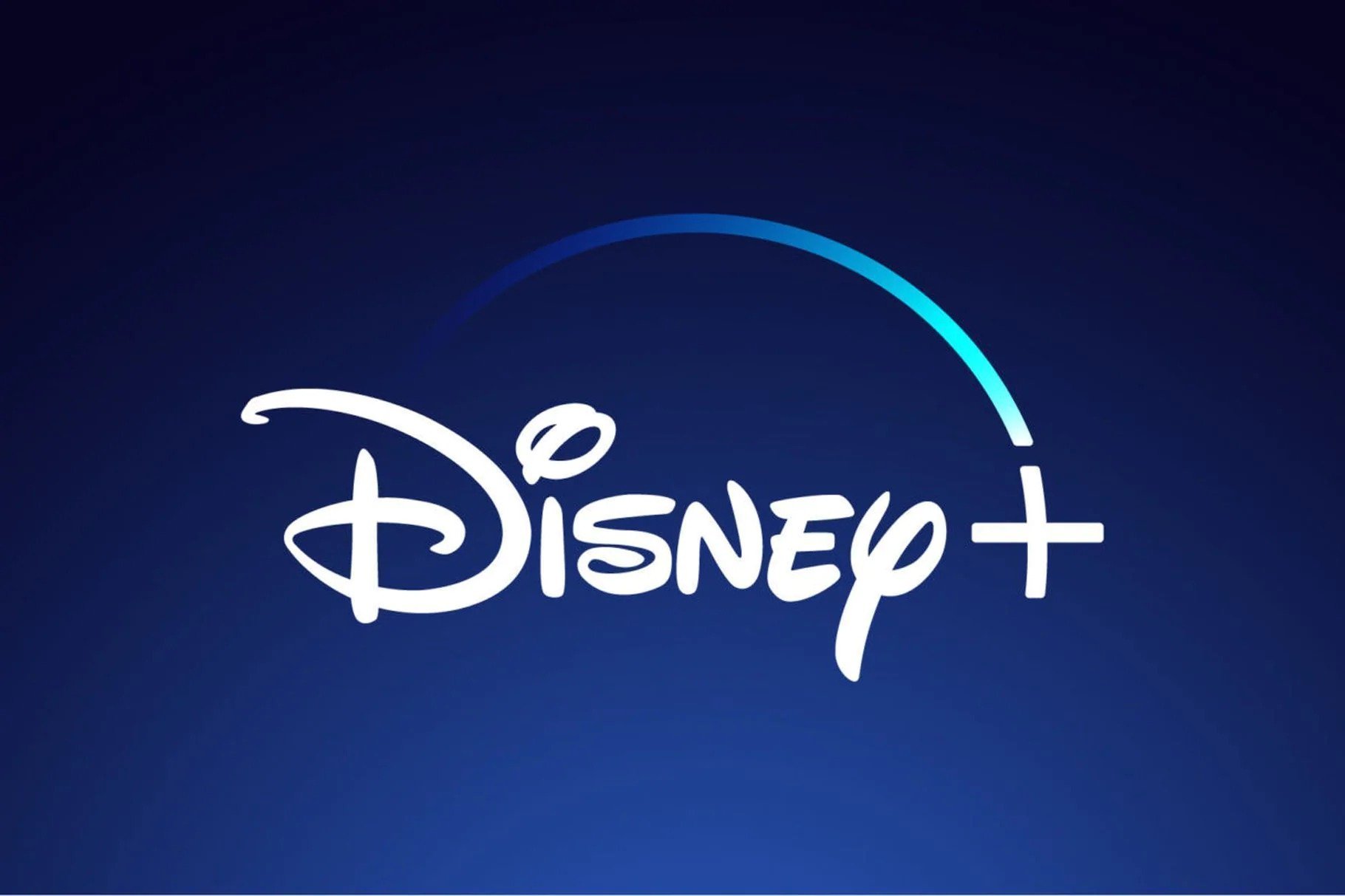 If you scroll through the Movies A to Z section, it lists titles that aren't available to watch yet but are coming soon. So Showbiz Cheat Sheet did the work of scrolling through every movie listed on the service to see what else they're adding in 2020 too. These fill in some gaps in the Disney+ movie collection and some arrive as early as Jan 1 and others at the very end of 2020.
These sports movies arrive on Disney+ the first day of 2020
Cool Runnings and the Mighty Ducks trilogy were on Showbiz Cheat Sheet's list of titles Disney+ should add, and they're coming sooner than expected. January 1 sees the bobsled comedy and the hockey sequels skate onto the streaming service. However, the original Mighty Ducks won't be here until July 1. 
Two Nics arrive in April 2020
After the success of The Notebook, studios swept up Nicholas Sparks' books to adapt into movies. Miley Cyrus starred in The Last Song. It suited both her acting and her singing as she played a girl who rediscovers her love of music, which brings her closer together with her estranged father (Greg Kinnear). It's also the movie where Cyrus met Liam Hemsworth. You can stream The Last Song on Disney+ April 11, 2020.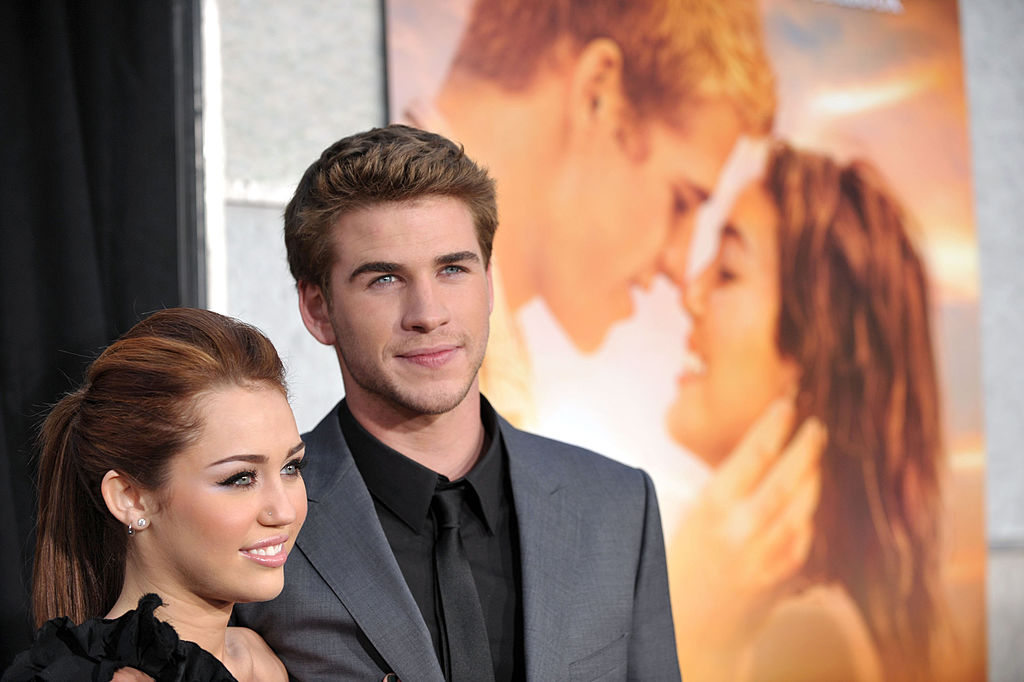 And another movie notably absent from the launch was the original National Treasure, especially odd given the sequel National Treasure: Book of Secrets was readily available. This will be corrected on April 30, 2020 when Nicolas Cage will steal his way onto Disney+. For more Nicolas Cage family fun, check out The Sorcerer's Apprentice October 30, 2020.
'George of the Jungle' swings onto Disney+ next year
Brendan Fraser got totally ripped to play the goofball Tarzan wannabe George of the Jungle. His movie will be on Disney+ May 1, 2020. However, the straight to video George of the Jungle 2, sans Fraser, comes to Disney+ first on December 20, 2019.
The 2020 holiday season will be huge on Disney+
Disney+ was a gift for many Disneyphiles this holiday season. They're surely going to spend a lot of the holiday season watching Disney movies and shows. By next year, it will be firmly entrenched in viewers' streaming habits, but they have some big titles coming in the fall of 2020 that will get subscribers excited.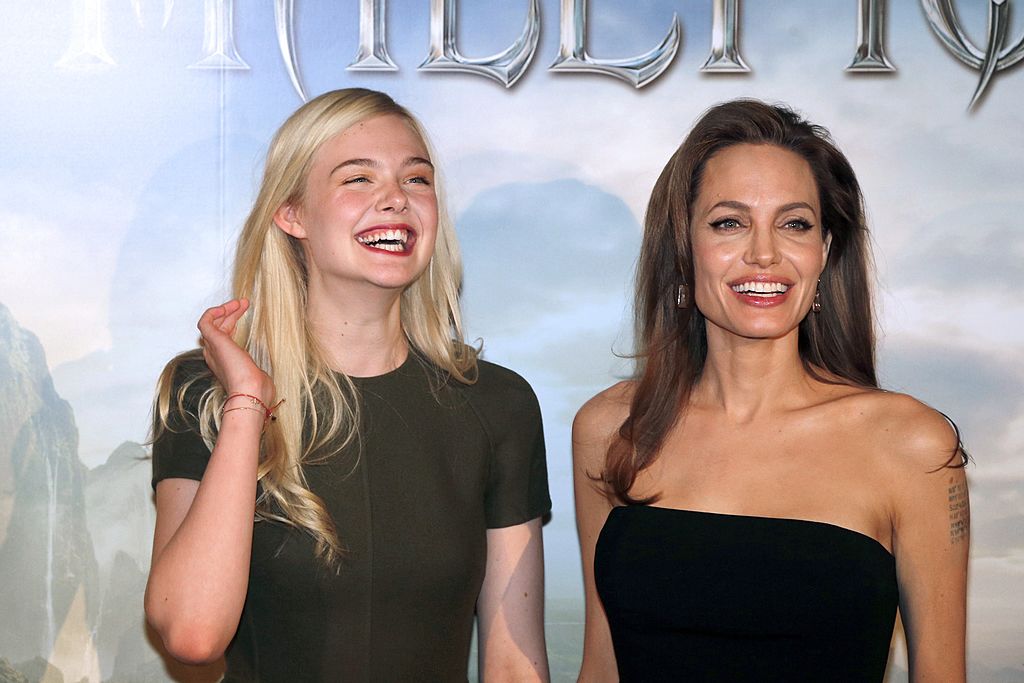 First, the original Maleficent hits Disney+ October 1. By then, the sequel Maleficent: Mistress of Evil will likely already be on home video and streaming. Not many people remember the live-action Mr. Magoo starring Leslie Nielsen, but those that do can stream it starting November 1, 2020.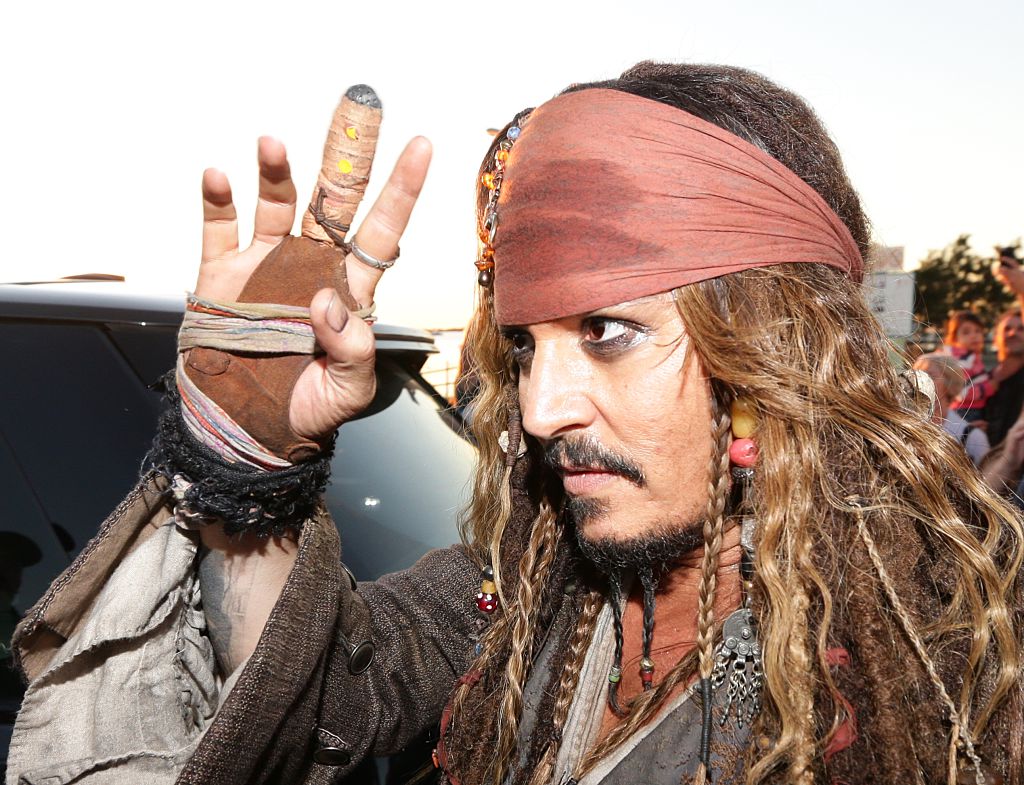 The two Planes animated movies arrive on Disney+ November 4 next year. Both are actually more clever than the Cars films that spun them off. Jim Carrey's A Christmas Carol arrives November 6, 2020 just in time for the holidays. And the musical Into the Woods becomes available November 28. Finally, the last Pirates of the Caribbean movie, Dead Men Tell No Tales joins the other four on December 2.