Disney+: Marvel Fans Reveal Who They Want to Play She-Hulk
During D23, Marvel Studios announced yet another series coming to its streaming platform Disney+ — She-Hulk. As Mark Ruffalo took to Twitter, welcoming the heroine to the Marvel team, fans took to various social media outlets, bursting with excitement and filled to the brim with unanswered questions.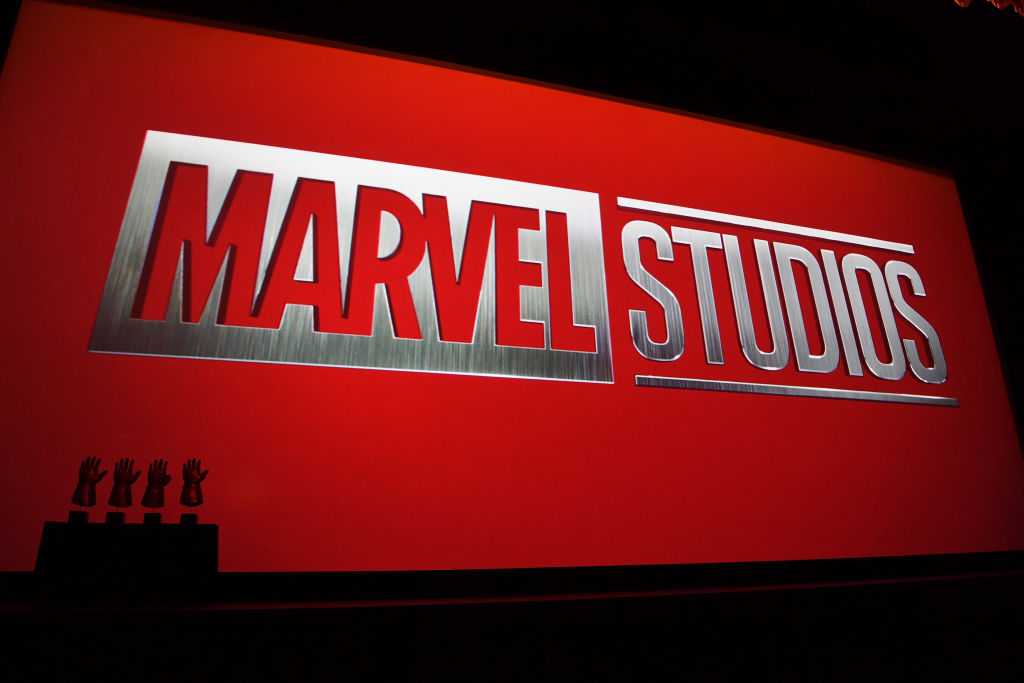 She-Hulk, who goes by the name Jennifer Walters among friends, is Bruce Banner's cousin in comic book lore. However, in typical Marvel Studios fashion, this historical factoid may face some alterations on its way to the small screen.
Unlike Bruce Banner who changes back and forth between his Hulk and human form, Walters stays green. Her great strength comes with a witty and confident personality — making her character a perfect fit within the MCU.
While Marvel is likely to change the She-Hulk's backstory (and a few other minor details), they will likely keep her characterization and overall narrative arc intact, as it fits within the studio's shtick. Not to mention, veering too far from the source material tends to upset comic book enthusiasts.
Since a great deal of information concerning this series remains unknown, including the actress set to take on the role, fans have begun to discuss who would be the perfect fit, and a few trends emerge during such online discussions. Below, you will find fans' top picks for She-Hulk.
3) Alison Brie for She-Hulk?
When browsing through a discussion surrounding the best fit for She-Hulk, Alison Brie came up quite frequently, and many Reddit users upvoted the idea as a solid suggestion. Alison Brie is most known for her starring role in the Netflix original Glow; she plays an out-of-work actress trying to make it in the 1980s. She stumbles upon an unusual route to fame via the women's wrestling world.
When explaining why Brie is the perfect choice, a fan stated, "I'm gonna go with Alison Brie. Look at Mad Men, Community, and GLOW – she has the range between sweet and ferocious that Jenn would need."
Several fans chimed in, agreeing that Alison Brie's portfolio makes her the perfect fit for the role. However, she did not receive the most support when compared to two others. A different Glow member received a bit more love.
2) Why many feel Betty Gilpin would be a perfect fit
Betty Gilpin stars in Glow alongside Alison Brie and is well-known for her roles in Nurse Jackie, A Dog's Journey, and The Hunt. One fan explained that, though Brie is a great choice, Gilpin is a better fit, stating, "Betty Gilpin from Glow, it's funny that Alison Brie is being suggested but I think Betty would be better personally." Another supported the suggestion, arguing that Gilpin could pull off the look; the fan stated:
Love her. Definitely the right body type – she's on a wrestling show – but her acting always seems to hinge off a lot of pathos. I haven't kept up with She-Hulk but does her story arcs involve a lot of drama?

But if this happened I would definitely applaud this call.

Reddit User
With comments ranging from "she'd be perfect actually" to "I didn't know how much I needed this until now," upon seeing the suggestion, Gilpin has a lot of support from the Glow fanbase and She-Hulk lovers alike.
1) Yvonne Strahovski for the She-Hulk win
Yvonne Strahovski is most recognized for her starring role in The Handmaid's Tale, yet she has also appeared in Chuck, Dexter, and Predator. At 5'9" tall, she definitely has height on her side; however, in this cinematic age, looking the part isn't a huge necessity.
Fans go on to note that the actress has been stellar in previous roles, especially the Mass Effect franchise. One fan, in response to the suggestion, stated, "Oh that's a great call. She's gorgeous and has a great range…" Another agreed and claimed:
She's a really great actress and as good as she was in Chuck, I feel like she still hasnt had her big break yet. I would love for this to be it."

Reddit User
Strahovski may be the perfect fit, and with over 150 upvotes and several fans fighting for her to take the reigns, maybe Marvel will listen, and throw the role to The Handmaid's Tale star.