Disney 'Not Screwing Around' With the Ending of 'Star Wars: The Rise of Skywalker'
Star Wars: The Rise of Skywalker has high expectations to fulfill. J. J. Abrams recently discussed how he hopes to satisfy fans of the series in this upcoming entry.
There's one questions on the minds of movie fans right now – what is going to happen in Star Wars: The Rise of Skywalker? Will Kylo Ren redeem himself or will he continue down the path of the dark side? J. J. Abrams, the director of The Force Awakens and The Rise of Skywalker, has given few details about the upcoming film, however he has discussed his artistic process. Let's see what he had to say.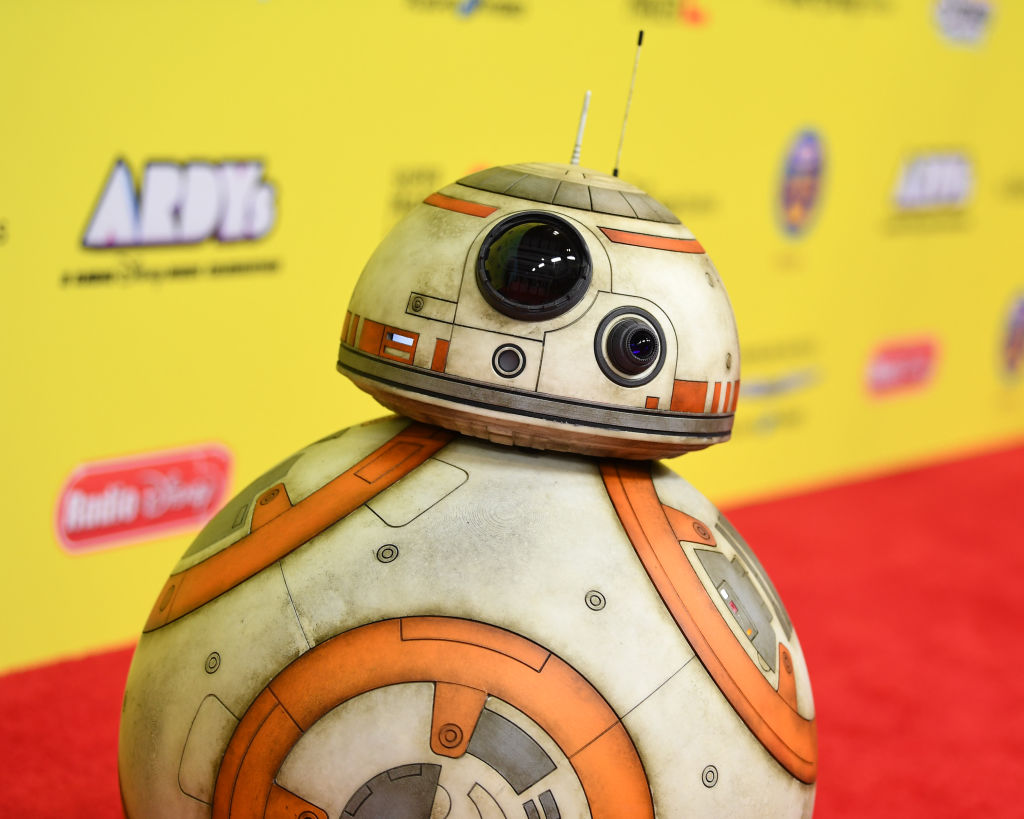 Abrams' plans for 'The Rise of Skywalker'
Many film fans know that the most important part of a movie is its ending. If a film with an otherwise good plot has a disappointing ending, the audience will leave the theater dissatisfied. Abrams is very aware of this fact when it comes to The Rise of Skywalker.
"Endings are the thing that scare me the most," Abrams told Entertainment Weekly. He added "This is about bringing this thing to a close in a way that is emotional and meaningful and also satisfying in terms of actually answering [as many] questions as possible. So if years from now, someone's watching these movies, all nine of them, they're watching a story that is as cohesive as possible."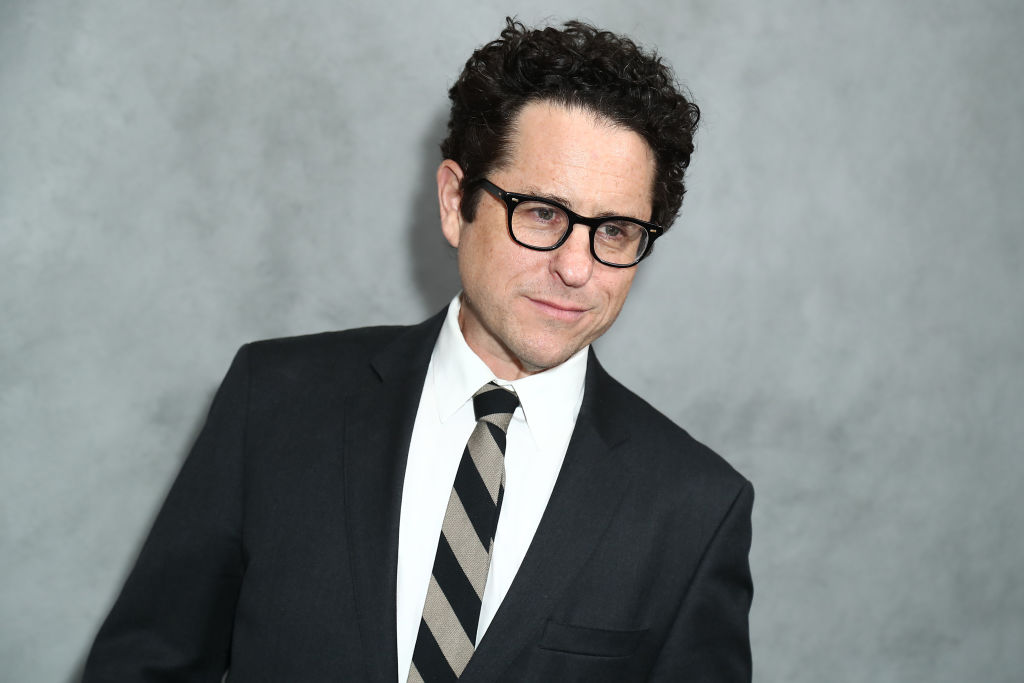 Abrams certainly has lots of responsibility on his shoulders. Following the release of The Last Jedi, numerous fans expressed their disappointment with the film online. Star Wars fans are hoping that The Rise of Skywalker will satisfactorily conclude the sequel trilogy.
Despite the fact that Abrams has to grapple with fan expectations over The Rise of Skywalker, he has given himself some room to experiment.  The director said "While there were many things that were planned for and discussed — George Lucas himself said when he created this he saw it as three, three-act plays — that doesn't mean there isn't discovery, that doesn't mean there aren't things that come up that make you realize, 'Oh, here's an opportunity."
He continued "It also doesn't mean that there's a list of payoffs that we have to do because of setups. But we also were very much aware this is the end of the trilogy and it needs to satisfy. We went into this thing knowing it has to be an ending. We're not screwing around."
These comments come in the wake of major fan dissatisfaction with the Game of Thrones finale. Perhaps Abrams is hoping to avoid a similar fan backlash and want to reassure audiences that he is taking his work very seriously. We can only hope that The Rise of Skywalker will be a high not for the saga.
Will the next 'Star Wars' movie Reveal the identities of Rey's parents?
Aside from what he said in that Entertainment Weekly interview, Abrams also spoke about The Rise of Skywalker in an interview with ABC News. In that interview, the director discussed the issue of Rey's parentage.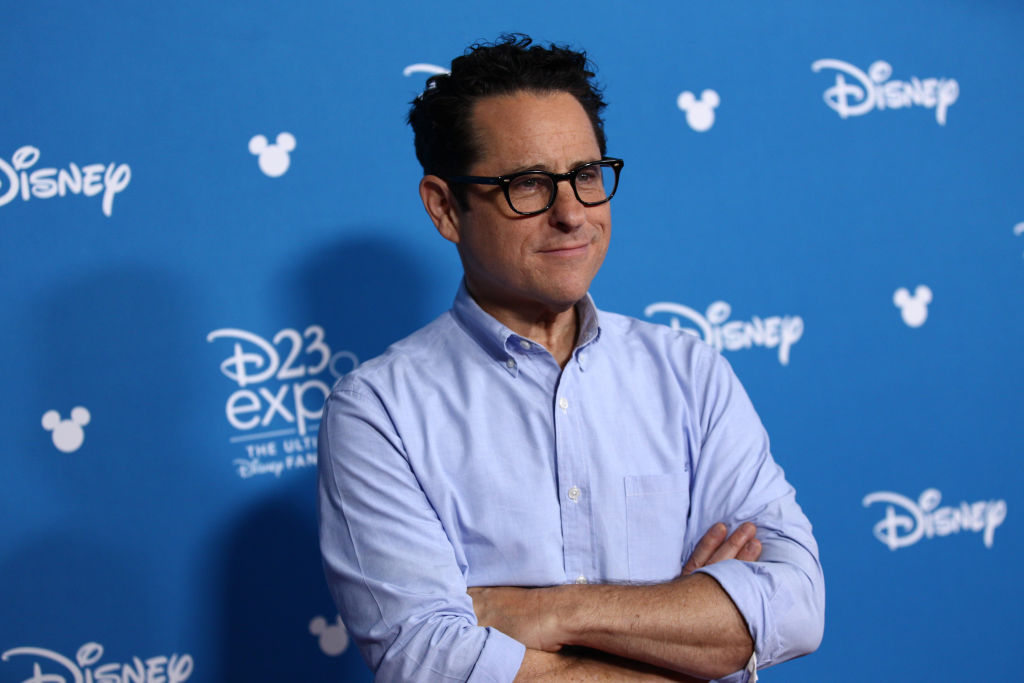 He said "I will say that we knew going into this that this movie had to be a satisfying conclusion, and we're well aware that that is one of the things that's sort of been out there. I don't want to say that what happens in 'Episode VIII'–you know, we've honored that. But I will say there's more to the story than you've seen."
The identity of Rey's parents was a mystery in The Force Awakens. In The Last Jedi, Kylo Ren told Rey that her parents were "nobodies" who sold her for drinking money. Fans have spent the past two years debating whether or not Kylo Ren was telling the truth. From his comments, it appears that Abrams wants to give the audience definitive answers.
Parentage has been a major theme in the Star Wars saga. It all started with the shocking reveal in The Empire Strikes Back that Darth Vader is Luke Skywalker's father. Then, the prequel saga stunned audiences with the implication that Anakin Skywalker's father could be the Force. The sequel trilogy is continuing to use this motif, which helps the film to feel thematically cohesive.