Disney Plus is Now Available — Here Are Some Fan Reactions to Disney's Streaming Service Launch
The wait is finally over, Disney fans. The company's streaming service, Disney Plus, premiered on Nov. 12, complete with thousands of hours of content for subscribers to binge. Since its launch, some took to social media, sharing their love for this new streaming platform. Here's what subscribers are saying about the product's launch on Twitter.
Disney Plus premiered on Nov. 12, 2019
Move over, Netflix. Disney Plus is finally available for subscribers. Along with Disney Plus comes content owned by Disney available for subscribers. That includes movies and television shows produced by Pixar, Marvel, Lucasfilm, 21st Century Fox, and National Geographic.
Recently, Disney announced that the Marvel blockbuster, Avengers: Endgame would be available at the product's launch. James Cameron's groundbreaking film, Avatar, is also housed on this streaming platform. Other television series, created by Disney Junior and Disney Channel will be available for binge-watching. Since the product launched, some subscribers took to social media, sharing their love for Disney and the platform's new, exclusive content.
Along with Disney Plus came a few original television series' and movies exclusive to the platform
Along with Disney's classic content, the company produced movies and television shows exclusive to this streaming platform. One of the most highly anticipated series to appear on the streaming platform is The Mandalorian. When the streaming platform went live, Twitter users shared their responses to the pilot.
"Pilot of #TheMandalorian is about as close to Dune as I've ever seen from anything Star Wars-related, and I mean that as a total compliment," said one Twitter user. "Music is great, I dig the stoicism, and that ending. Lots of questions left to answer, but the hooks are in deep."
"Yup, the first episode of #TheMandalorian rocked. It feels like the classic trilogy but is completely its own thing, feels very much more of a space western. The episode ends off on an intriguing bit. Curious to see where the series takes us," said another Twitter user.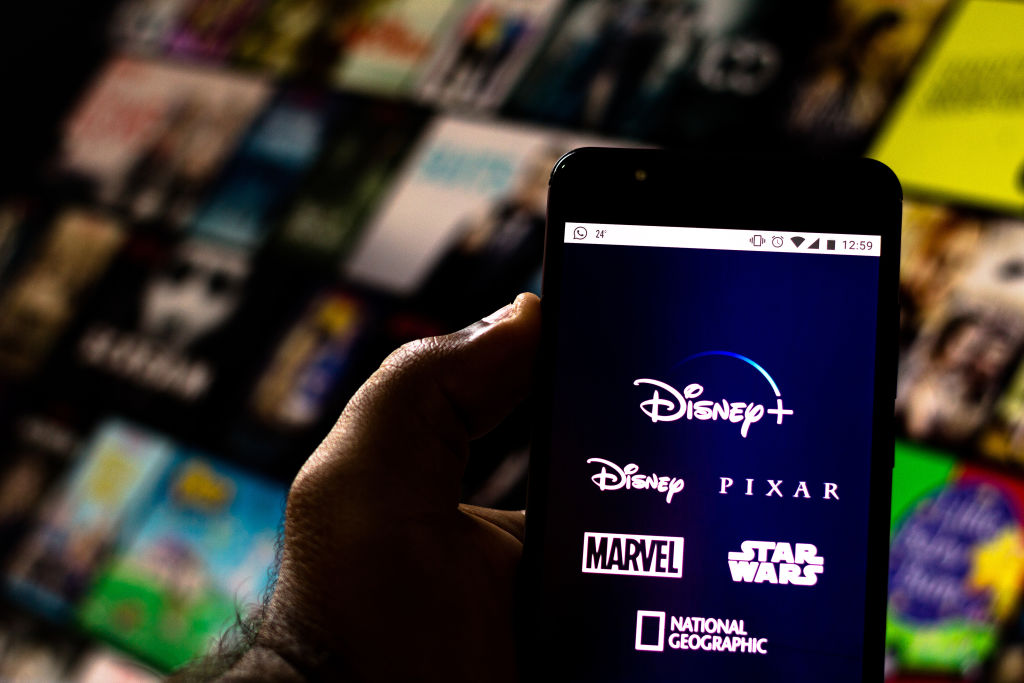 Fans shared their excitement for this streaming service on social media
After months of anticipation, Disney Plus users finally logged into their accounts. However, on the morning of the launch, some Disney Plus users had problems connecting to the service. Some subscribers took to social media, sharing their frustration with the service.
"It's really quite sad that they took years to make this service," said one Twitter user. "And didn't foresee the amount of traffic they would be getting, and therefore have already crashed. This is just extremely poor planning on their part."
"I woke up so excited to download this for my daughters and now it's not working. I thought more movies were supposed to be on here? Why [are] only 13 movies showing up," said another Twitter user. Still, some shared their love for this service's broad library.
"I don't know what to do with Disney+ first. Do I rewatch all princess films in chronological order? Do I rewatch all the Star Wars films in chronological order? Do I watch Tron and Mary Poppins? Noelle? Other animated classics? I don't know where to start," said one Twitter user.
To learn more about Disney Plus and to subscribe, visit their website.