Does Disney Plus Include Hulu? Learn About the 'Disney+ Bundle' Here
Thanks to Disney Plus, subscribers can get the best of both worlds, and we're not just talking about episodes of Hannah Montana. One option Disney has is to purchase a "bundle," which includes streaming services Hulu and ESPN+. How much does this bundle cost? What else is included with these streaming services? Here's what we know about Disney Plus and its packages.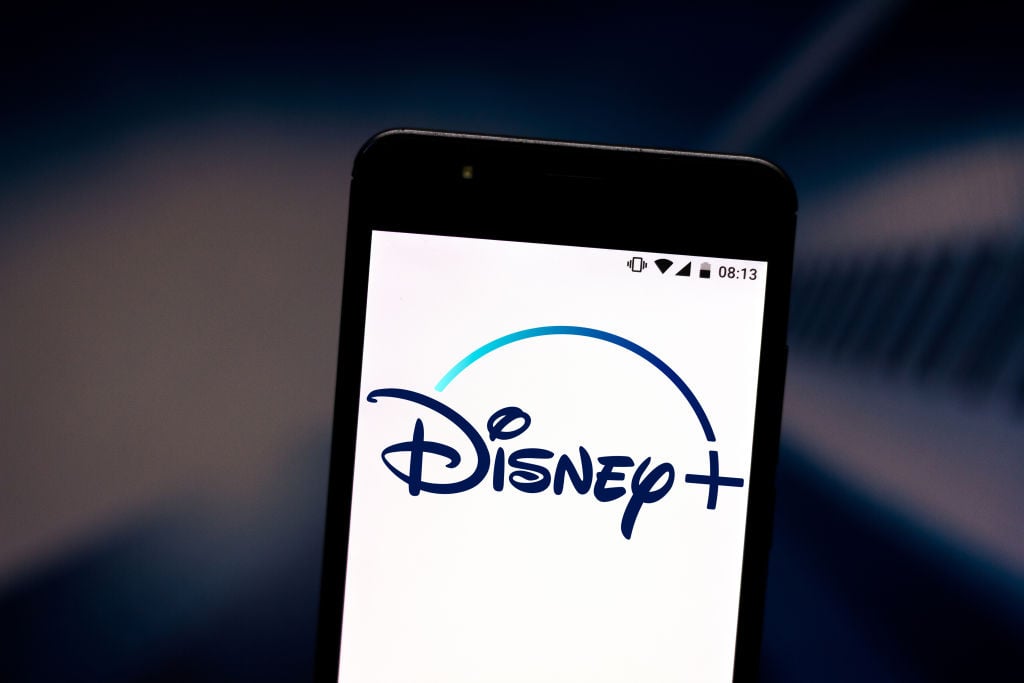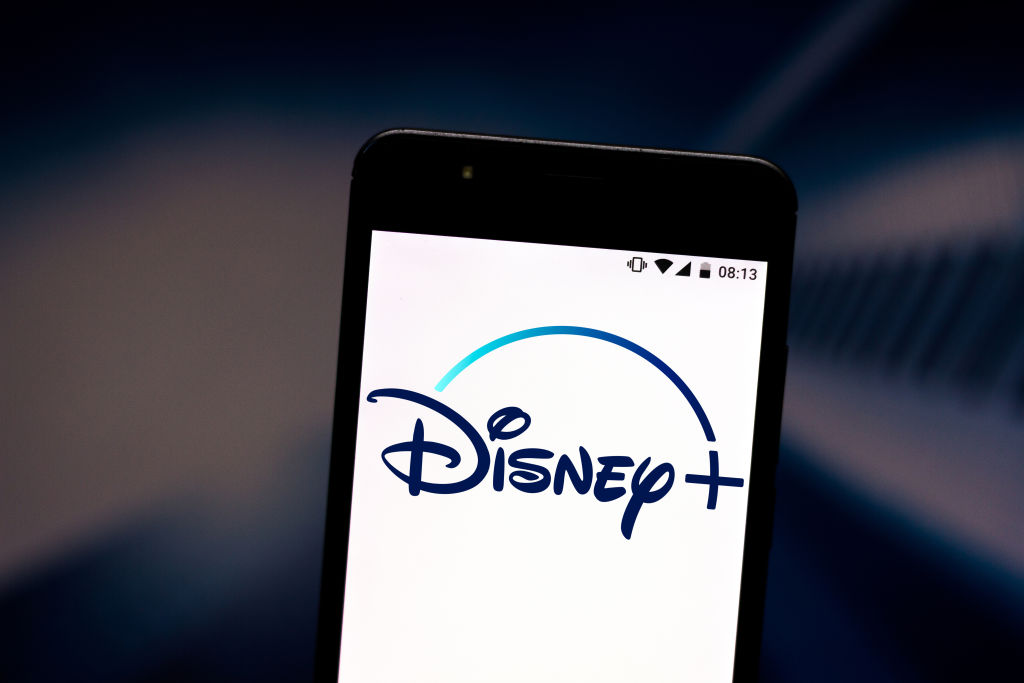 Fans can subscribe to the Disney Plus bundle to watch Hulu and ESPN+
So you're a Disney fan, but you're trying to save money, we get it. With so many streaming platforms premiering within the upcoming months, it's hard to keep track of which ones are worth the subscription. Thankfully, there's a solution, where subscribing to Disney Plus includes a subscription to the streaming platforms Hulu and ESPN+.
Fans can subscribe to Disney Plus for $6.99 per month or $69.99 per year. However, there are other packages and bundles available, which include Hulu and ESPN+. According to Tech Radar, "Disney has announced a joint bundle that includes Disney Plus, Hulu and ESPN+ for a highly affordable $12.99 – the same price as Netflix's Premium Plan." (To put that into perspective, ESPN+ is $4.99, and Hulu with ads is $5.99, so if you were to subscribe to all three of these separately, it would cost you $17.97 per month.)
Disney Plus comes with Marvel, National Geographic, Star Wars, and Pixar content
With the Disney Plus bundle, fans will have access to Hulu's library of movies and television shows, in addition to the content already available on Disney Plus. Disney classics like Snow White, Sleeping Beauty, and Fantasia are all available for streaming on this platform. However, there are multiple movies created by other studios available.
Listed among the Marvel movies to premiere on Disney Plus are Guardians of the Galaxy, Iron Man, and Captain Marvel. Star Wars movies like The Force Awakens and Rogue One: A Star Wars Story will also be available for fans, thanks to this streaming platform.
There are also some forgotten fan favorites, like College Road Trip, Wizards of Waverly Place: The Movie, Legend of the Three Caballeros, and Halloweentown II: Kalabar's Revenge, listed among the Disney Plus library at its launch date.
Disney Plus will also have original series' and movies
Just like Hulu and Netflix, this subscription service will house exclusive, original content produced by Disney and other studios. One of the first original movies to premiere on the streaming platform is Lady and the Tramp, a live-action adaptation of the 1955 animated classic. In true Disney fashion, the company didn't stop there.
Listed among its Day-One library are television series' like The Mandalorian, the story of a bounty hunter in the Star Wars Universe. There's One Day at Disney, which details the lives of multiple "cast members" working for the company. Other original movies and television shows premiering on Disney Plus this November include Encore!, The World According to Jeff Goldblum, Noelle, and High School Musical: The Musical: The Series.
Disney Plus premieres in the United States on Nov. 12, 2019. To learn more and to subscribe, visit their website.