Good News, Disney Fans ⁠— Disney Plus Is Now on Instagram
Where else can you get Disney, Pixar, Marvel, Star Wars, and National Geographic content in one place? The Walt Disney Company's highly anticipated streaming service premieres within the upcoming months. Until then, fans can catch a glimpse of the content on Disney Plus' Instagram account. Here's what we know about the new subscription service and its exclusive television shows.
Disney Plus premiered their Instagram account on Aug. 19, 2019
Do you love The Simpsons? Are you a fan of Marvel movies? Do you find yourself spending hours watching Netflix on your couch? If you answered "yes" to any of those questions, we've got some good news for you. Thanks to Disney's new streaming service, entitled Disney Plus, movies and television shows produced by Disney, Pixar, Marvel, Star Wars, and National Geographic will be available for streaming anytime, anywhere for subscribers.
With this Instagram account came the official announcement of multiple shows available exclusively on the streaming platform. One of those television series' to be released within the upcoming months is The Mandalorian, a story in the Star Wars Universe written and directed by The Lion King's Jon Favreau.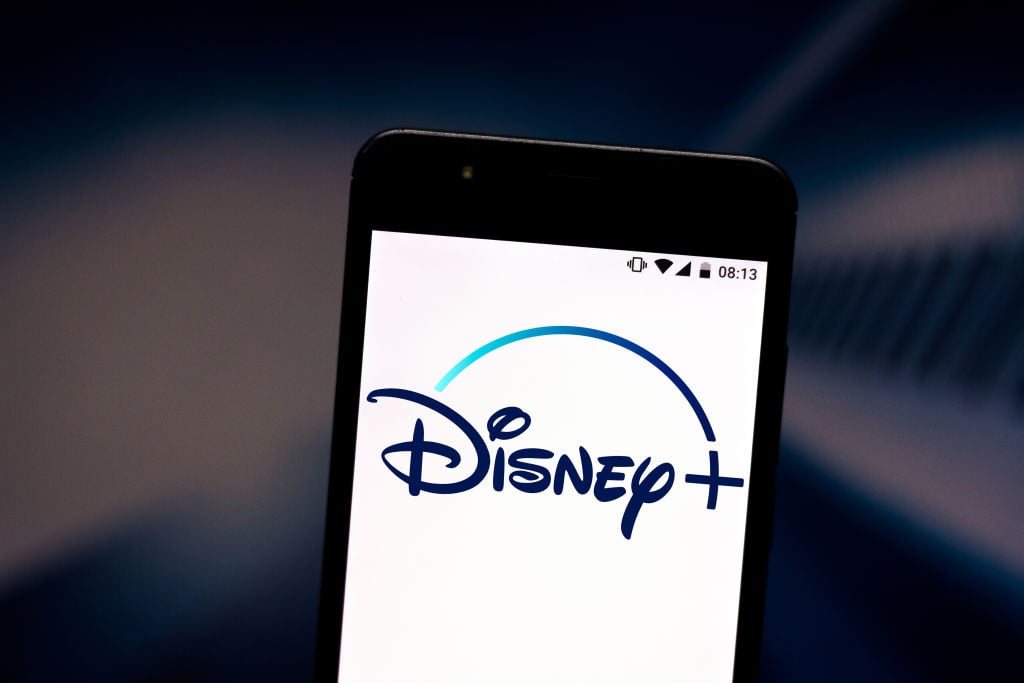 There are a few original series' premiering on Disney Plus
Disney has multiple Marvel television shows in the works that will be exclusive to this platform. From a series about Loki starring Tom Hiddleston to Wandavision to The Falcon and The Winter Soldier, fans are excited for the upcoming adventures exclusive to Disney's streaming platform.
For fans of Walt Disney World and the Disney theme parks, there will be a series detailing the animals of Animal Kingdom Park in Walt Disney World. Pixar fans can watch a spin-off series in the Monsters Inc. universe, entitled Monsters At Work. Additionally, nature titles from National Geographic will be available on Disney Plus. During an interview with Barrons, Disney CEO Bob Iger explained that the company isn't looking to premiere blockbuster movies on this platform.
"Almost every movie the studio makes is a $100 million-plus movie, and we're not looking to make movies at that level for the service," Iger said. "We're looking to invest significantly in television series on a per-episode business, and we're looking to make movies that are higher budget, but nothing like that."
"We wouldn't make a Star Wars movie for this platform," Iger continued. "When everybody goes out on the weekend, and you have a movie that opens up to $200 million, there's a buzz that creates that enhances value. We like that. And eventually, the movies we're making are going to [end up on] the service."
When does Disney Plus come out?
Even though Disney Plus does not premiere until November 2019, fans are already excited about the upcoming streaming service. In addition to having thousands of hours of content available for bingeing, Disney's streaming service will have a "download" options so that subscribers can watch content on the go.
Additionally, fans can "stream more for less," with Disney Plus. According to its website, the platform costs $6.99 per month or $69.99 per year. This service rivals the price of other streaming platforms, including Netflix and Hulu.
Disney Plus premieres Nov. 12, 2019, in the United States. To find out more information, visit their website.