Disney Plus: More Disney Classics We Want the Streaming Service to Add
Disney Plus is finally here with tons of animated classics, Marvel and Star Wars movies, live-action hits and original series. It's a great start but there's even more in the Disney library than Disney Plus currently streams. And there's only one episode of The Mandalorian every week so we need something to watch in between new episodes!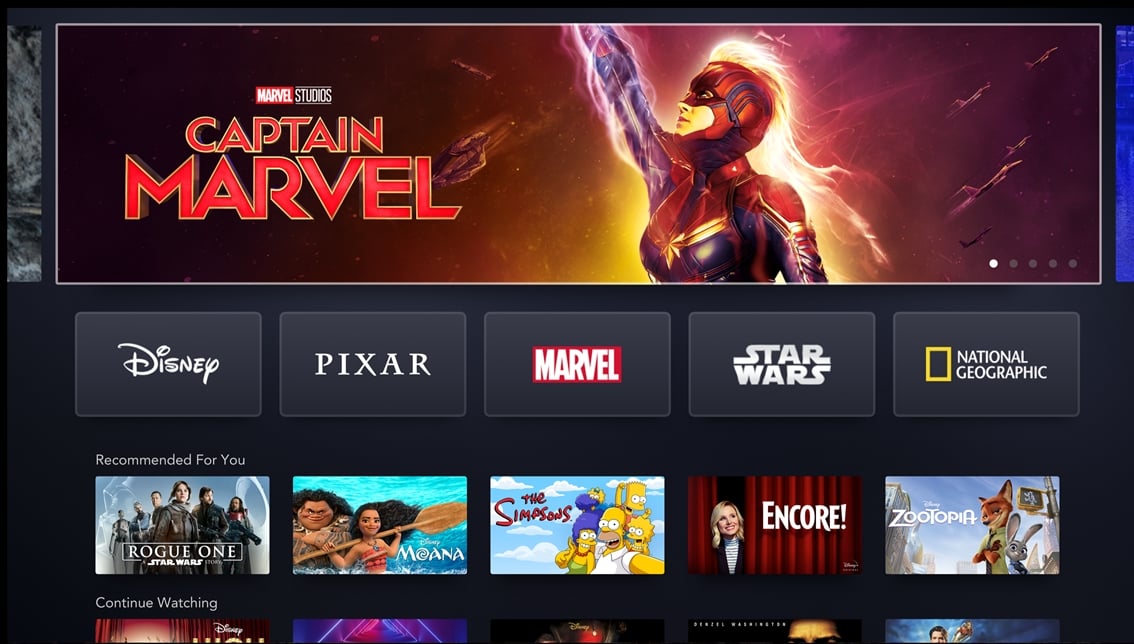 If you grew up with Disney, or even just grew up watching movies, plenty of old favorites are part of the Disney catalog. Disney Plus will continue to add titles to the streaming library, or at least rotate them. When they do, here are some movies in the Disney library we hope they add so we can watch them again.
'The Air Up There' was Disney plus Kevin Bacon and basketball in Africa
This was a Hollywood Pictures release, one of Disney's more grown up brands, but it was fine for the whole family. Jimmy Dolan (Kevin Bacon) was a college basketball scout looking for his golden ticket in Africa. Saleh (Charles Gitonga Maina) was that player.
Like all great sports movies, the basketball was just a vehicle for the real story. Saleh has a big choice: take this opportunity for an American education or stay and lead his tribe. Jimmy has to learn to let go of his old college glory days. There's a climactic basketball game for the fate of the tribe, but the real victory is the friendship Jimmy and Saleh have no matter who wins.
'Cool Runnings' was Disney plus bobsledding
Another Disney sports movie is a good candidate for Disney Plus. The movie inspired by the Jamaican bobsledding team was a feel good movie that's always worth revisiting. The late John Candy played the coach in one of his final screen roles, and Leon led the quartet of bobsledders.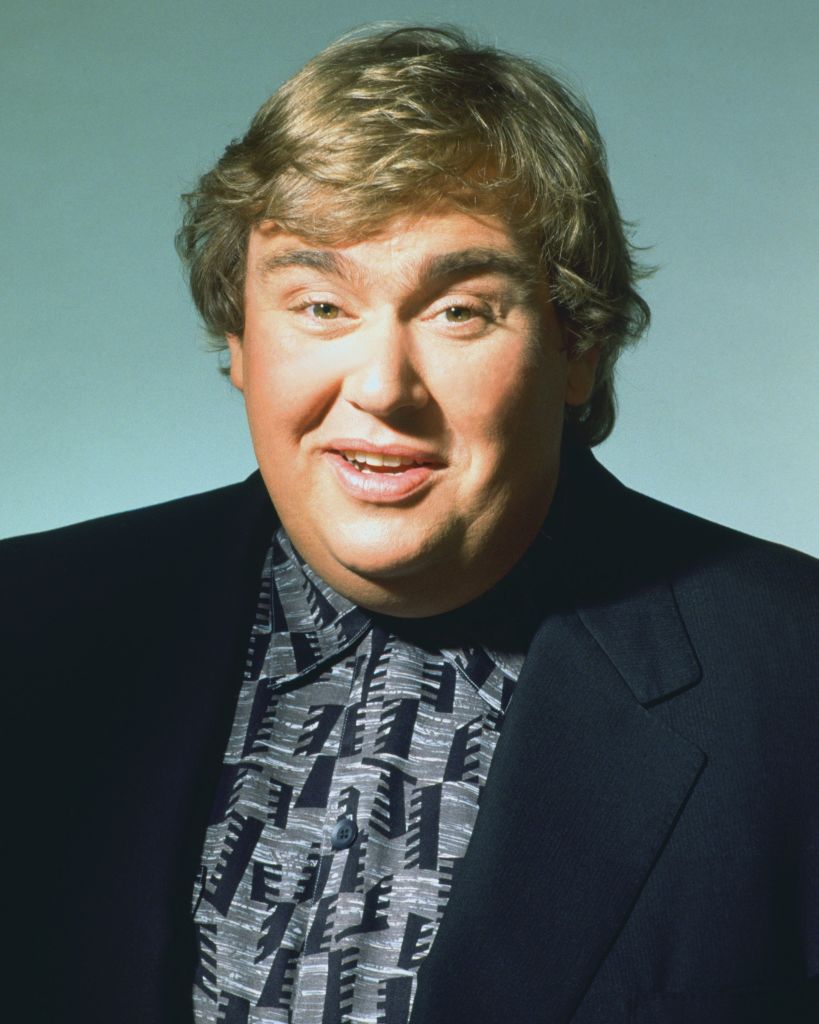 The film may have taken some liberties with the actual events at the Olympics but it's not a history lesson. The film fashions it into a real Rocky story.
Disney made a live-action 'Jungle Book' without talking animals
Before Jon Favreau made jungle animals talk, there was a live-action Jungle Book with real animals and it was great. Jason Scott Lee played Mowgli grown up and living with the creatures of the jungle.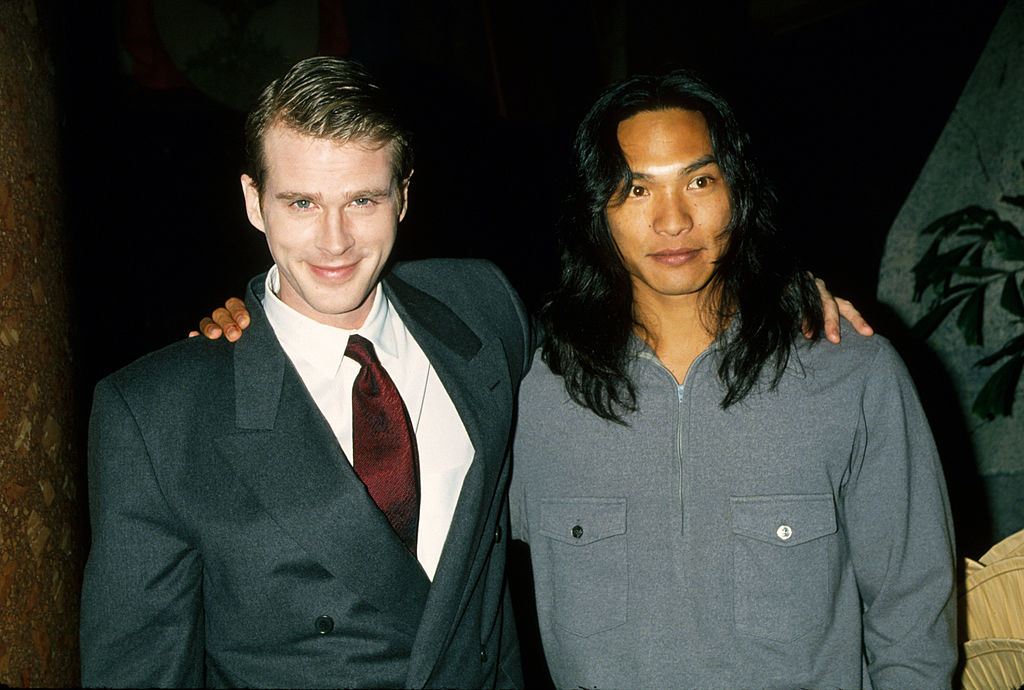 The movie opens with a 20 minute sequence of real trained animals recreating the Rudyard Kipling classic. Then Mowgli returns to society, where he's not comfortable, and returns to adventure in the jungle.
'The Mighty Ducks' trilogy is Disney plus real hockey
These were so popular and beloved it's a tad surprising they're not in the first wave of Disney Plus. There's still a real NHL team called The Mighty Ducks because of these movies!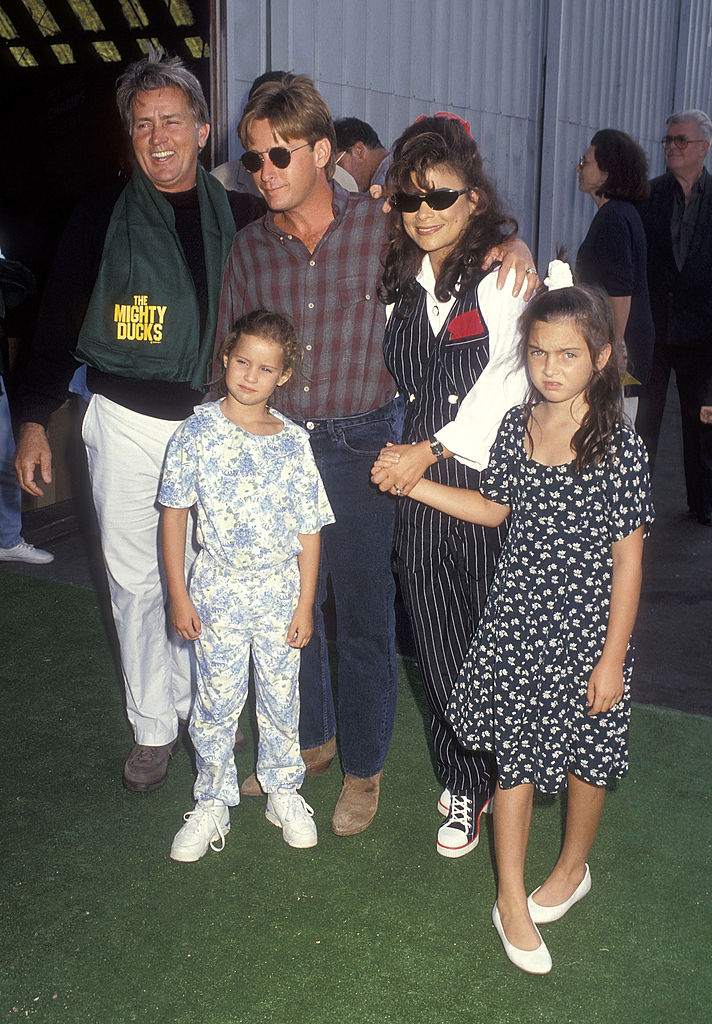 The first one was a pretty predictable underdog sports movie, The Bad News Bears for hockey really. D2: The Mighty Ducks took it to the next level with a profound film about teamwork. D3 deals with the team losing its mentor, a story necessitated by casting negotiations but it's a respectable conclusion.
'National Treasure' was Disney plus Nicolas Cage!
National Treasure: Book Of Secrets is on Disney Plus so why not the National Treasure double feature? It's the one made perhaps more famous by Andy Samberg's Nichols Cage impression. He always threatened to steal the Declaration of Independence on SNL. That's the plot of the first movie.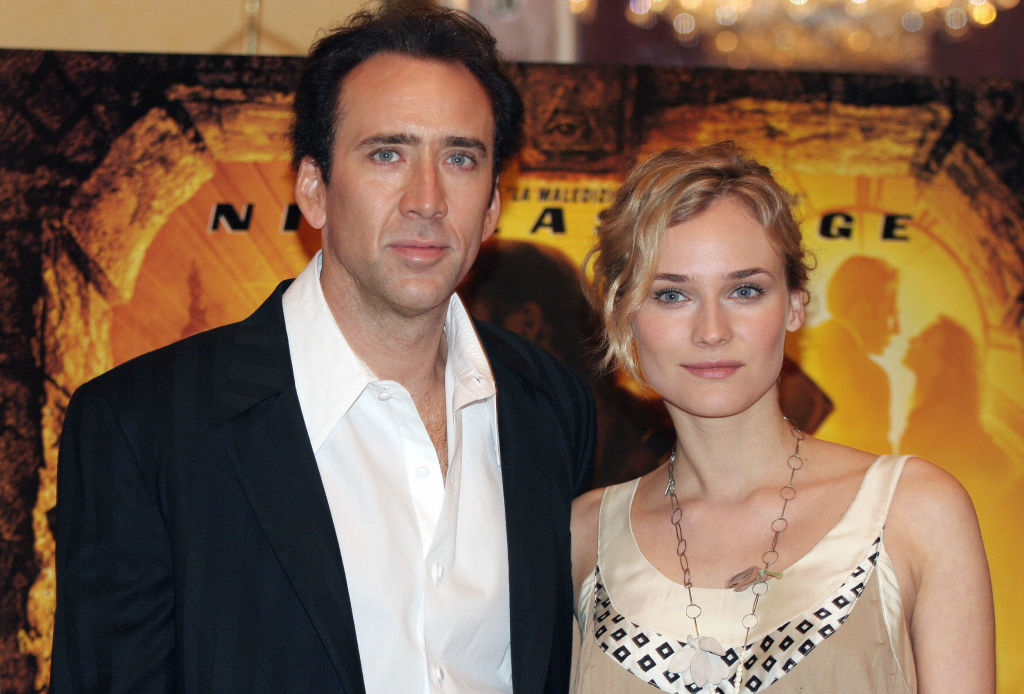 Benjamin Franklin Gates (Nicolas Cage) is a historian action hero. Cage has made a name for himself in R-rated action movies but this one was suitable for the whole family, and they might learn something too.
'The Parent Trap' was Disney plus double Lindsay Lohan
Disney Plus has Lindsay Lohan's other three Disney movies. Why not her first one? Lohan starred as twins separated at birth who reunite to get their parents together in a remake of the Haley Mills classic.
Lohan was so good, Dennis Quaid who played her dad said he was convinced they really hired twins. She was also so good it launched her movie career.
'Song of the South' was Disney plus controversy
Hey, worth a shot. This controversial Disney film has never been on DVD or Blu-Ray. It's unlikely they'll take it out of the vault but one day maybe we'll be able to see what all the fuss was about.