Disney+ Preorder is Available Now, Here's How to Sign Up
Disney+ is doing a presale for U.S. customers before its November launch.
So, you've finally decided you want to try out the Disney+ streaming platform. Enticed by new and old Marvel fare, National Geographic, Star Wars, and an abundance of Disney content, you're in, right?
If November can't come soon enough for the official launch, you can join the countdown by signing up early. Yes, right now.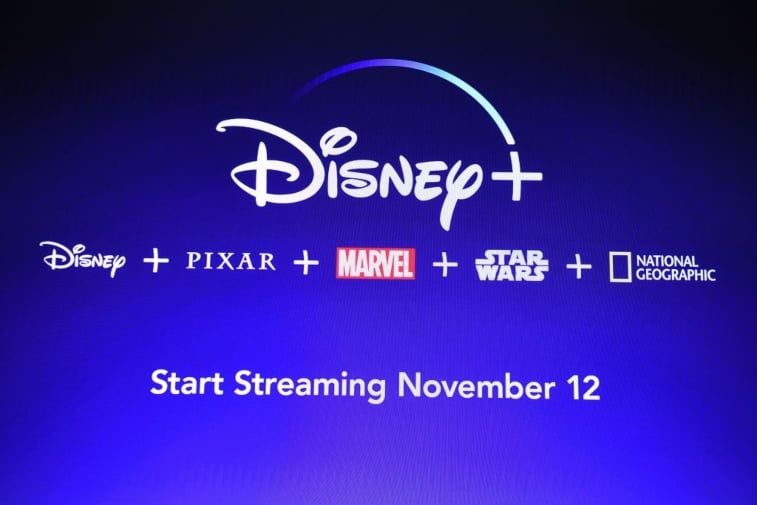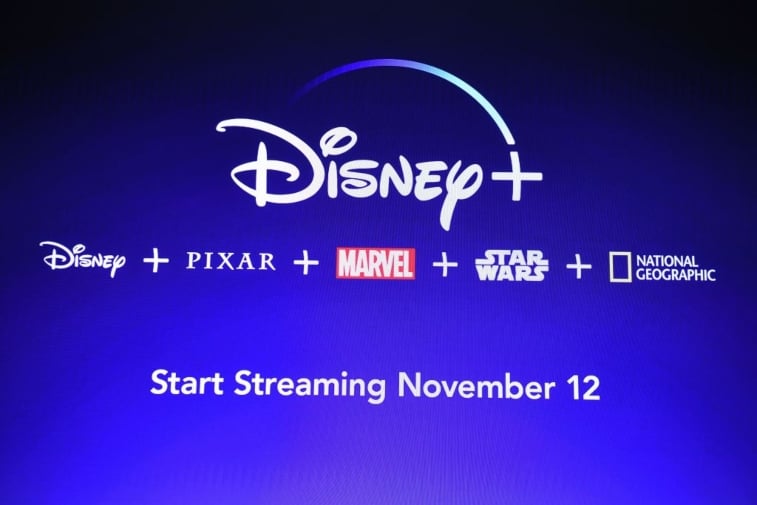 Disney+ beckons customers with an early bird special
Although the platform doesn't launch until Nov. 12, Disney+ is offering the opportunity to sign up for preorders on its site. You don't even have to be a member of the exclusive D23 fan club! The Disney+ announcement was made during the Emmy Awards commercial break on Sept. 22, Deadline reports.
It's open to customers in the U.S., and the pricing stands at either $6.99 per month or $69.99 for an annual subscription. Each of those rates also includes a 7-day free trial period.
Disney+ users who want the Hulu/ESPN+ bundle will have to wait until November to join the service. Once you click through the preorder process, you won't be billed until launch. If you don't want to do the presale, you can provide your email address on the site solely for updates.
One country gets a sneak peek
Residents of the Netherlands have the cool option to try out Disney+ for free from now until Nov. 12. According to Variety, the service went live in the country on Sept. 12 with a limited selection of content from its library. Disney is testing out the platform as a pilot program there for the next few months.
Nevertheless, Dutch users are excited about the chance to experience Disney+ before anyone else, and they have the ability to watch on their TVs, phones, and gaming consoles.
For now, they can choose from a selection that includes some Avengers titles, the Star Wars collection, children's content, and National Geographic shows.
When and where does Disney+ launch?
For customers in the U.S. and Canada, access to the streaming site begins on Nov. 12. Those in New Zealand and Australia can use the service beginning Nov. 19, and between now and 2021, Disney+ will roll out in the rest of the world, including countries in Europe and Asia.
The ESPN/Hulu package costs $12.99 per month, but the basic Disney+ plan is less than Netflix and HBO Max. In contrast, it's a little more than Apple TV+, which is $4.99 a month. But subscribers will also be able to have four streams going at one time and seven user profiles.
As the Disney+ website notes, subscribers can download unlimited amounts of content which will include over 500 movies, thousands of TV episodes, and a slew of new originals.
To watch, viewers can use laptops, Roku, smart TVs, Android and iOS tablets and smartphones, Apple TV, Xbox One, Playstation 4, Nintendo Switch, and Google Chromecast. At this time, there's no word on whether streaming competitor Amazon will have the app on its Fire devices.
For that reason, it might be wise to wait and see if the service will be enabled for Amazon Fire users. Disney could change its mind.