Disney Releases the First Teaser for Live-Action 'Mulan'
She'll bring honor to us all. On July 7, 2019, Disney released its first look at their live-action movie Mulan. Starring Liu Yifei as Mulan, this film showcases a brave warrior who fights for the honor of China and the honor of her family. When does this live-action adaptation premiere? Will it include songs like "I'll Make a Man Out of You?" Here's what we know about Disney's Mulan.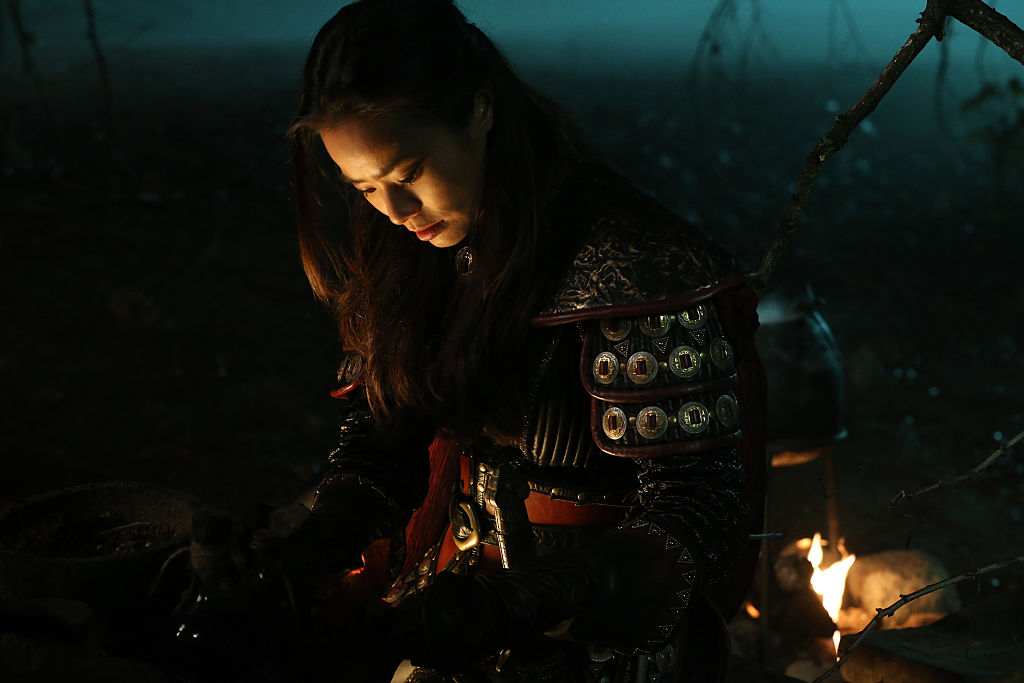 Disney's live-action 'Mulan' is based on the poem, 'The Ballad of Mulan'
When Disney announced they would make a re-imagined version of Mulan, fans were skeptical. There were rumors of removing iconic songs like "I'll Make a Man Out of You," "Honor To Us All," and "Reflection." Some believed they would remove characters like Mushu, General Shang, and the cricket, "Cri-Kee."
A lot more is about to be revealed regarding Disney's new flick. With less than a year before Mulan premieres, Disney released their first teaser trailer for the film.
Disney released the teaser trailer for 'Mulan' on July 7, 2019
Walt Disney Studios announced the star of Mulan in August 2018. It wasn't until almost a year later that they released the teaser trailer for the live-action adaptation of the movie. Disney's YouTube premiered the teaser on July 7, 2019. Within a few hours, the video earned thousands of views.
"When the Emperor of China issues a decree that one man per family must serve in the Imperial Army to defend the country from Northern invaders, Hua Mulan, the eldest daughter of an honored warrior, steps in to take the place of her ailing father," the video's description says. "Masquerading as a man, Hua Jun, she is tested every step of the way and must harness her inner-strength and embrace her true potential. It is an epic journey that will transform her into an honored warrior and earn her the respect of a grateful nation and a proud father."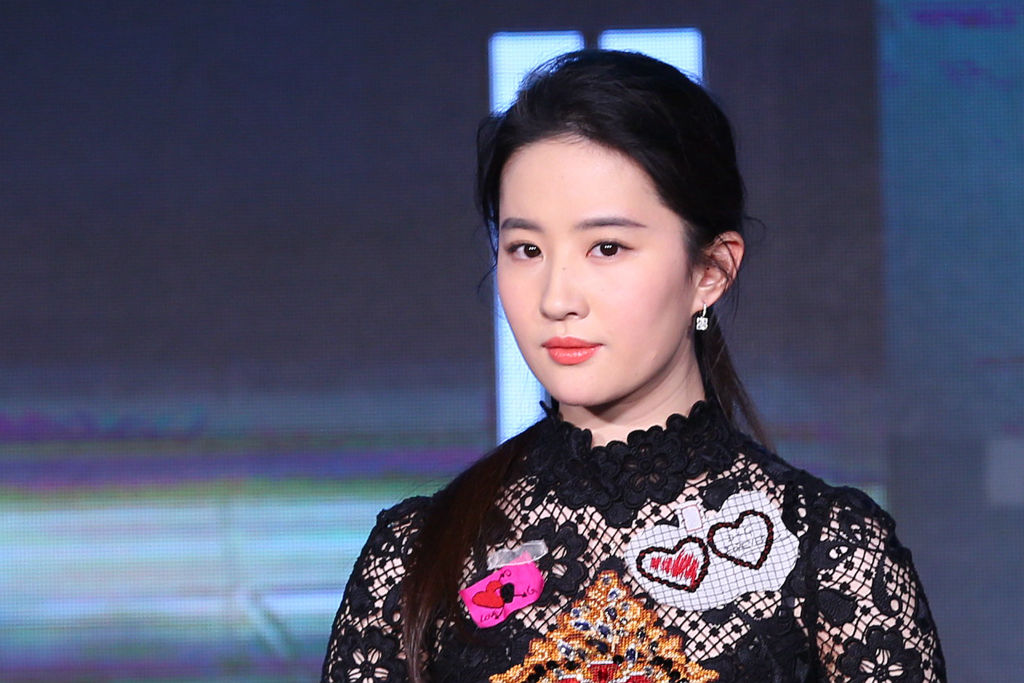 Mulan is portrayed by actress Yifei Liu
Chinese actress Yifei Liu will portray the title character, Mulan, for this live-action movie. She's acted in multiple films prior to Disney's, such as The Third Way of Love as Zou Yu, The Assassins as Diao Chan, and The Forbidden Kingdom as Golden Sparrow.
According to the YouTube teaser trailer's caption, other cast members include "Donnie Yen as Commander Tung; Jason Scott Lee as Böri Khan; Yoson An as Cheng Honghui; with Gong Li as Xianniang and Jet Li as the Emperor."
This movie is based on a poem, rather than the animated film. As a result, some characters are excluded from IMDB's cast list. That includes Mulan's love interest from the animated film, General Shang. It is unclear whether lovable characters, like Mushu, will appear in this live-action adaptation.
"Mulan is one of the most realistic Disney stories, to be honest, it makes sense that they would try to go in a different route with the live-action remake; the problem relies on the fact that this is by Disney so everyone is expecting all the characters they know," said one Twitter user.
Disney's live-action Mulan premieres in United States theaters on March 27, 2020.