Did Disney Ruin 'Star Wars'? Fans on Twitter Weigh In
The force awakened in this company. Since Disney acquired Star Wars in 2012, the company produced multiple movies, a television series, and even an addition to their theme parks, entitled Star Wars: Galaxy's Edge. Their movie, Star Wars: The Rise of Skywalker is right around the corner. Is Disney relying too heavily on this film franchise? Here's why some fans think that Disney ruined Star Wars.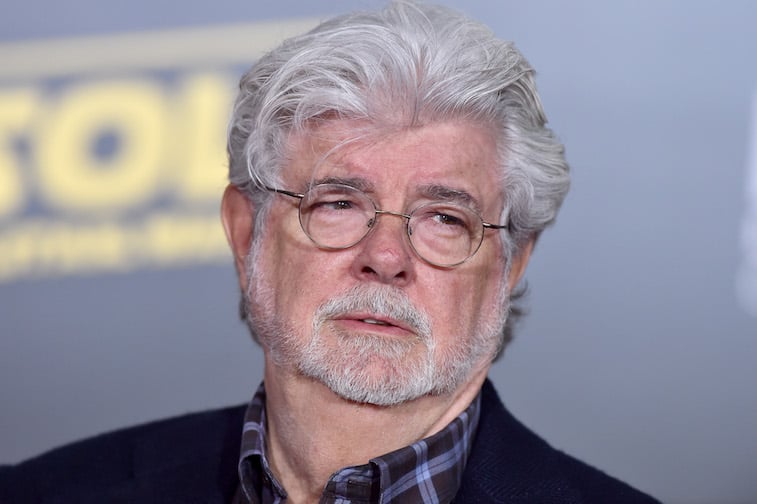 When did Disney acquire the 'Star Wars' franchise?
Disney first announced it would acquire the Star Wars franchise in 2012. This merge meant original movies like Star Wars: A New Hope would become Disney's property. They also had the freedom to produce their own content using the umbrella of the Star Wars universe.
The Walt Disney Company took the reins and ran with the success of the original movies, creating a sequel trilogy that featured characters like Luke Skywalker and Han Solo. The first movie in this series, Star Wars: The Force Awakens premiered in 2015. The final movie in this trilogy premieres in winter 2019.

"Genuinely wondering why did Disney decide to release so many of their franchise in one year. Endgame, Aladdin, Toy Story 4, Spider-Man [Far From Home,] The Lion King, Frozen 2, I think Star Wars also? The cynical is me wonders if they did that to ruin possible franchises by other studios," said one Twitter user.
Prior to the release of The Force Awakens, Disney created their own animated series on the television network, Disney XD. This series, Star Wars Rebels, helped fill in the gaps created by the prequels and the original Star Wars movies. Additionally, spin-offs like Rogue One: A Star Wars Story and Solo: A Star Wars Story were branded as Disney films.
"Still hard to believe that Disney bought Star Wars for 4 billions and managed to ruin the franchise after juts 3 movies without any big chances of saving it," said another Twitter user.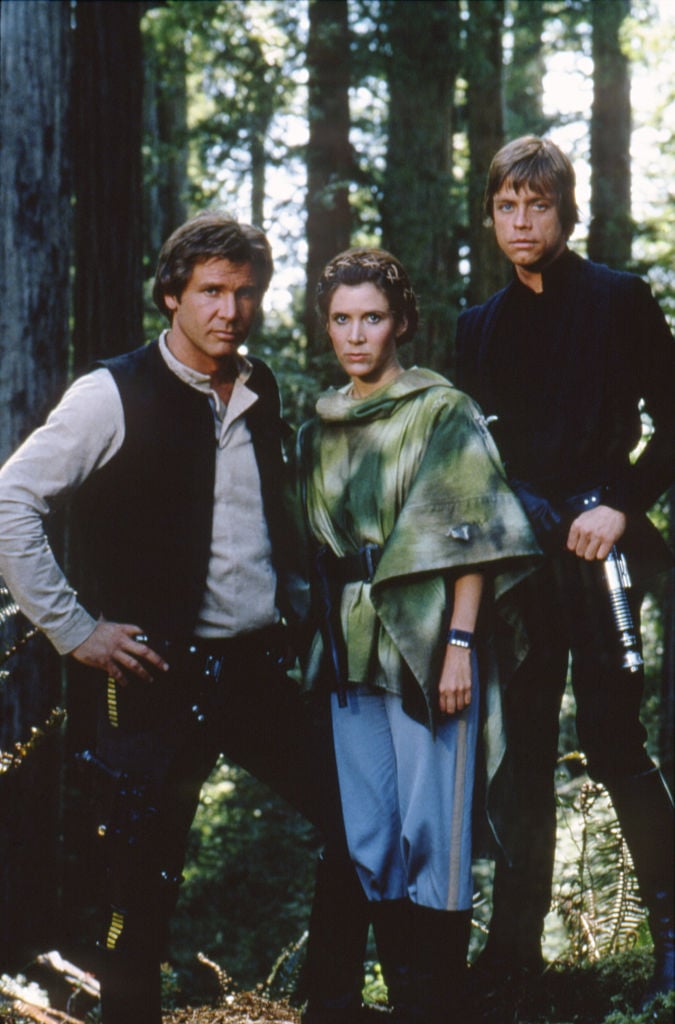 'Star Wars: The Force Awakens' was one of Disney's highest-grossing films

Thanks to Disney's acquisition of Star Wars, the company produced some of their most lucrative movies. According to Business Insider, Rogue One, The Force Awakens, and The Last Jedi each earned over $500 million in domestic box office sales.
Since the release of these films, Disney fans have mixed opinions regarding Disney is taking the franchise. Some say that Disney is changing characters that fans know and love, while others say that the Walt Disney Company is intentionally trying to make the stories too humorous.

"I'm suffering from depression, so what does Disney do? Totally ruin Kim Possible with a dreadful movie. On top of their disastrous Star Wars releases," said one Twitter user. "Is there any medicine strong enough to fix this?"
Disney is opening Star Wars: Galaxy's Edge in Disney World and Disneyland California

Adding to the hype from their sequel trilogy, Disney created Star Wars: Galaxy's Edge, an immersive theme park experience that takes fans into the world of Star Wars. According to The Hollywood Reporter, this extension of Disneyland reached capacity within an hour of its opening day. Galaxy's Edge has not yet opened in Walt Disney World in Orlando, Florida.
Although reviews are mostly positive for this theme park addition, some say that Disney is leaning on the success of Star Wars too heavily. With the creation of Disney Plus, a streaming subscription service, the company is expected to make original Star Wars content to be exclusively available on this platform.
"Disney is going to ride the Star Wars train until they absolutely ruin the franchise. #Showerthoughts" tweeted one Star Wars fan.
The last movie in Disney's sequel trilogy, Star Wars: The Rise of Skywalker, premieres in the United States on December 20, 2019.