What Fans Want to See With Disney's New Live-Action 'Star Wars' TV Show
Disney made some waves recently, announcing a new Star Wars trilogy to be headed up by Star Wars: The Last Jedi director Rian Johnson. Details are sketchy about what, exactly, that will mean for the franchise and when those movies will actually hit theaters. With Solo: A Star Wars Story planned for 2018, Episode IX set to hit theaters in 2019, and the still-untitled Obi-Wan Kenobi film likely on the horizon shortly after, it could be a while before that trilogy sees the light of day.
But there is more in the works for Star Wars fans to get excited about. Disney is also working on a live-action Star Wars TV series, tentatively set for 2019. Here are some ideas that fans would like to see.
Knights of the Old Republic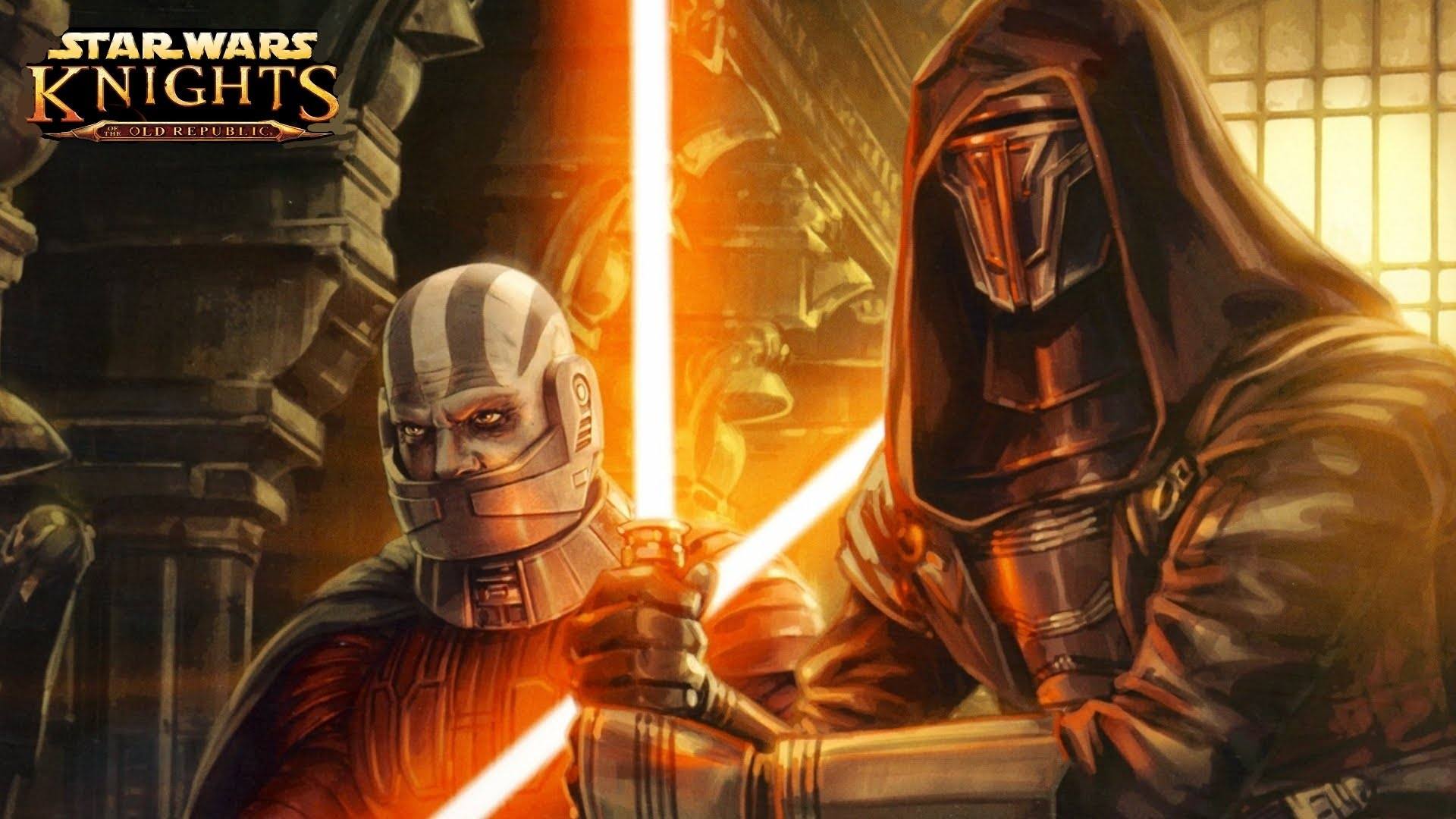 Although it's no longer canon, the 2003 video game Star Wars: Knights of the Old Republic was a major hit among fans. It took place 4,000 years before the formation of the Empire and followed Darth Malak and his army of the Sith in a grand battle against the Jedi of the Republic. It received such a great reception that a sequel game hit shelves a year later, Star Wars: Knights of the Old Republic II.
The show doesn't need to necessarily be based solely on the video games, however. The Old Republic is an expansive period of time in the Star Wars universe, covering a lot of Sith and Jedi legends. Characters such as Darth Revan, Darth Bane, Bastila Shan, and several others could create plenty of new storylines. Knights of the Old Republic as a live-action TV series would not only give fans a look back into what the Star Wars universe was like prior to the Skywalkers, but it could also bring new locations to life.

Coruscant: Underworld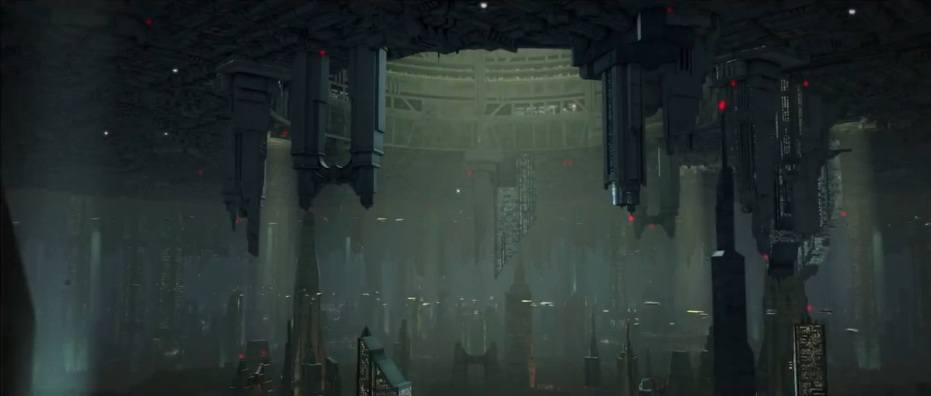 It was originally announced at Star Wars Celebration back in 2005 that a live-action series featuring the lower levels of Coruscant would be produced. That never actually happened, much to the disappointment of Star Wars fans. The idea behind the show was to focus on the seedy, crime-ridden underbelly of the planet during the period of time between Star Wars: Revenge of the Sith and Star Wars: A New Hope.
Outside of the intrigue behind new characters based on a planet well-documented in current Star Wars canon, the familiar time period is tantalizing. Disney has already done some exploration of this period, with Star Wars Rebels and Rogue One: A Star Wars Story finding success. The best part of this idea? Characters such as Grand Moff Tarkin, Grand Admiral Thrawn, Darth Vader, and the Emperor could all be in play to make cameo appearances.
Star Wars: Legends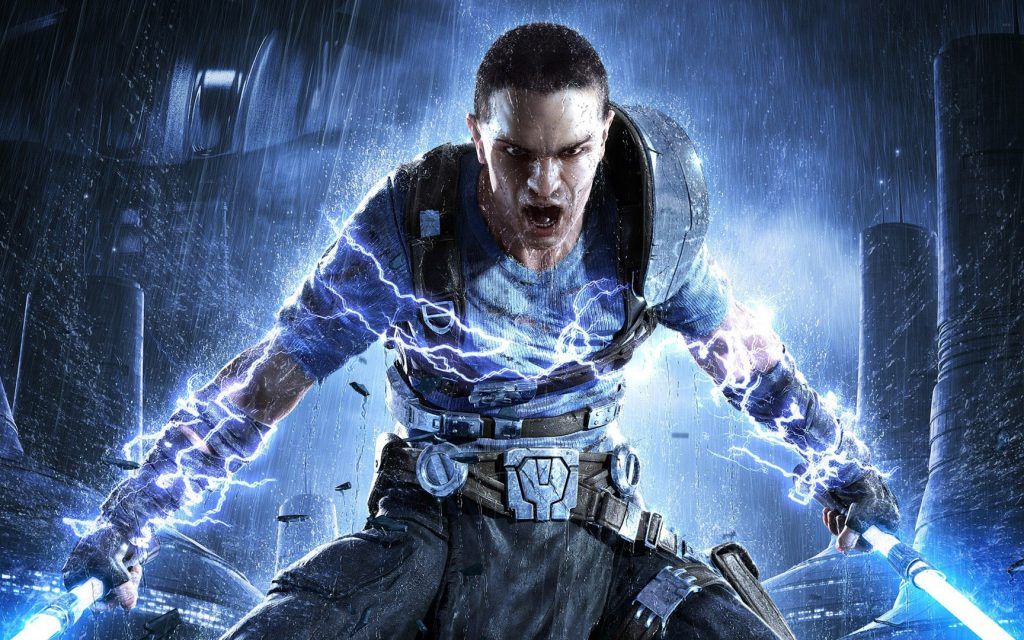 This one is a little outside the box, but a fun idea nonetheless. Rather than having a series that follows a set cast of characters, like Rebels currently does with the crew of the Ghost, Star Wars: Legends could be more like the anthology films. Short, two or three-episode story arcs following different characters in different parts of the galaxy at different periods of time. The best part? Producers could pull characters straight from the novels that so many diehard Star Wars fans grew up with.
Maybe the novel Shadows of the Empire can't be brought into official canon, but the crime-lord Prince Xizor could be. Darth Vader's secret apprentice, Galen Marek, could also be brought into canon after first appearing in the video game The Force Unleashed back in 2008. Grand Admiral Thrawn, Darth Plageuis, and Mara Jade could all be fleshed out to some degree and brought into the official Star Wars galaxy once again.
Jabba's Smugglers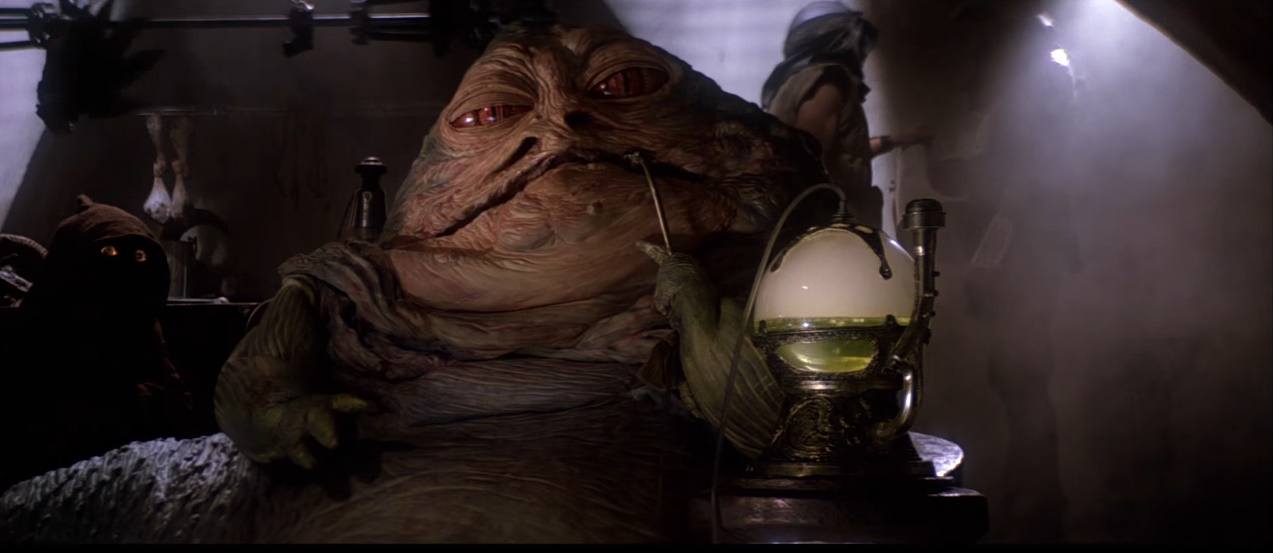 Moving back toward the crime aspect of Star Wars, one area that is ripe for picking is smuggling. It has been a theme in several movies, with Han Solo and Lando Calrissian having worked in the field prior to getting involved in the Rebellion. Jabba the Hutt has his grimy fingers deep into the smuggling game as early as Star Wars: The Phantom Menace, and we can guess it went on even before that. Wouldn't it be fun to go back to Jabba's Palace?
Stories about smugglers, especially if set during the time of the Empire, have a ton of potential. Familiar characters, such as Greedo, Boba Fett, the blue elephant, and even the Rancor and his chubby friend, could reappear. If Solo is a critical success (something that is far from guaranteed), it might be worth writing in an occasional appearance from young Han Solo himself, Alden Ehrenreich.
Adventures of Boba Fett
Speaking of Boba Fett, there have been rumors of a bounty hunter anthology film for what seems like years. When the rumors of Rogue One and Solo first started to leak, the third movie to follow was supposed to be about Boba Fett. Later, it was thought that it would actually just be a bounty hunters movie that features Boba Fett in it. But the movie was never announced, apparently hitting several snags in creative development – including the hurdle of keeping Fett as a menacing figure but also making him a sympathetic protagonist.
In reality, the Boba Fett/bounty hunters idea might be a better fit for a live-action television series than it is for a standalone movie. Following Fett as he chases down shady characters throughout the galaxy would be fun, whether done with story arcs that change from episode to episode or season to season. The idea allows for cameos from Jabba the Hutt and Darth Vader, since it's well established that both have used Fett to track people down at one point or another.
Young Lando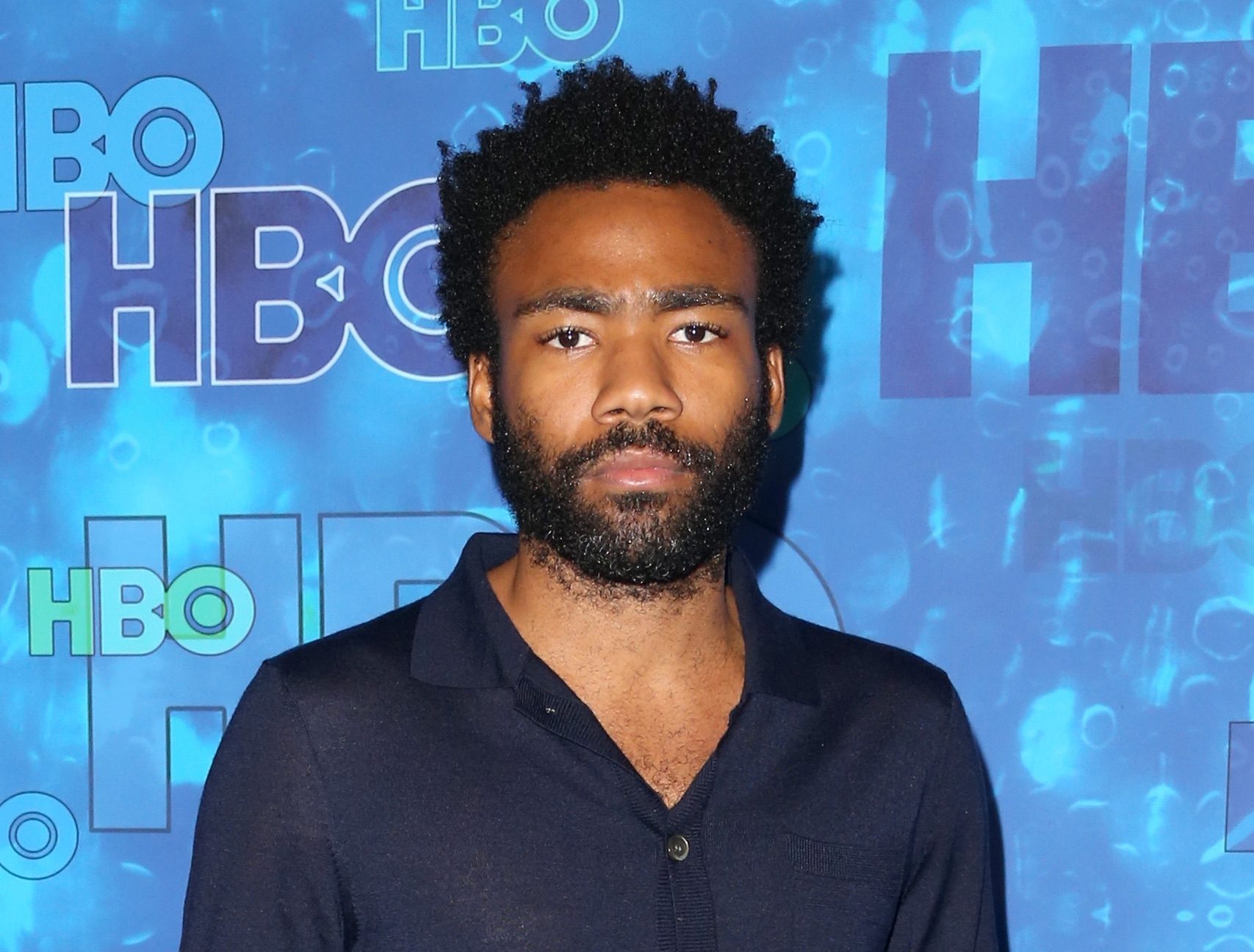 This one might be a reach, and again it sort of relies on the success of Solo. Donald Glover is no stranger to the small screen, and he will debut as young Lando Calrissian in the upcoming Han Solo anthology film. If you were to pluck any actor out of Hollywood to portray one of the franchises most beloved scoundrels, it would be hard to find a better fit for Lando than Glover.
So, a television series following the life of young Lando could be fun. Marvel has already had a Lando Calrissian comic book series, and the character has made an appearance in Marvel's Star Wars comic series, as well. It's not as though they've shied away from telling the story of what he was doing prior to Han, Leia, Chewy, and C-3PO showing up at Cloud City in Star Wars: The Empire Strikes Back.
The live-action TV series could use Solo as a jumping off point to dive into the untold stories of Lando.
Guardians of the Whills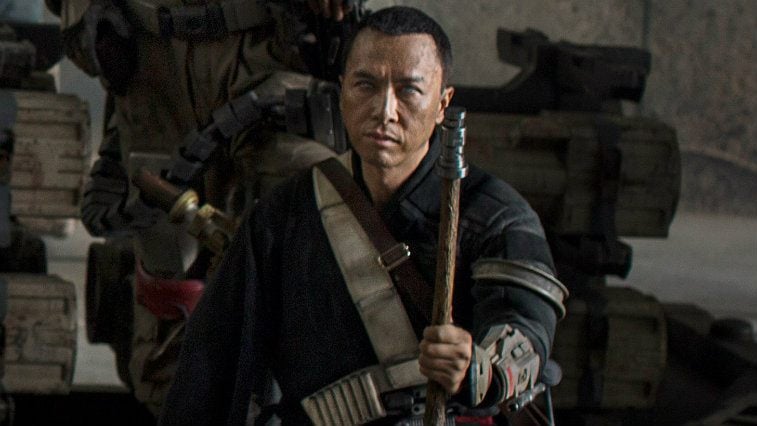 No doubt, Chirrut and Baze, the Guardians of the Whills found on Jedha, are two of the most popular characters from Rogue One. The two characters, no longer with much to protect with the Kyber Temple left as nothing but a shell, go along on the adventure to Scariff with Jyn and Cassian, only to end up sacrificing their lives to get the Death Star plans to the Rebellion.
Despite the popularity of these two characters and their origin stories among Star Wars fans, the events prior to those surrounding Rogue One haven't been explored much. The novel Guardians of the Whills debuted in May 2017, but it focused mainly on the point at which the Empire began mining kyber crystals from the temple on Jedha.
Seeing a young Baze and Chirrut, growing up as protectors of the Kyber Temple and even possibly going on adventures with Jedi and other Force-users, would make for some interesting stories.
Check out The Cheat Sheet on Facebook!