Disturbing Facts About Tupac Shakur
Tupac Shakur is known today as one of the world's top selling musical artists of all-time, but that doesn't mean his life was necessarily easy. In pioneering gangster rap, in fact, he drew upon the difficulties he faced growing up to write controversial lyrics about ghettos and gang violence, occasionally romanticizing both, but more often preaching peace or simply highlighting the hardships many Americans face.
Contradictions like these remind us that Tupac, despite his legendary status, was still a man as flawed as any other. Here are eight disturbing facts about Tupac Shakur.
1. His mother was jailed during her pregnancy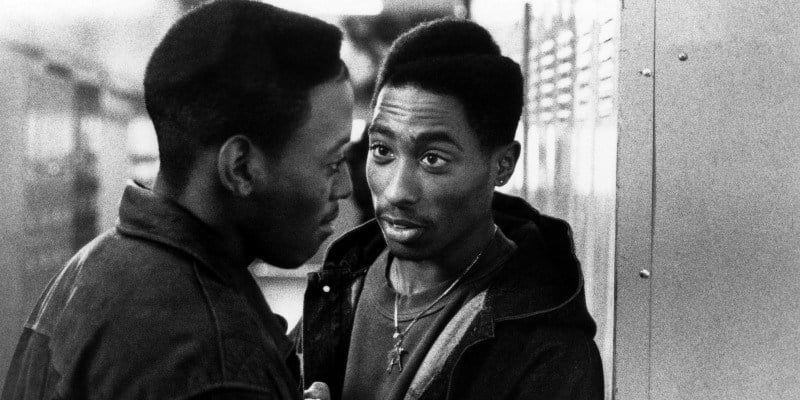 Tupac's parents were both active members of New York's Black Panther Party through the '60s and early '70s, when Tupac was born. His mother Afeni Shakur was in prison for much of her pregnancy on more than 150 charges of "Conspiracy against the United States government and New York landmarks," but was acquitted about a month before giving birth to Tupac on June 16, 1971.
Next: Politics were big
2. He grew up around radical politics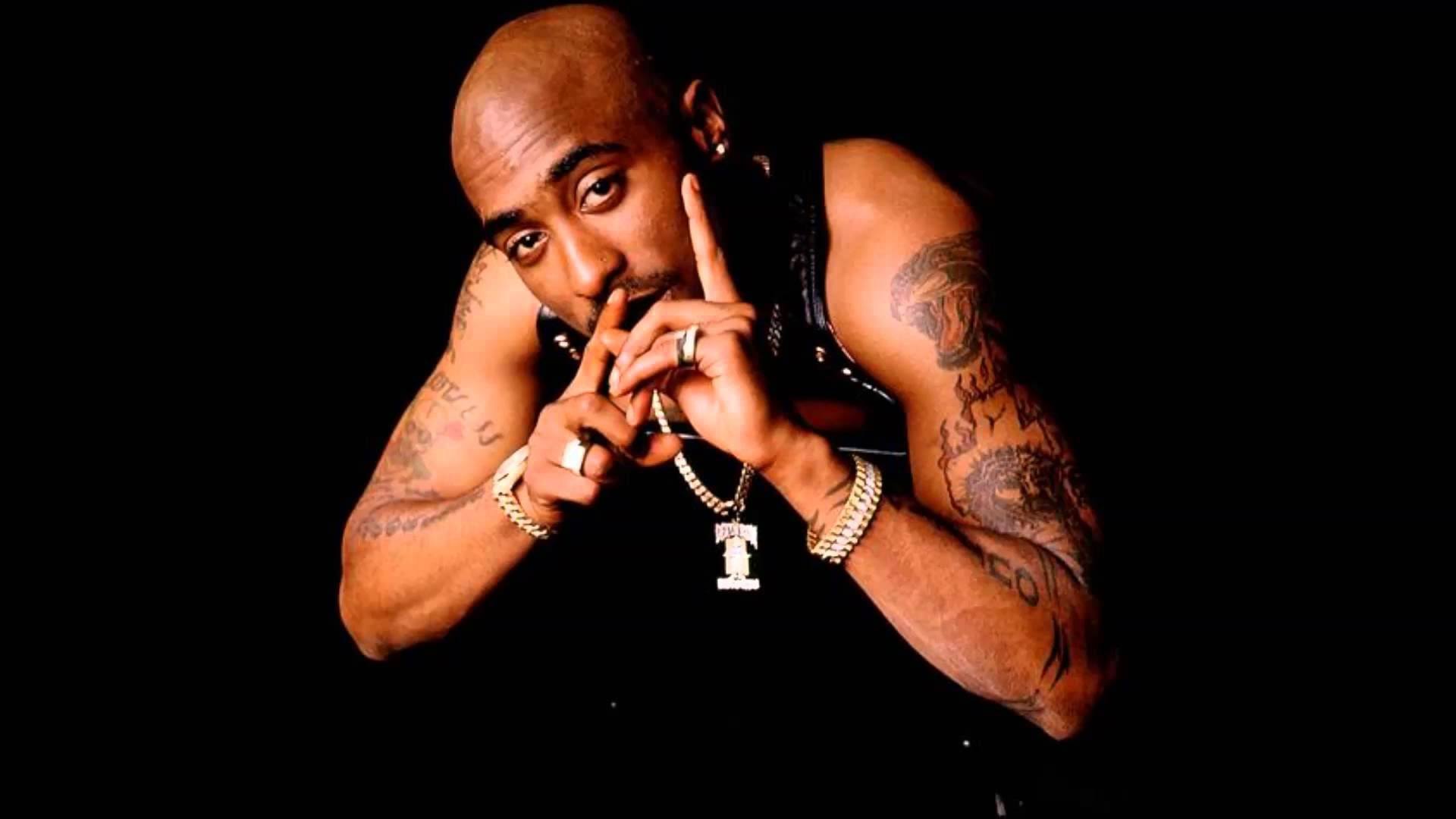 Shakur learned about the politics of the Black Panther Party and the associated Black Liberation Army at an early age from his mother and her friends, many of whom were imprisoned or otherwise targeted by the government for their beliefs.
His godfather, Elmer Pratt, another Black Panther, was convicted of murdering a bystander during a robbery and his sentence was later overturned. His stepfather, Mutulu Shakur was on the FBI's Most Wanted list from 1982-1986 for helping his sister, Assata Shakur escape from a New Jersey prison, where she was imprisoned for killing a state trooper. Mutulu was eventually caught and jailed for the robbery of an armored truck that resulted in the death of a guard and two police officers.
Next: Intensity and trust
 3. He got mad at his wife for fleeing a fire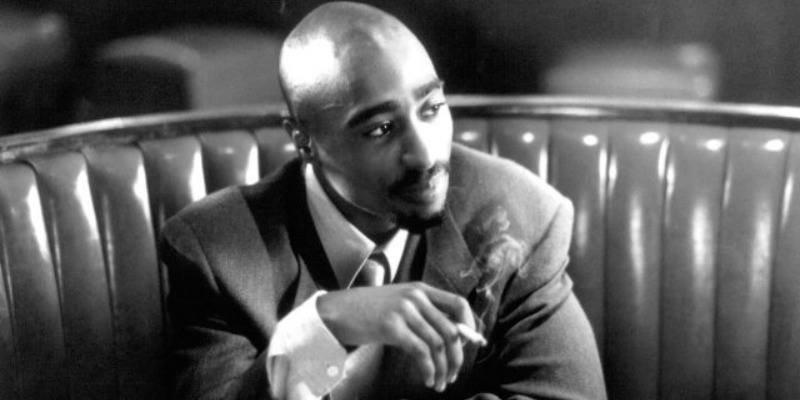 It sounds like Pac could be a little intense by some standards. Asked to describe a typical Tupac moment, his ex-wife Keisha Morris spoke of an incident when their hotel room in Atlanta caught fire. She says, "I went to visit Tupac in Atlanta and the hotel room caught on fire, he got mad at me because I tried to escape. He said he couldn't trust me because I should have stayed behind with him to fight the fire."
Next: Attack on a director
4. He and his entourage jumped director Allen Hughes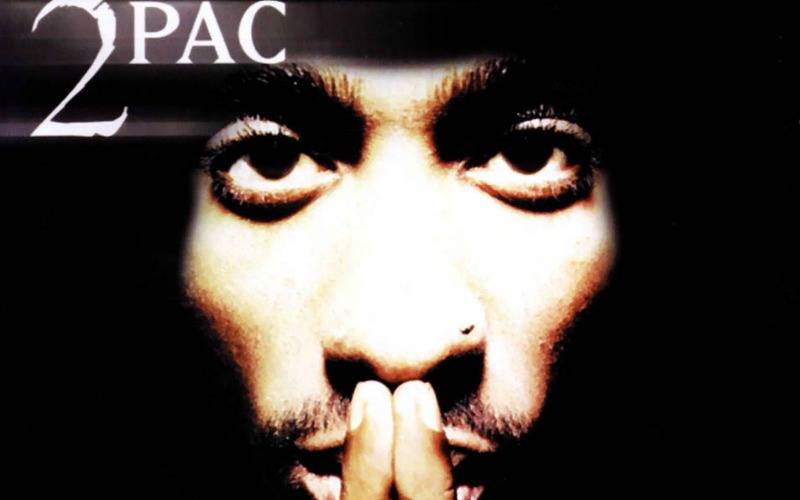 Tupac was slated to star as Sharif in the film Menace II Society in the early '90s, but was fired by co-director Allen Hughes for causing trouble on set. He was fired and jailed for 15 days after punching Hughes during an altercation during filming. Bystanders characterized the fight as Hughes versus not just Tupac but his entire entourage, which sometimes numbered as many as 30 people.
Next: Five times is way too many to still be alive
5. He was shot five times in Manhattan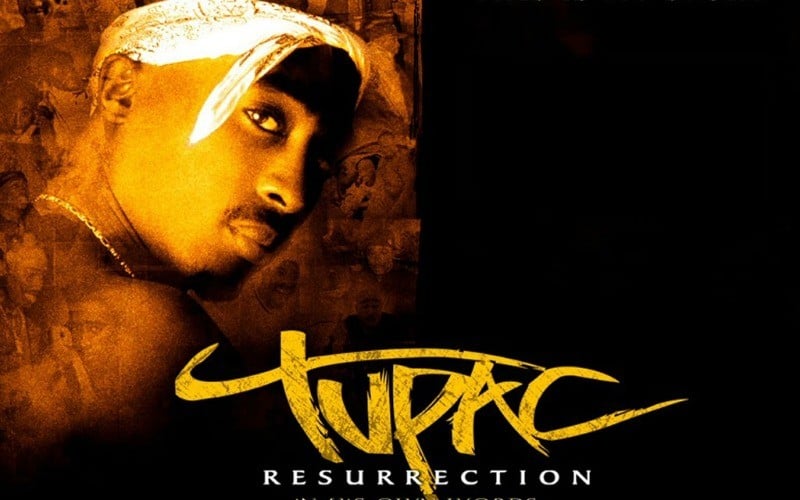 Tupac was robbed and shot five times by three men in the lobby of Manhattan's Quad Recording Studios on November 30, 1994, the day before his sexual abuse trial reached a verdict. They stole his jewelry but left his Rolex watch, leading Pac to suspect the robbery was just a pretext for the shooting. The next day, he checked out of the hospital only three hours after surgery, against the doctor's orders, and made it to the courthouse to hear the verdict (he was found guilty of three counts of molestation and not guilty of six others).
In an interview shortly after, Tupac accused the CEO of a rival record label, Sean Combs, plus his associate Jimmy Henchman and rapper Biggie Smalls of orchestrating the attack. Years later, he was vindicated when Dexter Isaac confessed to carrying out the attack on the orders of Jimmy Henchman. Biggie was apparently uninvolved in the attack.
Next: He almost saved himself
6. He nearly wore a bullet proof vest the night he was killed
Pac and his loved ones were vigilant about attempts on the rapper's life by rival gang members, as evidenced by the security guards that accompanied him during public appearances. The night he died in Las Vegas, his fiancé Kidada Jones asked that he wear his bulletproof vest following a confrontation with Orlando Anderson. Tupac refused, saying it was too hot, and told her to stay in for the night.
Next: Not going down without a fight
7. He was revived seven times before his death
Tupac was a fighter right until the brink of death. After he was rushed to Las Vegas's Bellevue Hospital with multiple gunshot wounds, he came perilously close to death again and again — losing consciousness and being subsequently revived a whopping seven times before he finally passed. The prolonged struggle has inspired a slew of conspiracy theories surrounding the rapper's death, but Pac's mother, Afeni confirmed the details of his repeated revivals before death.
Next: A bizarre way of showing respect
8. His friends smoked his ashes
Shakur was cremated the day after his death. Members of the Outlawz, the hip-hop group he founded in 1995, later mixed his ashes with marijuana and smoked them as an odd way, to say the least, of celebrating their late friend. E.D.I. Mean later said in an interview that he eventually learned the ashes they smoked were not Pac's. Whose ashes they were is anyone's guess.
Check out Entertainment Cheat Sheet on Facebook!