Divorce in Hollywood: 5 Reasons Celebrity Marriages Fail
We read a lot of news stories of celebrities falling in love on set. But it seems like there isn't a week that goes by without a Hollywood married couple getting a divorce. Divorce is no longer uncommon in our society, but it seemingly is more common when you're rich and famous. So what exactly causes their heartbreaking splits? Here are five reasons celebrity marriages fail.
1. They end up seeing each other as competition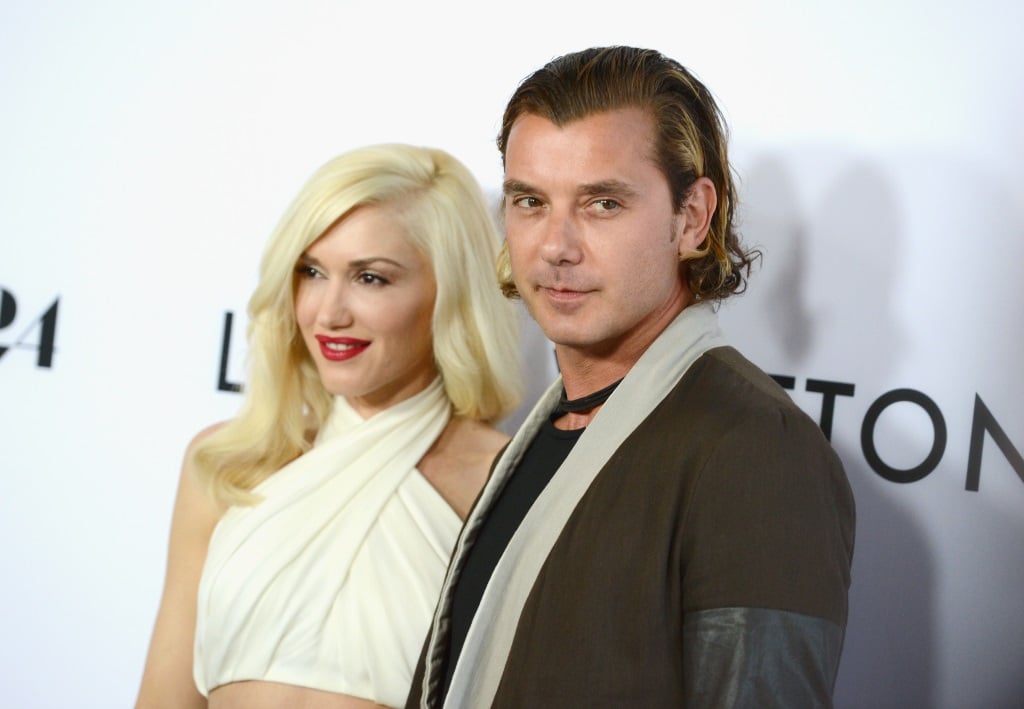 When you marry someone who works in your field there is the perk of someone understanding what you do. That could be very important for something as unique as the entertainment industry since it's so exclusive. But what happens when two people's careers start off as the same, but later one becomes much more wildly successful? Megan Daniels, marketing director for matchmaker service SelectiveSearch.com, told Daily Mail that this most likely happened to famous couple Gavin Rossdale and Gwen Stefani who are now divorced.
"It's the diversion of career paths," Daniels explained. "When they met, they were equally successful, then he left his band (Bush) and tried to go solo and had failed attempts at growing his own brand, while she skyrocketed, as a TV host, in fashion, with her solo music and with her band (No Doubt). All this compounds the pressure, and maybe led to him pulling away or withdrawing (from the relationship)."
This isn't exactly unique to Hollywood. A study from American Sociological Review found men who aren't the breadwinner have a 15% chance of cheating. On the other hand women who aren't the breadwinner have 5% chance of cheating.
2. They are following our divorce rate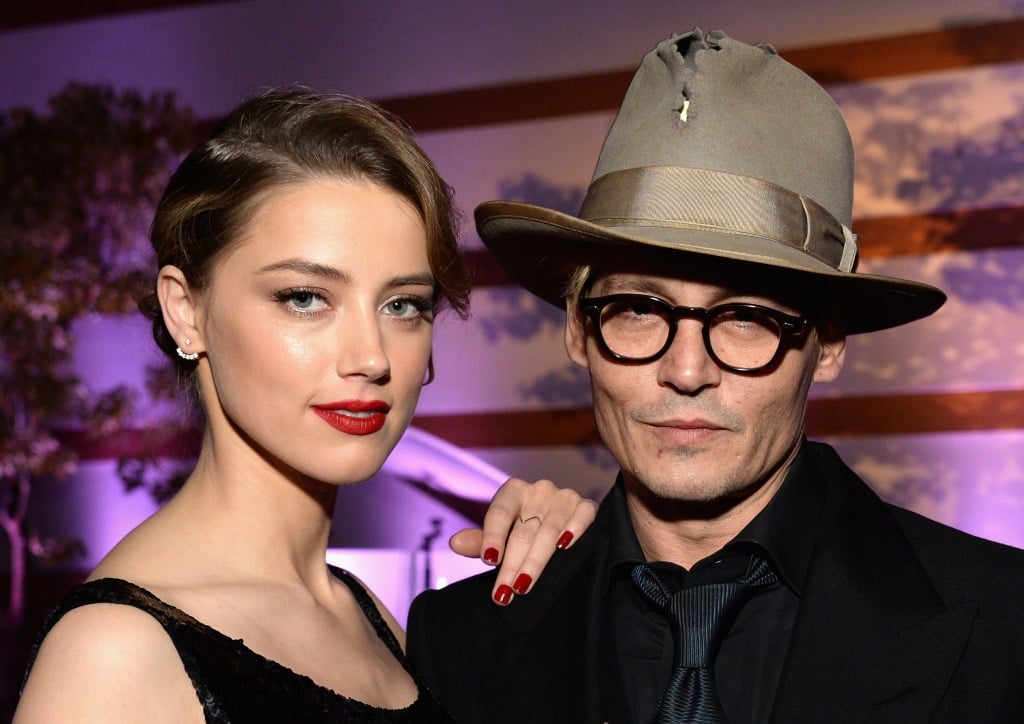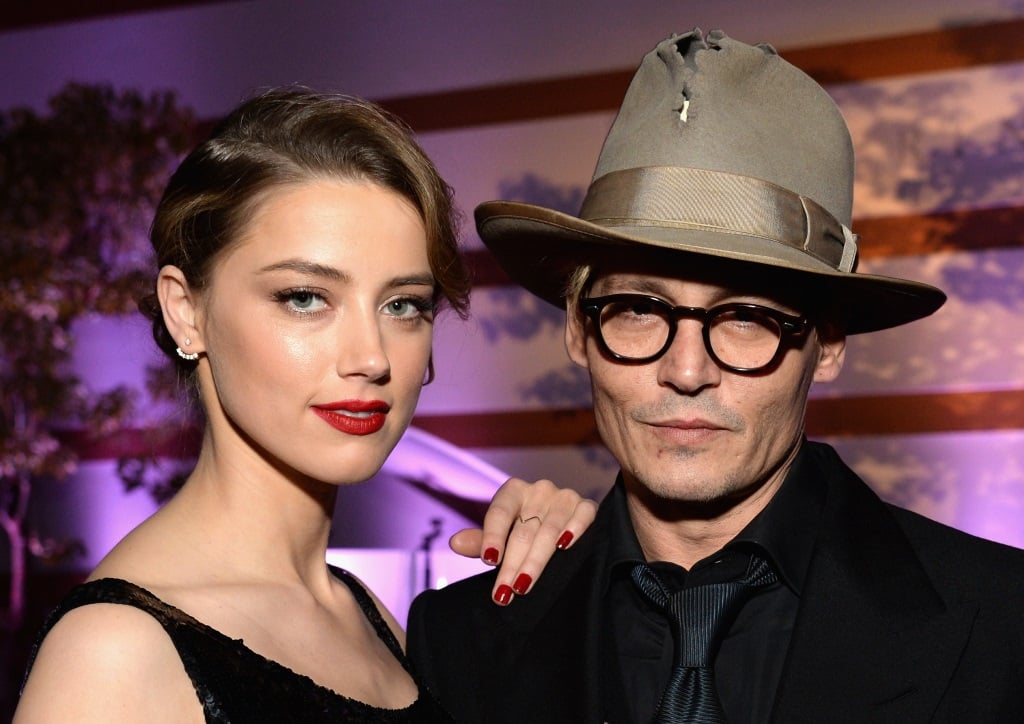 Celebrities are human just like us. You probably have heard the myth of 50% of marriages end in divorce. The divorce rate has actually been in decline but it is still a little under 15% of marriages in the 2000s. So the fact that divorce is simply the end to some marriages it only makes sense that it would occur in high profile ones as well. But marriage in Hollywood also has its unique problems due to logistics in their work.
3.  Long-distance relationships can be hard to maintain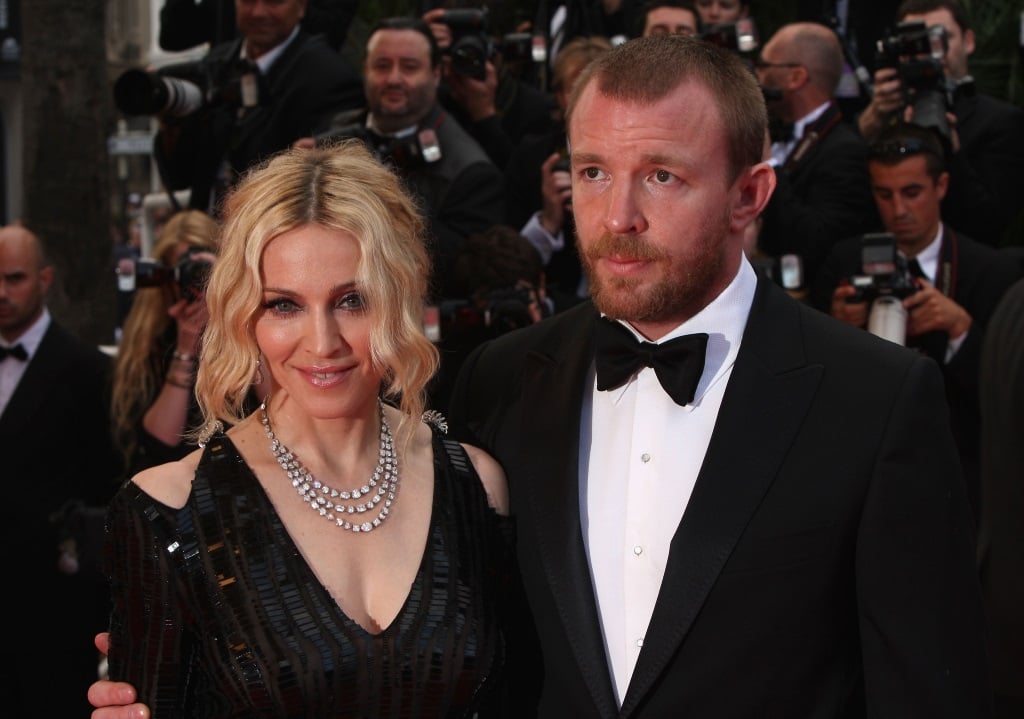 Being famous might have some perks like free stuff and money. However, acting and singing can mean you're rarely at home with your family. It's hard to keep up a marriage when you're away months a time shooting a movie, or going on tour. Unless your partner is able to follow you, then you have to spend time apart. That separation tends to making cheating easier.
4. Cheating
Infidelity is sadly common with married people. According to Divorce Statistics, 17% of divorces are due to cheating and 36% of men and women admitted to stepping out with a co-worker. Acting is an interesting job where you're more likely going to have to get intimate physically with your co-workers. Also emotionally cheating is more likely since acting involves using your emotions for your roles. We know that many actors have cheated while on set. However, unlike normal people, when they are caught cheating everyone knows about it, which makes reconciliation that much harder to reach.
5. Lack of need for financial security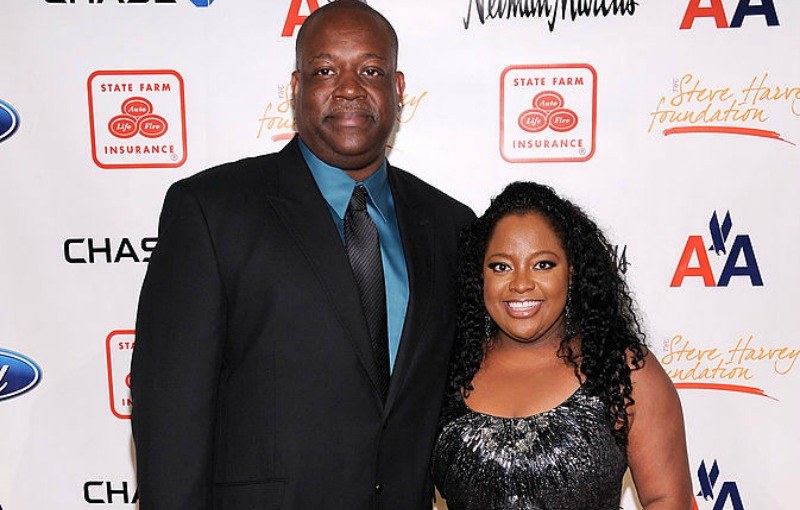 Many more couples probably want to get divorced, but aren't in a good position for it financially. Research from Slater & Gordon found one in five admit they would get divorced if it wasn't for financial security. This of course isn't really a problem for the rich and famous so if things aren't working they are more likely to pick up the phone and get a divorce lawyer. Walking away is therefore more based on their emotions than practical reasons.
Follow Nicole Weaver on Twitter @nikkibernice
Check out Entertainment Cheat Sheet on Facebook!