Do Brad Pitt and Jennifer Aniston Still Get Along?
It's been 14 years since Hollywood's hottest couple, Brad Pitt and Jennifer Aniston, officially went their separate ways.
Since then, the two actors have moved on with their lives and have found happiness with other people.
However, both Pitt and Aniston always had a soft spot for each other and have maintained a friendly relationship over the years.
Though they are no longer a couple, Brad and Jennifer have always loved each other and that is something that may never change.
They were once head over heels for each other
Though their relationship came to an end after five years together, Jennifer Aniston and Brad Pitt have been able to reconcile.
In 1998, the two actors began dating after being set up by their agents.
After getting to know each other, Brad and Jennifer took their relationship public and they were soon donned one of Hollywood's hottest celebrity couple.
After two years together, it was revealed that Pitt and Aniston had gotten married in a private but lavish Malibu wedding.
In 2004, Brad Pitt starred alongside fellow Hollywood actress Angelina Jolie in the action film Mr. and Mrs. Smith.
It was speculated that Pitt ultimately cheated on Aniston with Jolie, which is what lead to their divorce.
In 2005, their divorce was finalized and the couple went their separate was.
Brad Pitt began a relationship with Angelina Jolie soon after the divorce and Aniston eventually found love with actor/ director Justin Theroux.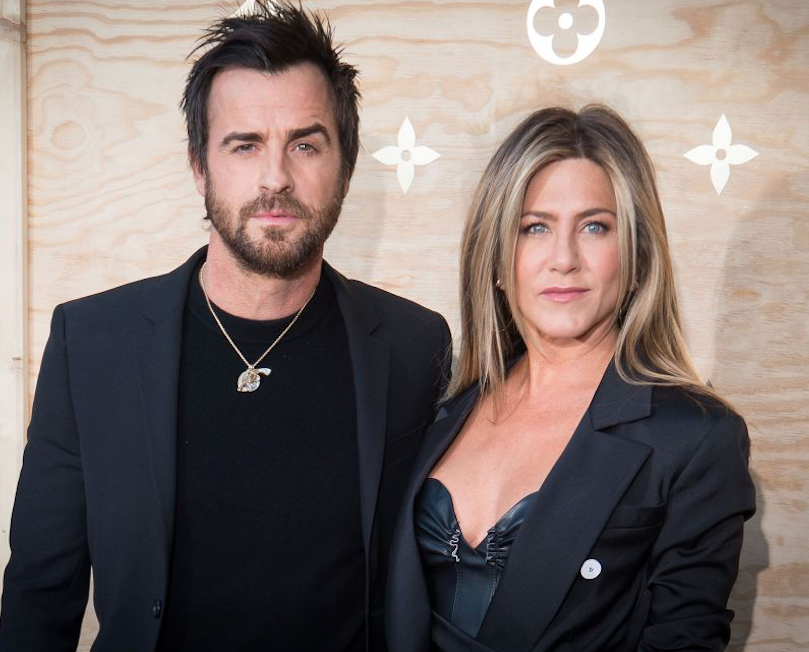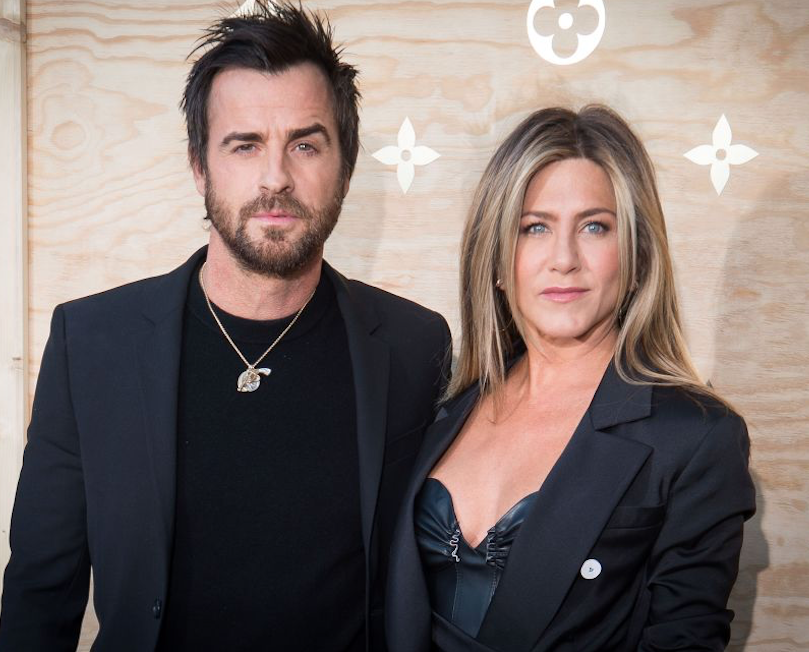 Though their love came to an end, Brad Pitt and Jennifer Aniston eventually reconnected in 2016 and have been on good terms ever since.
They now consider each other friends
After moving on with their own lives, Brad Pitt and Jennifer Aniston did not see a point in staying in contact.
Both were happy in their relationships and careers and didn't see a point in maintaining contact.
It wasn't until 2016 when the former couple reconnected after 11 years.
According to a source, Brad and Jennifer reconnected after he learned of her mother's death.
"Brad contacted Jen after her mom died, and she was touched that he knew what a difficult time it was," the source said.
After that, the actor confided in his ex-wife while he dealt with his bitter divorce from Angelina Jolie.
"Brad told her he's having a hard time with his split and they exchanged a few texts reminiscing about the past," an US Weekly source revealed.
Back in February, Pitt was spotted at Aniston's 50th birthday party in Los Angeles.
Sources say that the actor made a casual appearance at the event just wish his ex-wife a happy birthday.
Though they aren't exceptionally close, Brad Pitt and Jennifer Aniston try their best to support each other.
"They aren't in regular contact, beyond an occasional text back and forth to wish each other the best when there's been a new project or big event," an insider said.
Even though they are now both single, Jenn and Brad have no intention of rekindling what they once had.
They are comfortable being friends and will always cherish their relationship as friends.