Do Members of Korean Super Group BTS Get Plastic Surgery?
When it comes to K-pop, BTS is leading the way right now. As one of the first serious K-pop successes to really make it in the U.S., BTS has managed to capture the hearts of American fans across the nation. Part of the reason for this adulation, besides their musical prowess, is their looks. BTS has that classic boy band flair, with carefully attended to hair, fashion, and makeup. Given how flawless they always look, there are a few people wondering — do the members of BTS get cosmetic surgery to look good on stage?

Cosmetic surgery is pretty common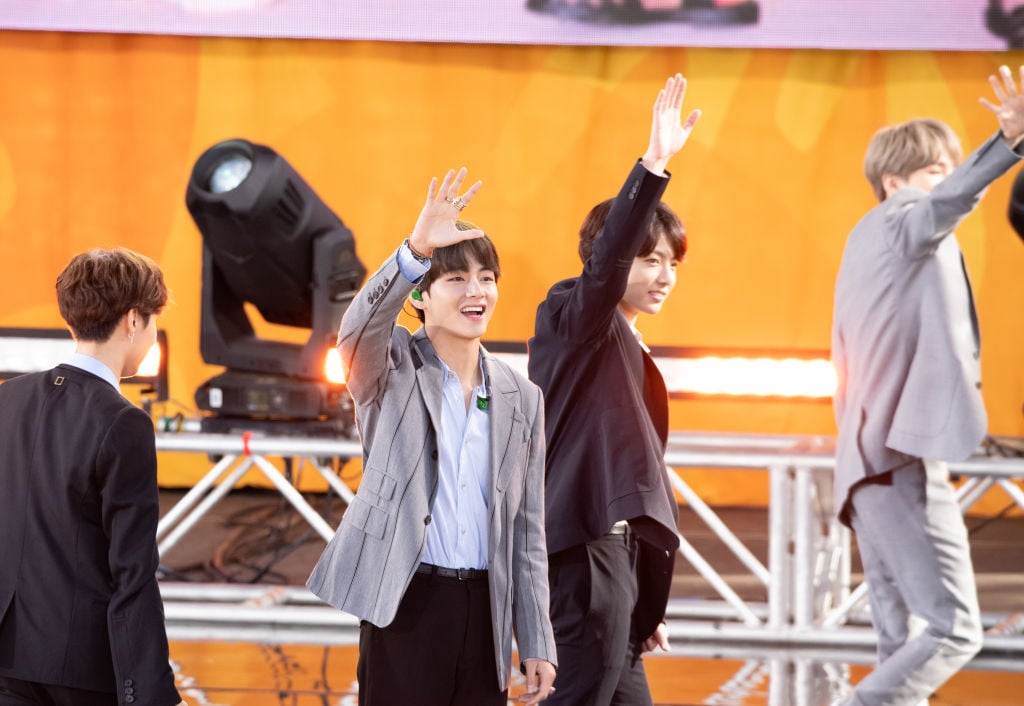 Cosmetic surgery has been a powerful driving force in South Korea for many years, and some are saying that K-pop culture is one of the drivers of this movement. According to a piece in The Atlantic, one in five South Korean women has had some form of cosmetic surgery, while one in twenty women in the United States have had a procedure performed.

"Feminist criticisms of body objectification are barely heard, and the racial argument that this surgery is a form of 'trying to look white' has faded — due to the rise of Korean pop music culture. K-pop has created a completely new beauty aesthetic that nods to Caucasian features but doesn't replicate them," writes Zara Stone of The Atlantic.

K-pop is a cultural phenomenon in South Korea, not just a musical one, and as a result, the looks of the musical idols on stage are often sought-after by South Korean citizens. Similarly, rising K-pop stars may feel pressure to have procedures performed in order to better fit whatever beauty standards are currently in vogue.
A plastic surgeon weighs in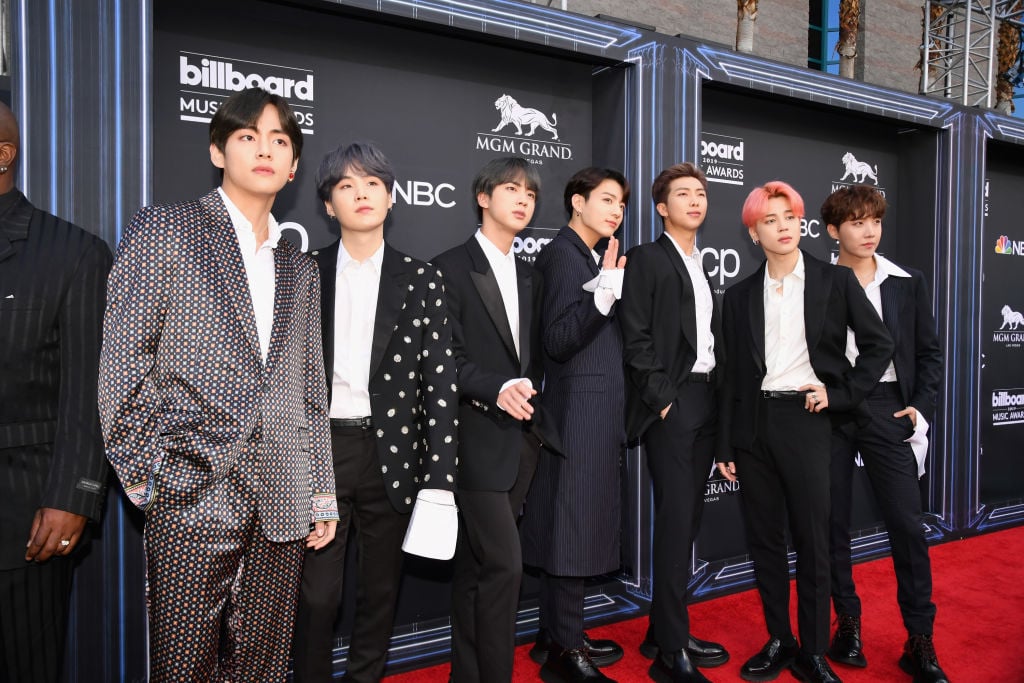 In an interview with Digital Music News, a Beverly Hills plastic surgeon weighed in on whether or not the BTS group members have had cosmetic surgery. He took a look at photos of each band member in the past compared to recent photos and made his analysis.

"A large relative percentage of the South Korean population has had some level of elective surgery. I cannot say the exact percentage, but you could check with the ASPS [American Society of Plastic Surgeons]. Also operations like double eyelid [surgery] are very commonplace. But less of course among Americans. But culturally there is a difference here," said the plastic surgeon, who preferred to remain anonymous.

The plastic surgeon did point out a few members who seemed to have had some work done. For example, when examining J-Hope's face, the surgeon mentioned that it seemed as if there had been work done. "There are almost certainly several procedures performed. One thing to note here: this face for J-Hope (I don't know his real name so we can use his stage name) is not a very typical Asian face. I have studied extensively in places like Seoul, and spent a lot of time in Asia working with Asian surgeons and patients. Very rarely will you see an Asian person appearing like this without considerable surgery," explained the surgeon. "The nose is the first thing you will notice here. You will observe substantial adjustments in both the bridge, slope contour and overall size."

Some remained largely untouched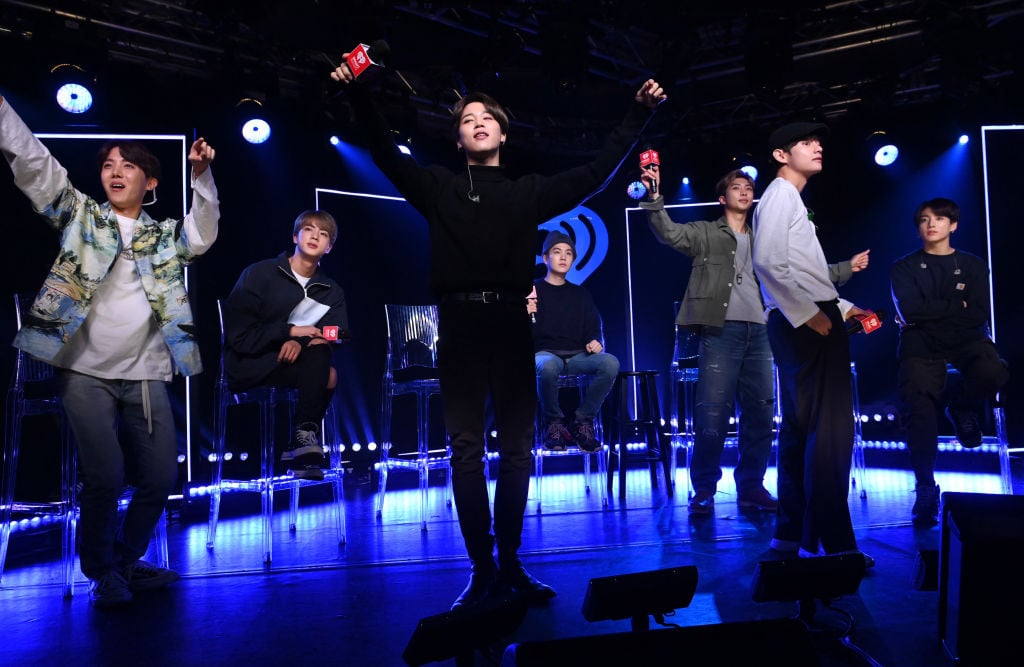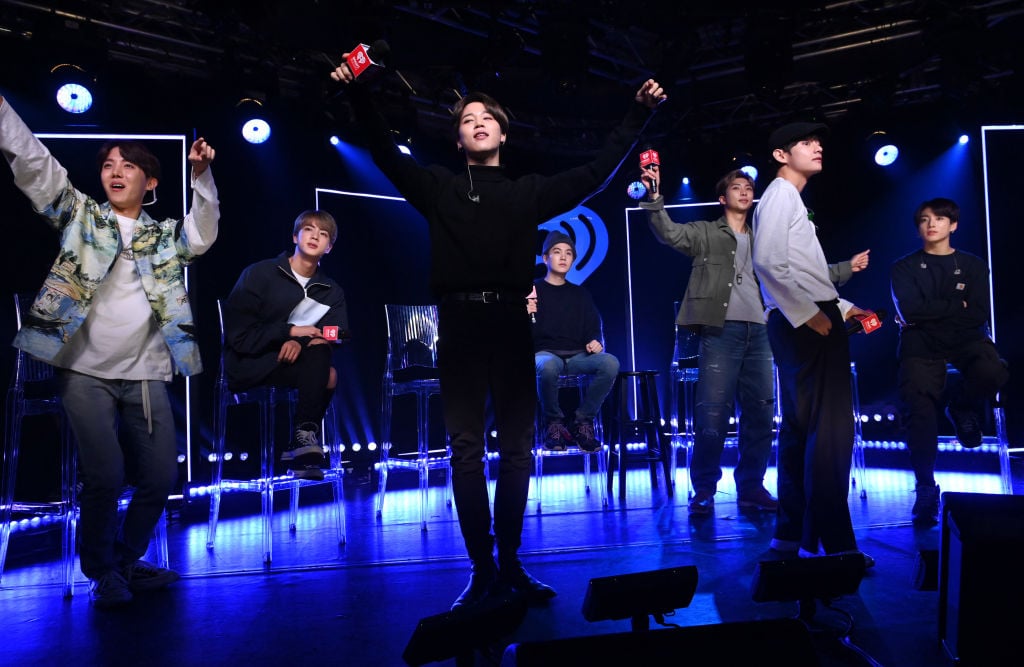 However, the plastic surgeon did go on to say that there were several members of BTS who seemed as if they either hadn't had any surgery, or who had very little work done on them at all. For example, when examining photos of Rap Monster, the surgeon said, "As for the rest of his face: let me just say that surgeon to [Rap Monster's] surgeon, I am about to offer a great compliment. Honestly I cannot tell on the rest of his face. There could be some angular balancing coupled with very minor eyelid adjustments. But that's really just guessing from photos. Also in one photo there is hair covering parts, so I cannot really make a judgment on other areas."

The surgeon went on to say that some of these changes could be a matter of self-care. "With [Rap Monster's] face, there is probably a very good regimen contributing to overall appearance improvement."

Additionally, he seemed to think that V's face was relatively untouched by cosmetic surgery. "I don't think this guy has had any procedures. Frankly, I don't think he needs it," said the surgeon. A major compliment!