Do Fans Think Tyler Cameron and Gigi Hadid's Relationship Will Last?
It's been a month since the internet went into a frenzy after learning of former Bachelorette contestant Tyler Cameron going on a date with supermodel Gigi Hadid.
While the celebrities are only two dates in so far, fans can't help but invest all of their time and energy on new revelations surrounding this couple.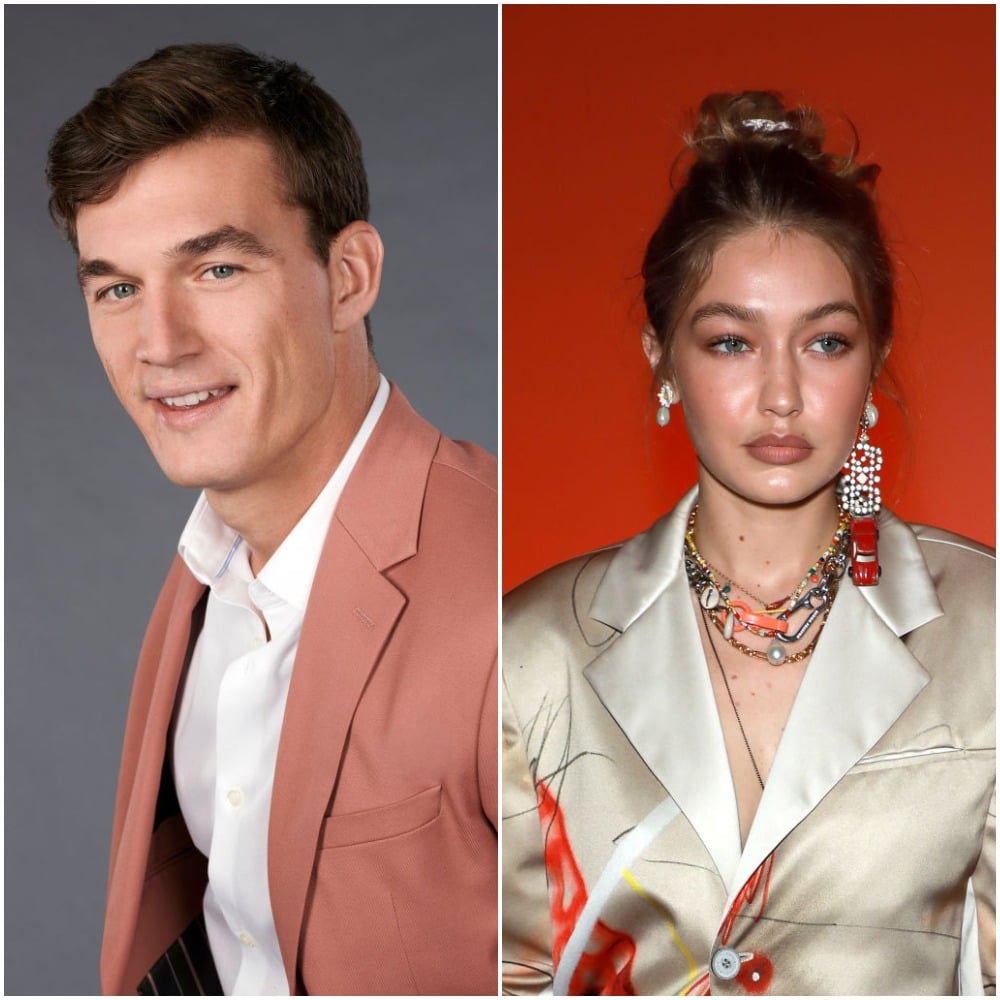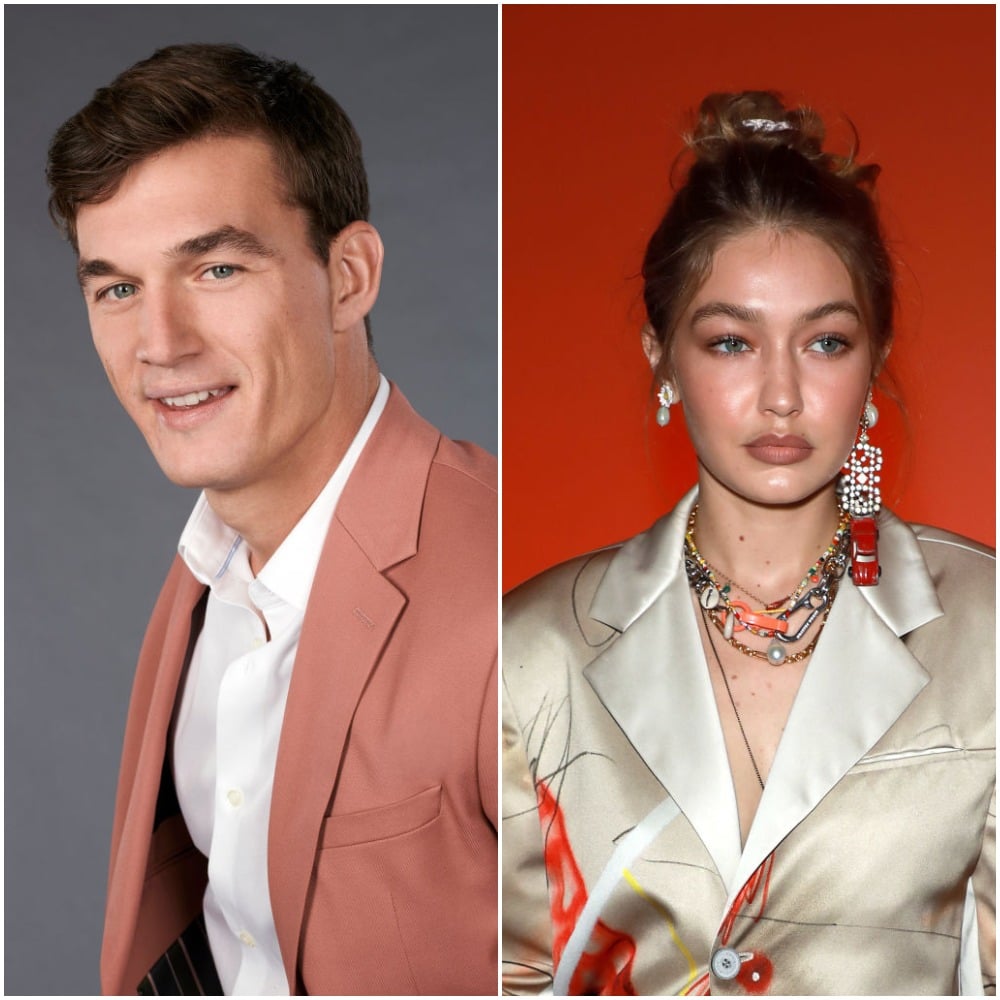 Though Cameron and Hadid have yet to confirm where exactly their relationship stands, do fans see this possible romance going far?
Their relationship is definitely heating up
Everyone knows that former Bachelor franchise contestants usually date within their own circle, but Tyler Cameron has gone against the grain and might not be looking back.
The former Bachelorette frontrunner has been making headlines these past few weeks after it was confirmed that he went out on a date with model Gigi Hadid in New York City.
While many were certain that this date was a one-time thing, Cameron and Hadid continued to be spotted together hanging out around the Big Apple.
Cameron has even been spotted leaving the famous model's NYC apartment on more than one occasion.
Although Tyler Cameron and Gigi Hadid have remained mum on their relationship status, it is to be speculated that they are headed in the direction of being more than just friends.
"Their dates are definitely real and he's having a good time," a source told People.
Though their dates have been going very well and they have been enjoying their time together, Hadid and Cameron are continuing to keep their relationship status under wraps.
"It's too soon to say Tyler and Gigi are 'dating,'" the source shared."They're both being purposefully coy."
A source from E! News confirmed that the two are taking things slow at the moment but they are definitely enjoying each other's company.
"They have a strong connection but are definitely just testing the waters right now," a source close to Hadid shared. "They both like to hang out with a few of their friends to make it seem more casual, but Tyler always ends up staying the night alone at Gigi's house."
Fans can see this relationship going pretty far
While there will always be those fans who just want Tyler Cameron to themselves, there are some who actually see him and Gigi Hadid's relationship continuing on.
Though the pair have yet to label their relationship, fans are happy that Cameron hasn't given up on love just yet, despite his relationship with former Bachelorette Hannah Brown coming to a shocking end.
Ever since Cameron and Hadid were first spotted together, fans have been rooting for these two and whatever relationship they have going.
Some fans were even keeping a close eye on social media on August 26 to see if Gigi Hadid and Tyler Cameron would make their red carpet debut as a couple during the 2019 MTV Video Music Awards.
While Hadid showed up to the event with her younger sister, Bella, the model caught up with her "man" during the afterparty.
After learning of this, fans have been taking to Twitter to share their excitement on what's to come in Cameron and Hadid's relationship.
Though it might be a while before Gigi Hadid and Tyler Cameron make things official, we are confident that this is the beginning of a beautiful romance.