Do Marvel Fans Care What Jennifer Aniston Thinks?
Actress Jennifer Aniston has joined the ranks of Martin Scorsese and many others who aren't fans of the Marvel Cinematic Universe. In a new interview, she speaks out against the superhero films. Here's what she said, and what fans really think of her opinion.
Jennifer Aniston started her career in TV
We all know Aniston as Rachel Green from the hit NBC sitcom Friends. This was the actress's breakthrough role. Before she landed it, she struggled to breakout in TV, appearing in several shows that never made it off the ground, and poorly received films like Leprechaun.
However, once Friends took off, Aniston was the talk to the town. Her hairstyle alone influenced the public, and her love life became a hot topic of conversation. She earned numerous Emmy Award nominations before Friends went off the air in 2004.
She became a bonafide movie star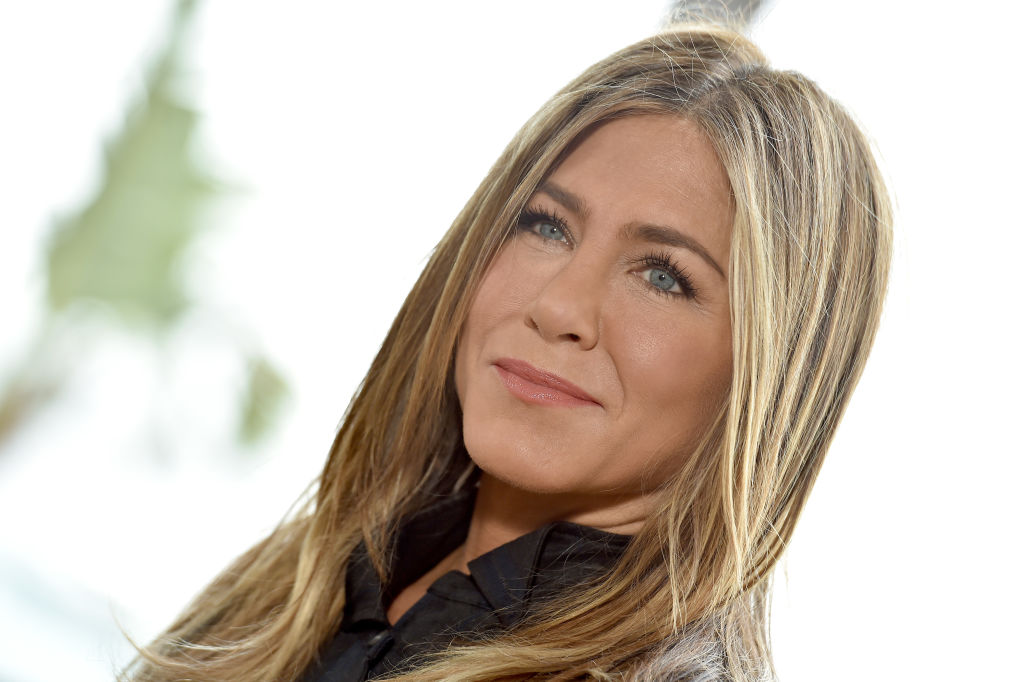 It didn't take long for Aniston to head to the big screen. She began to star in romantic comedies like She's the One, Picture Perfect, and The Object of My Affection. Aniston also appeared in well-received comedies such as Office Space and Bruce Almighty. And that's just before Friends ended.
Since the series came to a close, Aniston's film career has only grown. She also expanded into drama with movies such as Cake and The Yellow Birds. Additionally, Aniston has made a few guest appearances in TV series like 30 Rock and Burning Love.
Why Aniston has returned to TV
For the first time since Friends, Aniston has taken on a main role in a TV series. She stars in the upcoming Apple+ series The Morning Show, as Alex Levy, the host of a talk show whose life is turned upside down when her co-host is hired amidst a sexual assault scandal.
When asked in a recent Variety interview why she has chosen to return to TV now, Aniston said, "It wasn't until the last couple of years when these streaming services were just sort of exploding with this amount of quality that I actually started to think, 'Wow, that's better than what I just did.'"
She continued, adding, "And then you're seeing what's available out there and it's just diminishing and diminishing in terms of, it's big Marvel movies. Or things that I'm not just asked to do or really that interested in living in a green screen."
Do Marvel fans care about her opinion?
Yep, that's right: Yet another A-lister is dissing Marvel. But do the fans really care what she has to say? Nope. Senior Editor at Collider Matt Goldberg said it best when he tweeted that Aniston's argument that Marvel is what's keeping her from doing good films isn't "a convincing take."
And most out there are inclined to agree. There's space for all kinds of different films. Streaming services are part of that. Yes, the focus on big-budget flicks can make it hard for many smaller projects to get attention, but that's not really the case when it comes to a huge star like Aniston.