Do Prince Charles and Camilla Parker Bowles Sleep in Separate Beds?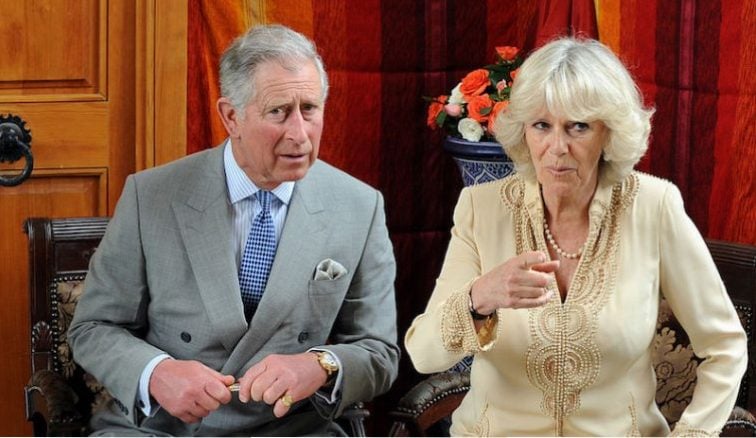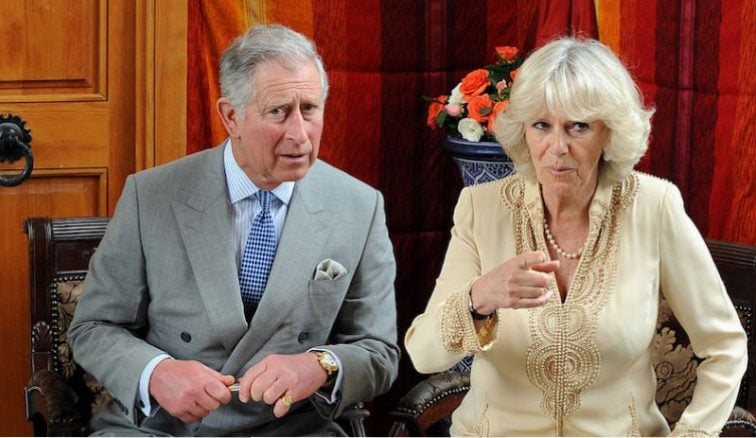 Years ago, Camilla Parker Bowles was known for "tampongate" and as the woman responsible for breaking up Prince Charles and Princess Diana's marriage. But in 2005, the Prince of Wales married his longtime love and it seemed that the public finally started to accept William and Harry's stepmother.
While people may be a little more accepting of the Duchess of Cornwall today we still don't know too much about her marriage to Charles. Now, however, we're learning about their sleeping arrangements which are a bit surprising.
Do Prince Charles and Camilla sleep together?
The Duke and Duchess of Cornwall sleep in separate bedrooms. After they got married, the pair had three bedrooms at their Clarence House residence refurbished.
"His Royal Highness has a room with a double bed, decorated to his own taste, then Camilla has her own room with a double bed, decorated just the way she likes it," a friend of the royal couple told the Daily Mail. "In addition, they have a shared bedroom with a double bed that they can use whenever they like."
The Prince of Wales has previously said that he will remain at Clarence House and not move into Buckingham Palace when he becomes king and maybe that's because he has the perfect sleeping arrangement now.
Did Charles and Diana share a room?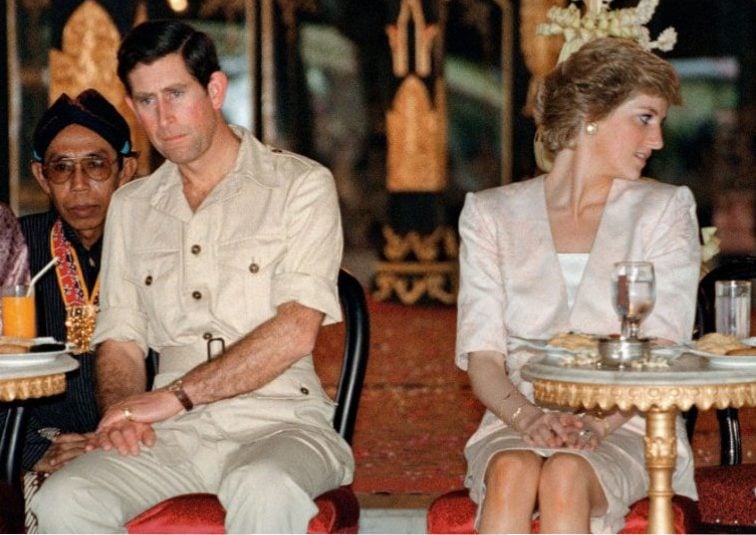 Charles and Diana did share a bedroom up until their marriage went south. Although the marriage was on the rocks, sleeping in separate rooms apparently wasn't something Diana was happy about. She even reportedly tried to lure her husband back to their marital bed.
The late princess' good friend, Richard Kay, said that by 1989 the two were no longer sleeping in the same room and Diana attempted to woo her husband back from Camilla, his then-mistress, by purchasing racy lingerie. However, when she tried on a piece and looked at her reflection in the mirror, the prince walked in and according to Kay, told Diana that she "looked ridiculous."
Needless to say, they did not sleep in the same bed after that but there have been instances where other royal couples had no trouble in their marriage and still decided to sleep apart.
Other royals also have separate beds
This talk about the future king of England being happy not sleeping in the same bedroom as his now-wife may sound a little odd but it's actually common in royal households. In fact, Charles' parents, Queen Elizabeth II and Prince Philip, sleep in separate rooms as well.
"In England, the upper class always have had separate bedrooms. You don't want to be bothered with snoring or someone flinging a leg around," explained the queen's cousin, Lady Pamela Hicks. "Then when you are feeling cozy you share your room sometimes. It is lovely to be able to choose."
The arrangement obviously works well for Her Majesty and Philip because they've been married for more than 70, yes 70, years.
Read more: Why Princess Diana's Sister and Prince Charles Broke Up
Check out The Cheat Sheet on Facebook!