Do Prince Harry and Meghan Markle Know Their Baby's Gender?
Just one year after the birth of Prince William and Duchess Kate Middleton's youngest child, Prince Louis, another royal baby is about to make their grand debut. Kensington Palace has announced that Prince Harry and Duchess Meghan Markle are expecting their first child.
According to the Palace, the tiny tot will be born in the Spring of 2019. Kensington Palace said, "Their Royal Highnesses The Duke and Duchess of Sussex are very pleased to announce that The Duchess of Sussex is expecting a baby in the Spring of 2019."
An April/May due date
Since Markle waited until after her successful 12-week scan to announce the news of her pregnancy, we'd initially thought that she was just entering her second trimester, putting her due date around Prince Louis' 1st birthday on April 23, 2019. Now, however, a royal insider has revealed that the new royal baby might share a birthday with Princess Charlotte.
An insider told US Weekly,  "She is due on or around May 2nd. [Duchess Meghan Markle] is a couple of days just shy of her 15-week mark."
Princess Charlotte will be celebrating her fourth birthday on March 2, 2019, which means she will have an extra special gift if her cousin decides to enter the world on the same day.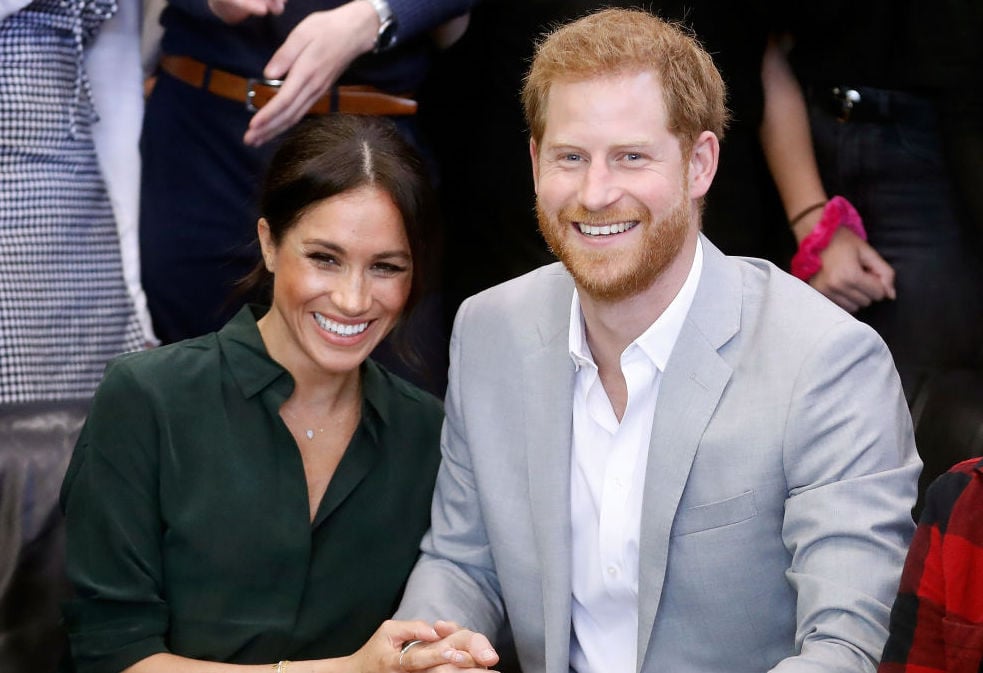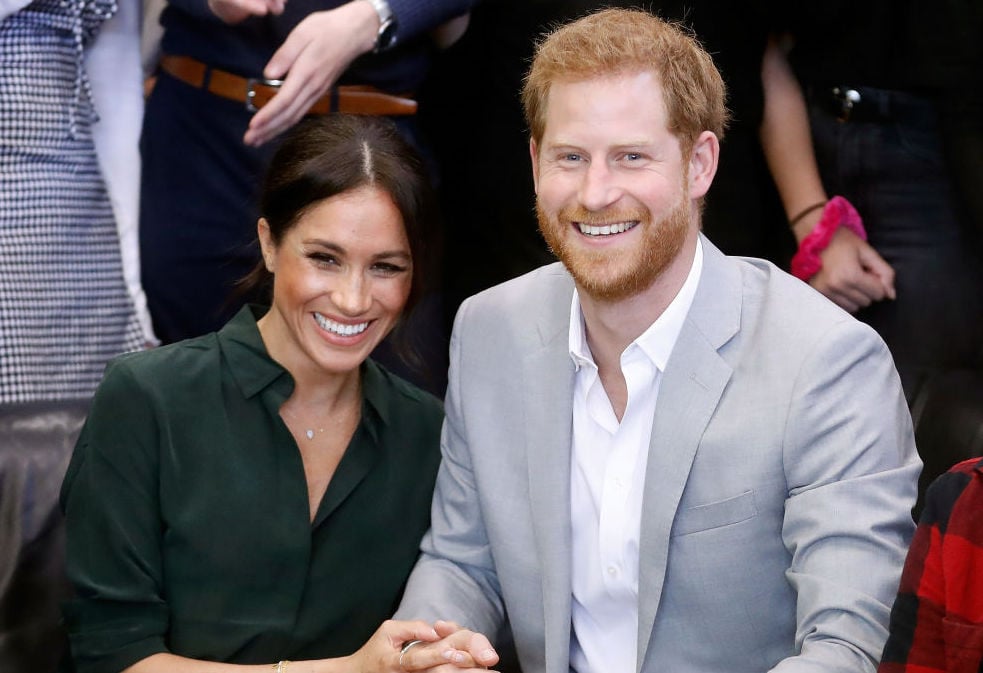 A boy or a girl
We know that Markle is in her second trimester, and typically people can find out the sex of their baby between 16 and 20 weeks. However, some folks are able to find out the sex at week 12, though it might not be as accurate.
According to Baby Center, "Boy and girl babies look very similar on ultrasound until about 14 weeks, and it can still be hard to tell them apart for several weeks after that. By 18 weeks, an ultrasound technician should be able to identify the sex if the baby is in a position that allows the genitals to be seen.
During his first speech as an expectant father during a royal tour in Australia, Prince Harry seemed to pause hesitantly when mentioning the baby's sex. He said, "It's great to be back in Australia, and especially even more so, this is my wife's first trip here, so I'm very excited to show her this incredible country of yours. We're both absolutely delighted to be here and to see you serving beer and tea at an afternoon reception in true Aussie style. We also, genuinely, couldn't think of a better place to announce, uh, the upcoming baby, be it a boy or girl, so thank you very much."
"We also couldn't think of a better place to announce the, er, upcoming baby. Boy or girl. So thank you very much."
– Father-to-be Prince Harry during a speech at this afternoon's reception pic.twitter.com/HO5ZDGUaGa

— Omid Scobie (@scobie) October 16, 2018
He stopped and paused before saying, "be it a boy or girl." We think Prince Harry already knows if he's going to be a girl dad or a boy dad.
Keeping secrets
Still, even if the prince and Markle know the gender of their bundle of joy, the public won't know until after the child is born. It's a massive royal no-no to reveal the gender which is why most members of the royal family don't even find out the sex themselves.
Let's see if the royal newlyweds can keep their secret under wraps for the next several months. It's certainly going to be difficult, that's for sure.
Honestly, we really don't care what the gender of the newest royal baby will be, just looking at Duchess Kate Middleton and Prince Kerry's kiddos and Prince Harry and Meghan Markles stunning looks, we know that the new royal babe will be cute as a button.