'Doc Martin': Portwenn Tour Guide Explains the Show's Popularity — 'No Sex, No Violence. It's Just a Laugh'
Most modern television shows are full of adult themes including violence, explicit sexual content, and profanity. From comedies to drama, it seems like the entertainment industry is intent on pushing the shock factor. But then a show like Doc Martin comes along and changes everything.
The charming British medical comedy drama captured the hearts of audiences for the opposite reason. The popular series manages to remain relevant and popular without any graphic language or sex — just a couple of naughty jokes thrown in.
'Doc Martin' is popular around the globe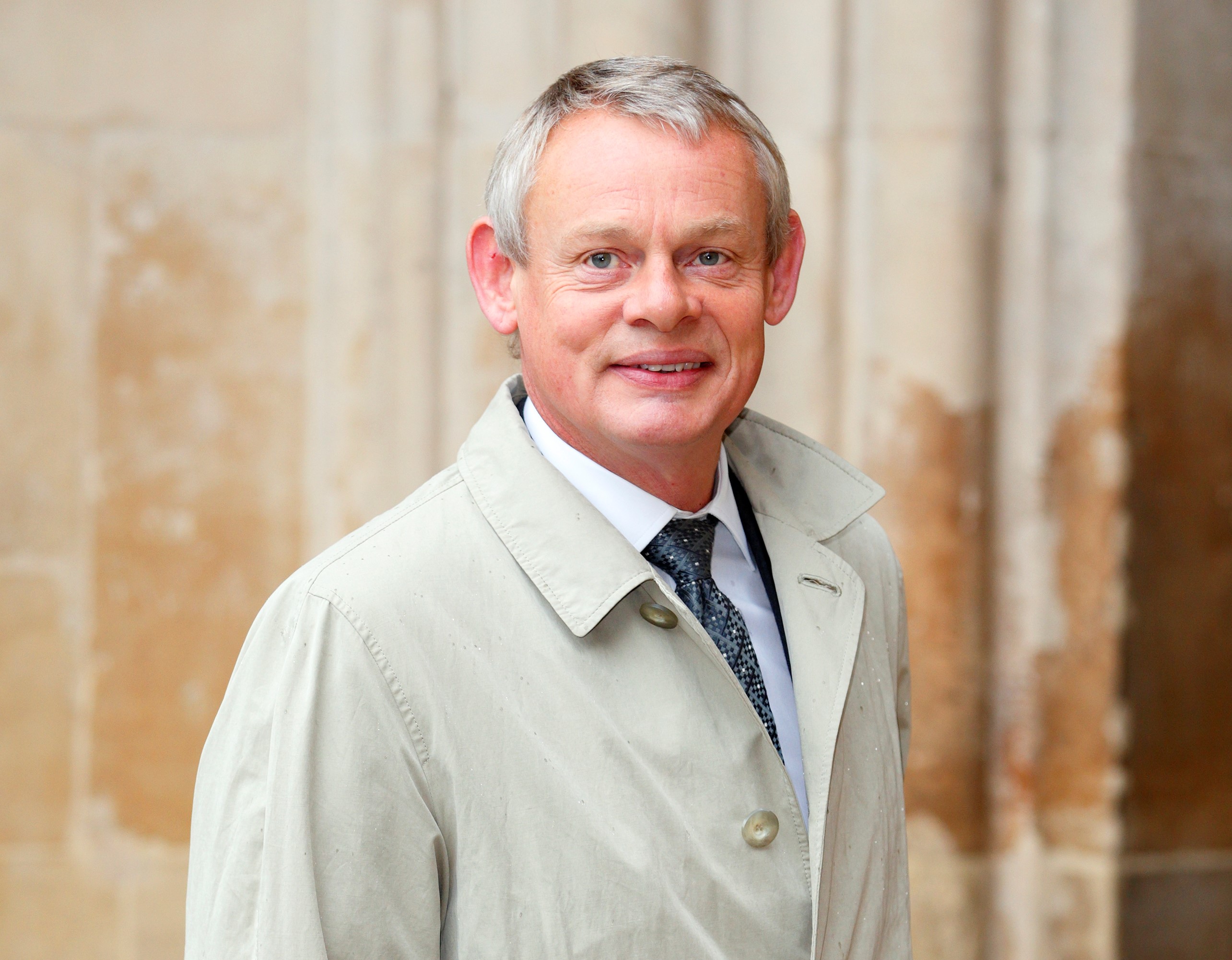 The series premiered in the UK in 2004 with a titular character based on the character Dr. Martin Bramford from the 2000 movie Saving Grace. Local doctor Doc Martin (Martin Clunes) isn't exactly like the original role because he's a lot snarkier. Think Dr. Gregory House, but British.
The storyline follows a surgeon who's forced to move to the small town of Portwenn after developing an aversion to blood. The series is filmed in the real-life village of Port Isaac, which saw an influx of visitors from all over hoping to see the show's landmarks up close.
It's all thanks to the charming, hilarious characters — especially the cantankerous Doc Martin himself.
Why fans love the series so much
RELATED: 'Doc Martin': Show Star Martin Clunes on How Caroline Catz's Past Roles Nearly Kept Her From Being Cast as Louisa Ellingham
With so many medical comedies out there, it's hard to stand out from the crowd. But Doc Martin does so by being genuinely funny for 9 beloved seasons.
Local Port Isaac tour guide and resident Dave Morgan told The Guardian, "I think the show works because there's no sex, no violence. It's just a laugh." Clearly fans agree.
However, the show does sneak in some sexual references that perceptive viewers will pick up on. Doc Martin never remembers his patient's names. But if he did, those monikers are laced with innuendo thought up by the writers. Some past patient names include naughty puns such as Anita Bush, Dan Gleballs, Ben Twilley, Paul Mycock, and Drew Peacock.
There were also some non-sexual names like Alice Cooper and Mel Gibson. No relation, of course.
'Doc Martin' is coming to an end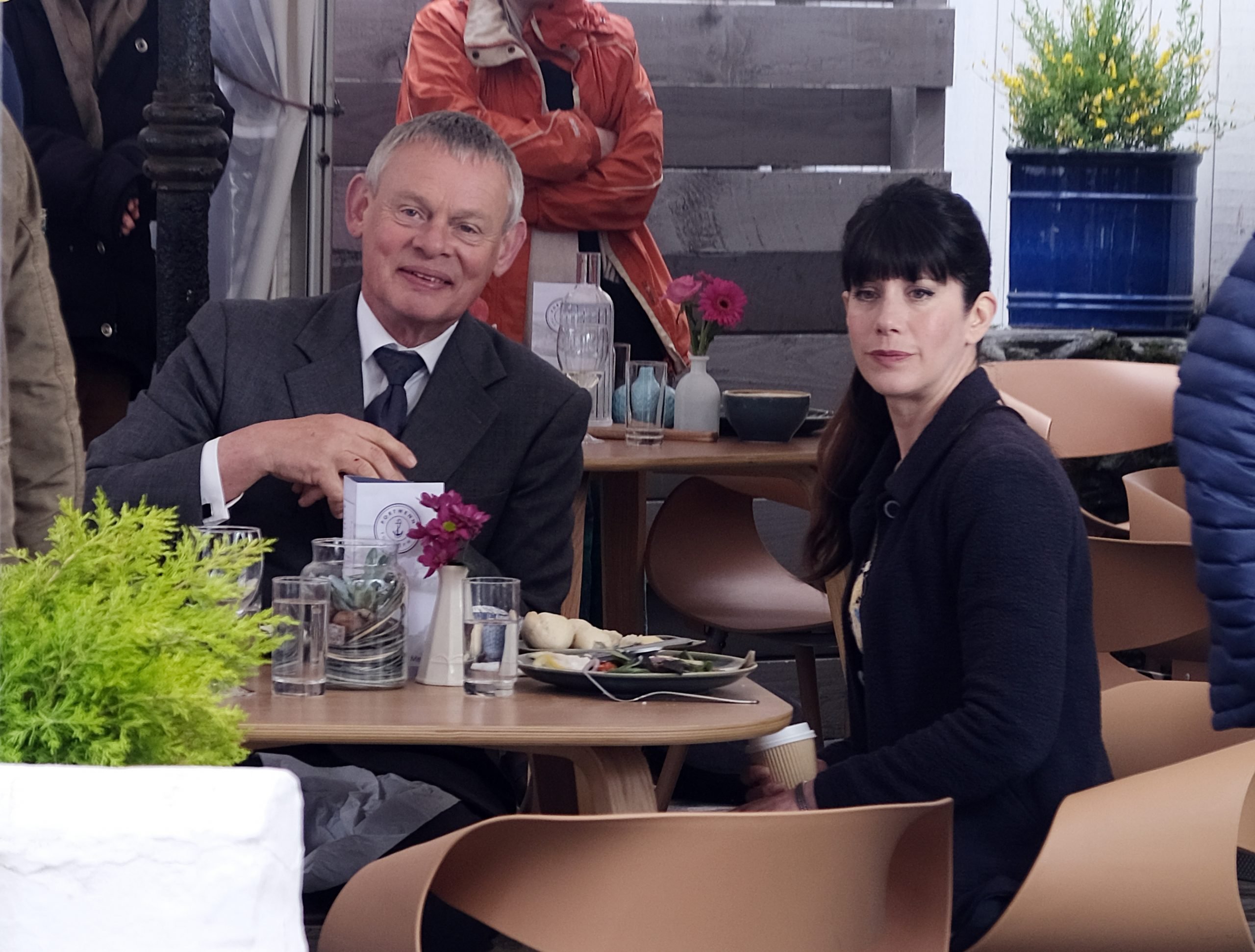 Showrunners announced in April 2020 that the long-running TV series was coming to an end. Lead actor Clunes explained the reasoning behind the decision saying, "All good things have to come to an end, and I'm sure there are lots of people who aren't fans of the show who think it's terribly repetitive anyway. But we're at huge pains not to repeat ourselves," he said, Digital Spy reported.
"I just think we've sort of done everything. I mean, it would be so great to just sort of carry on, but I don't think we can keep it as good."
In a joint statement, the actor elaborated. "The series has avid fans both in the UK and throughout the world and we are thrilled that Doc Martin has topped the ratings every time.
"However, after 16 years we now feel that the time has come to say goodbye to Portwenn. We will be making the 10th and final series in 2021 and we are very much looking forward to returning to Cornwall to film it."