Doctor Calls 'Contagion' a 'Cautionary Tale' Amid Coronavirus Pandemic
The 2011 movie Contagion is coming back into focus as the coronavirus outbreak rages on. Writer Scott Z. Burns told the tale of a COVID-19-like virus that infects humans across the world. Contagion has so many similarities with the coronavirus pandemic that one physician recently called the film a "cautionary tale."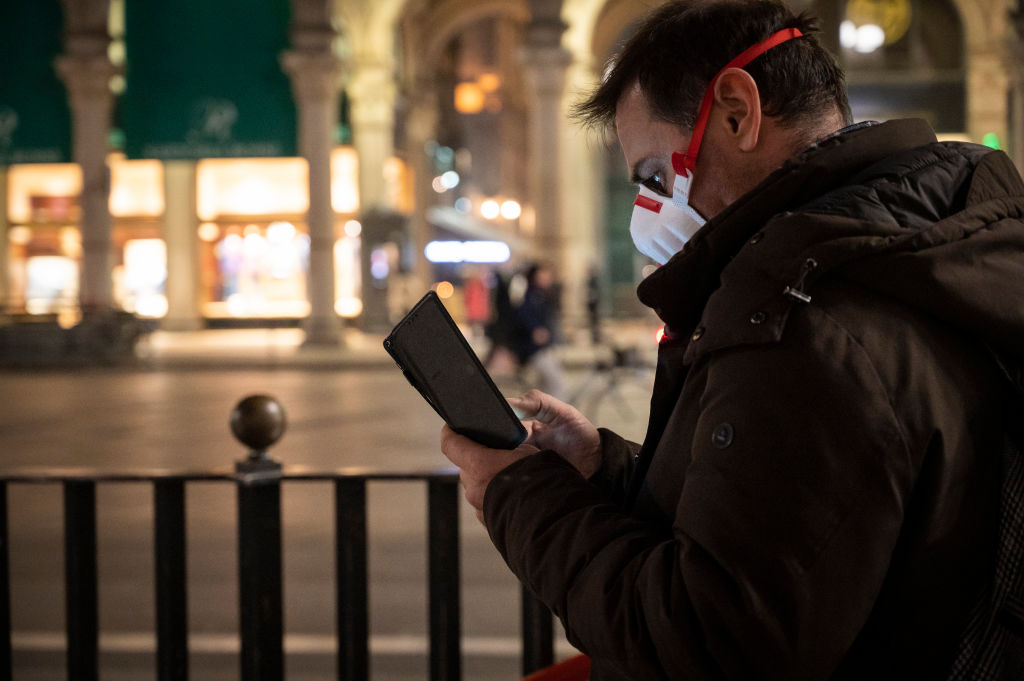 Doctor believes coronavirus is worse than the virus from the 2011 pandemic movie 'Contagion'
Paul Carson, an MD from Pittsburgh, recently published an opinion article for TribeLIVE.com. The headline read: "Why coronavirus pandemic is worse than the film Contagion."
Dr. Carson wrote in the column that he "rewatched Steven Soderbergh's 2011 film Contagion." With so many similarities, the physician called the movie "a cautionary tale considering what we are facing today." He continued: "While the film is fiction … I think it's worth taking a closer look at the pandemic depicted in the film."
Dr. Carson brought up many features in common between the virus in Contagion and the COVID-19 outbreak. First, both are "highly contagious, transmitted easily through surface contact." Both viruses have "common respiratory droplet transmission as well." Also, each disease had a "high … average number of people who will catch the disease from a single infected person." Very similar to COVID-19.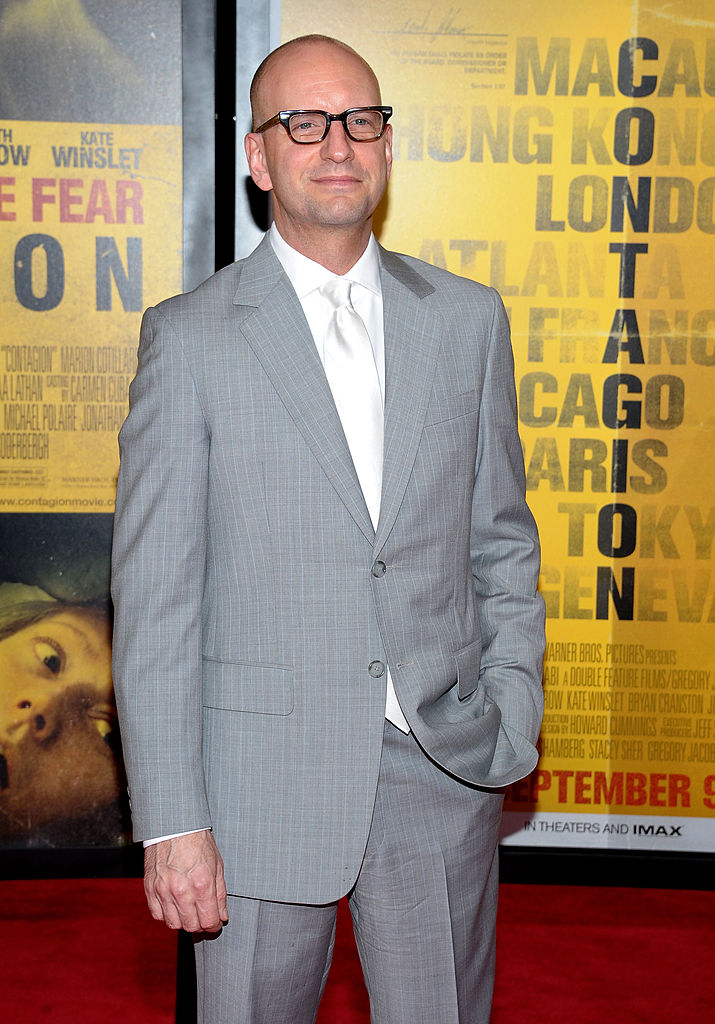 Still, Dr. Carson said many things make coronavirus unique. The fictional Contagion disease has a higher fatality rate. This seems positive, but Dr. Carson argues that in many ways, COVID-19 having a lower kill rate makes it more dangerous. He explained:
In the film … people died quickly. Paltrow was dead by the first 10 minutes of the film. By dying, she stopped her own transmission of the virus to others. The host died, the virus died with that transmission.
Much like Ebola, Carson continued, "the high death rate helped contain the virus."
The disease in 'Contagion' is actually less dangerous than COVID-19
Dr. Carson is, of course, "not wishing death on anyone." However, an infection that is more fatal is "a built-in containment mechanism." COVID-19 doesn't have that going for it. The writer also points out that Contagion's virus "had a very short incubation period — that is, hours."
"With covid-19 infection, most will walk around for near a week without feeling any symptoms, unknowingly spreading the virus," Dr. Carson lamented. He explained why this was harmful:
When we do finally feel sick, if you are lucky enough to get a test, then and only then are you asked to 'quarantine.' By then, if you were not already sheltering in place prior to the testing, you probably spread it to a whole bunch of people.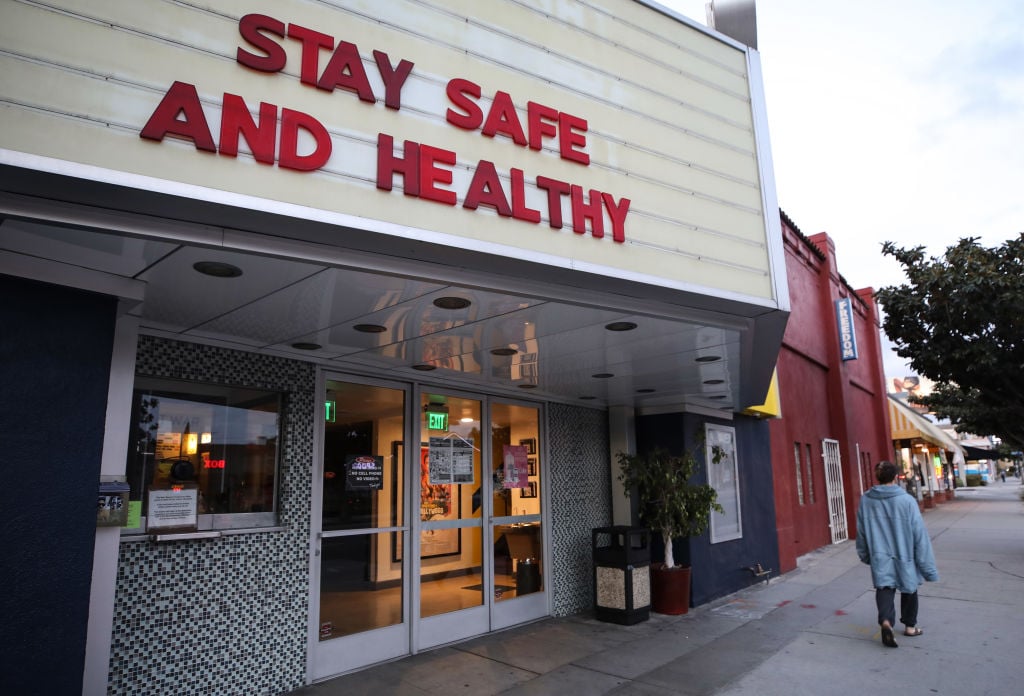 Dr. Carson wants people to share information, to quell the spread of coronavirus
Dr. Carson understands that this info is a bit gloomy. But he wants the article to be "shared with the people who are not taking this seriously." Ideally, the U.S. can avoid much of the chaos that plagued the characters in Contagion. But he warned that we have to take action.
"What you do now will affect the world, your country, your family and loved ones," Dr. Carson wrote. "Be smart. Be safe. Share."