'Doctor Sleep': Ewan McGregor Shines Harder Than 'The Shining' – Review
Doctor Sleep is really the Aliens to The Shining. That may not have been Stephen King's reference point when he wrote the follow-up to his most personal book, but the movie starring Ewan McGregor expands the world of The Shining while staying true to the world and its characters just like James Cameron's sequel did.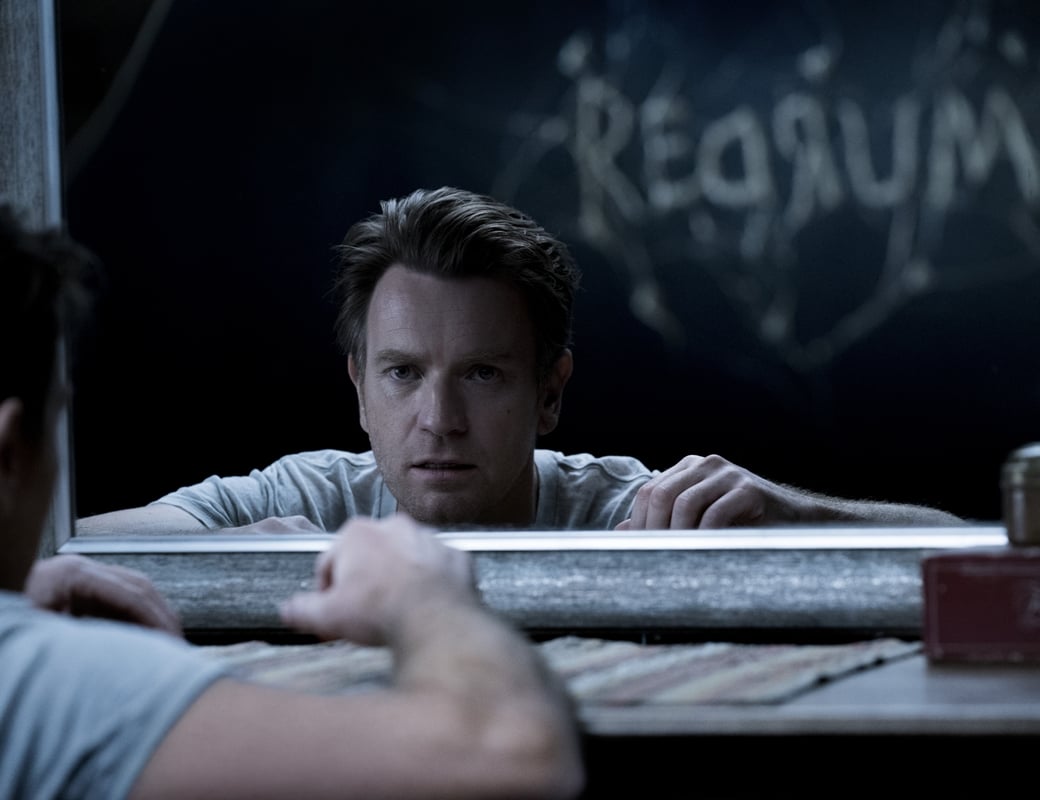 Using The Shining elements to tell a new story is the best way to make a sequel. Plus, the Kubrick movie ended differently than King's book, so the Doctor Sleep movie gets to address those developments where King's follow-up novel never would. The book is the sequel to the book, the film to the film.
Ewan McGregor IS 'Doctor Sleep'
As soon as you hear the opening score over the Warner Brothers studio logo, you're right back in The Shining. Doctor Sleep gets to address the immediate aftermath of the trauma Danny Torrance experienced at the Overlook hotel that winter. Friendly ghosts like Dick Halloran (Carl Lumbly) still talk to him but he has to face the evil ghosts who followed him from the Overlook.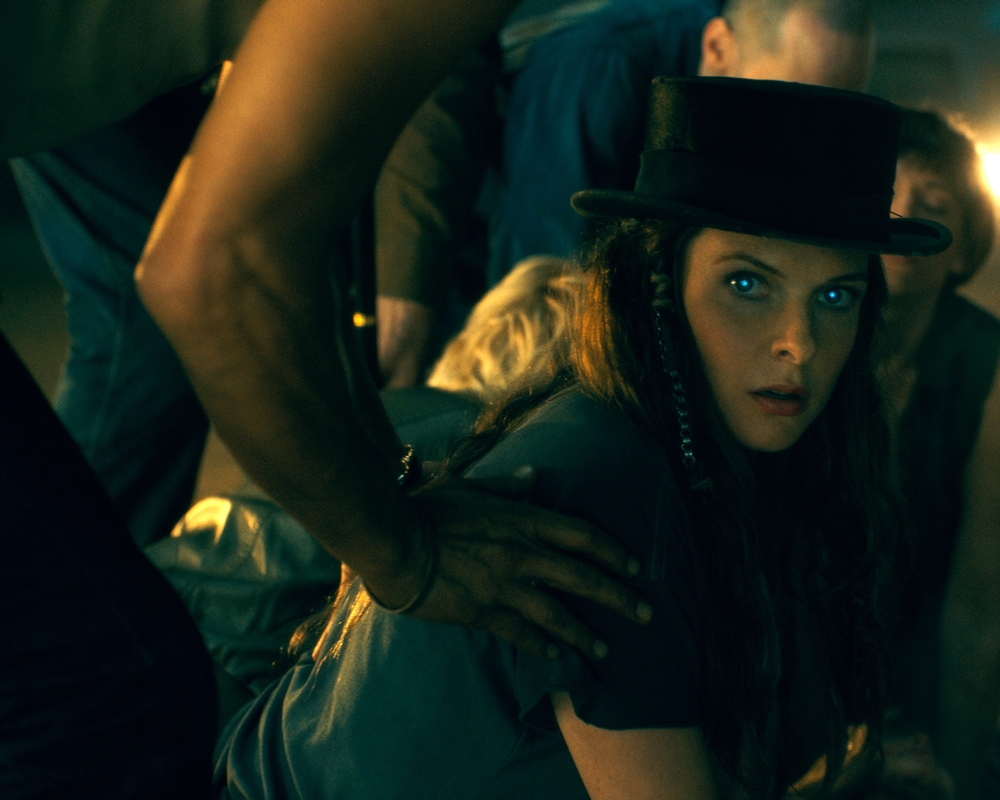 We also meet Rose the Hat (Rebecca Ferguson) and her gang before Danny grows up. By 2011, Dan (Ewan McGregor) is using drugs and alcohol to numb his shining. By the present day he's sober helping patients at a hospice move on from the mortal coil. They call him Doctor Sleep. Dan reaches a shining connection with Abra Stone (Kyliegh Curran) who needs his help to battle Rose and her gang.
More shining, looking and pushing
Everyone in the world of Doctor Sleep has a different word for their psychic powers. Dan only calls it the shining because that's what Dick called it when he was a kid. Rose talks about lookers and pushers. It makes it all the more fascinating that there is a larger world of folks with these powers than Dan knew about when he had to use his shining to stop his father from murdering his mother.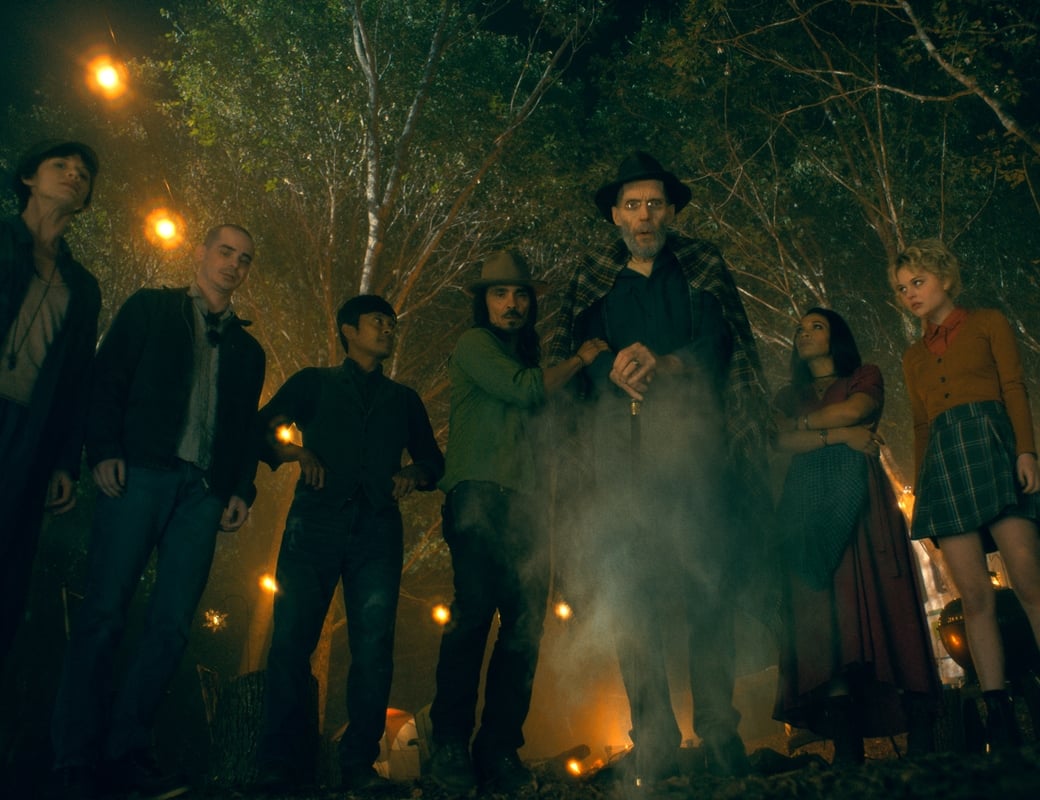 Rose's gang, The Knot, is full of fascinating characters, most of whom we don't get to know in detail but we can tell they have full personas from the lifetimes they've lived. Ferguson is ethereal as Rose. Crow Daddy (Zahn McClarnon) is her most developed right hand man. They feed on the steam of other psychics, which makes Abra both a threat to them and a potential feast.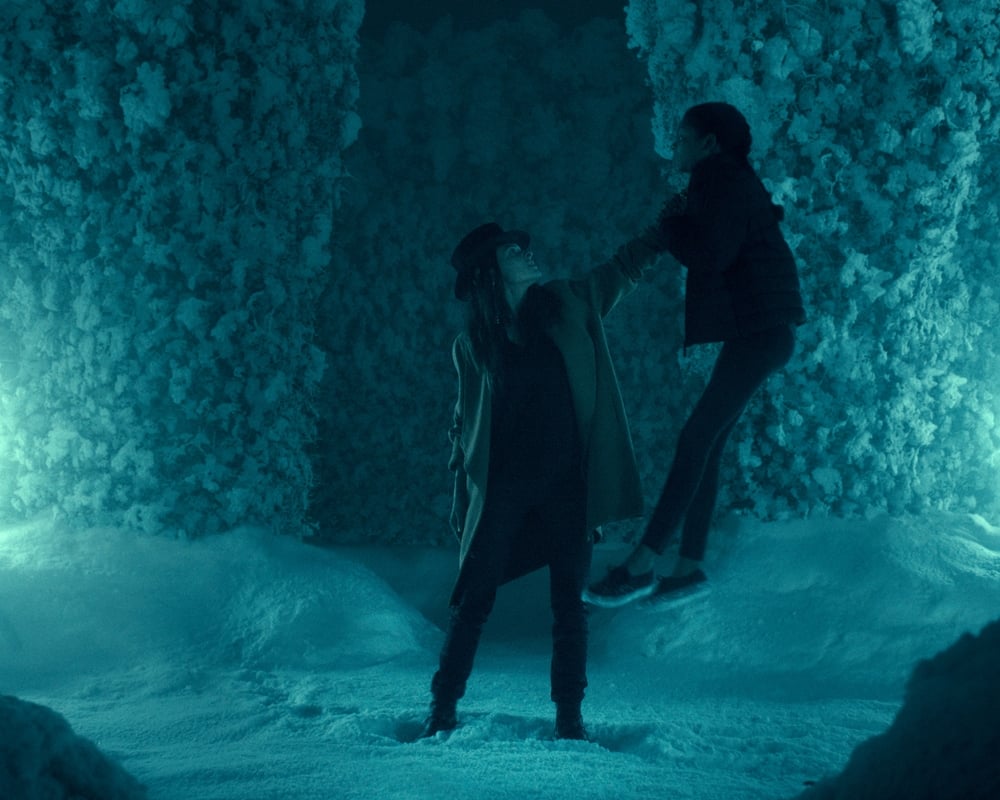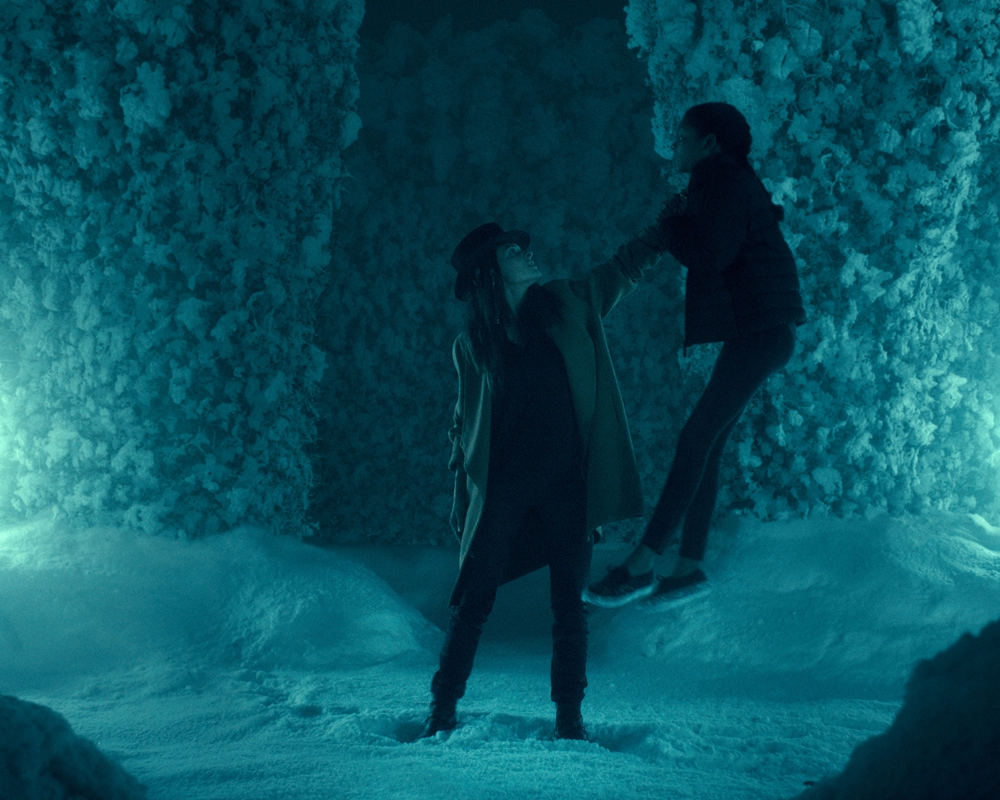 It's a more epic story than one family in a hotel. Nothing against the contained original classic, but if you're going to expand, it's worthwhile to explore the larger world of psychic threats and potential heroes. Abra is a very empowering character standing up to not only malicious adults, but forces who have hundreds of years on her.
The history of 'The Shining' makes 'Doctor Sleep' exponentially more powerful
When done right, a sequel can draw on the history of its predecessors in ways an original story simply can't. For Doctor Sleep that works both emotionally and narratively. When Dan is in AA talking about his father, that's not just a sobriety speech. We all know what Dan's father did. Even if we never saw The Shining, it's such a part of culture that everybody knows what Dan overcame.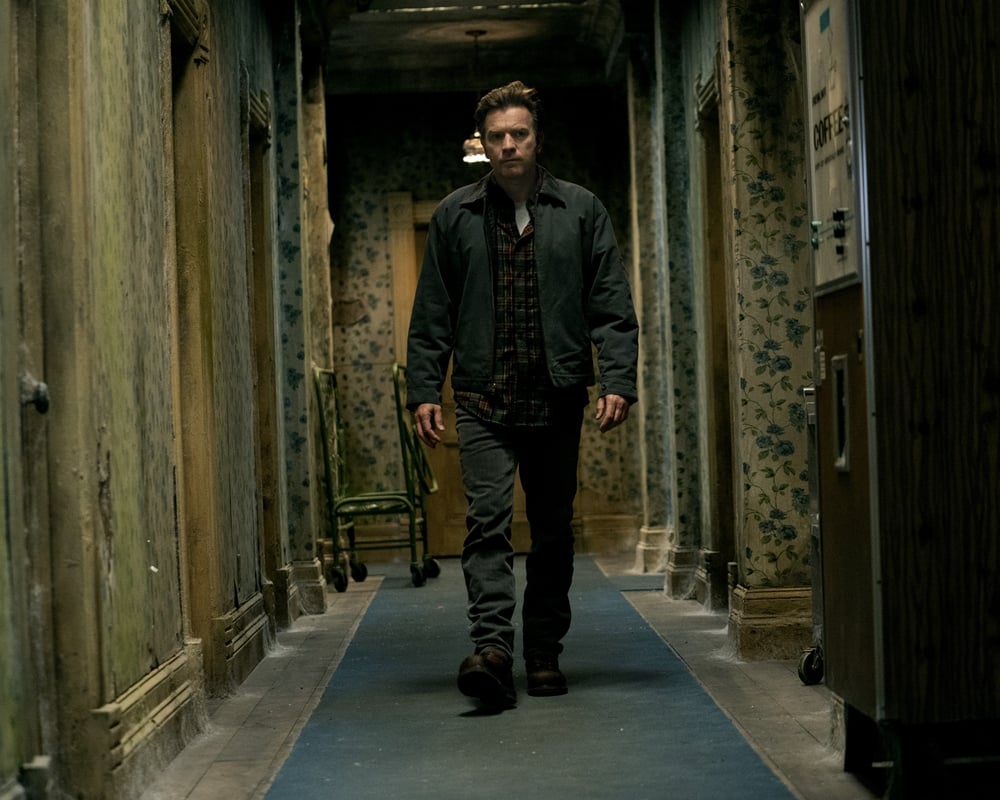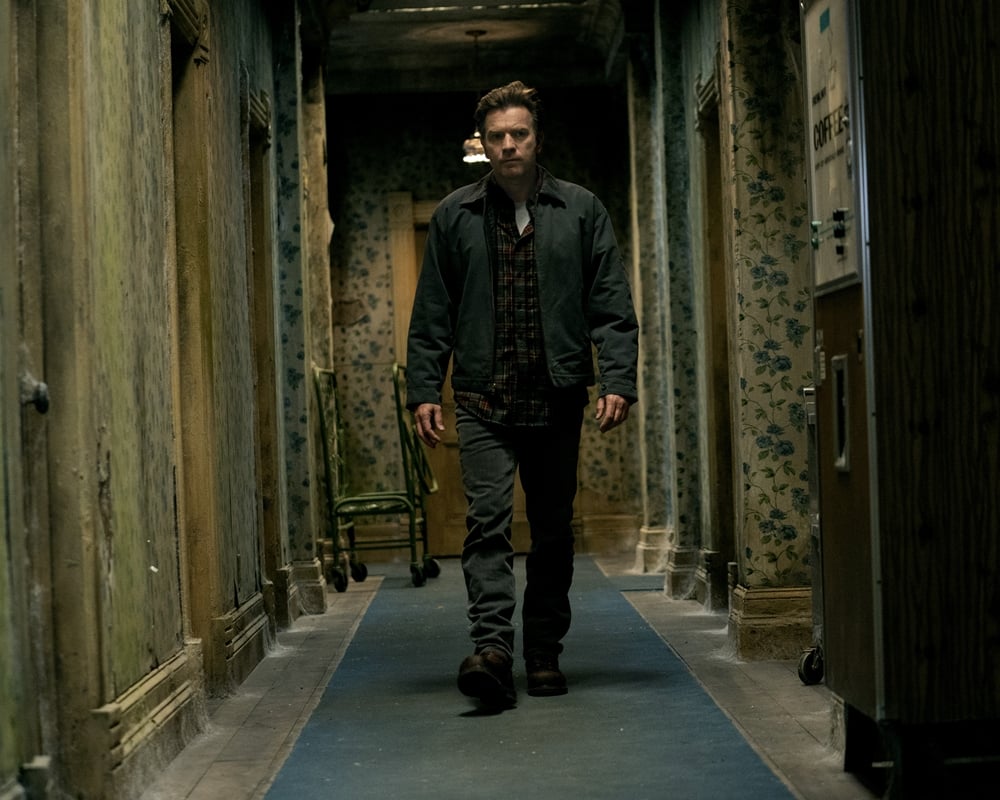 Rose is such a formidable threat that the only way to defeat her is for Dan to revisit his past trauma. He has to draw on his original trauma to defeat a new one. That's not only true of life, that the problems you avoid only come back stronger until you deal with them, but it's a great way to imbue The Shining Easter eggs with new power.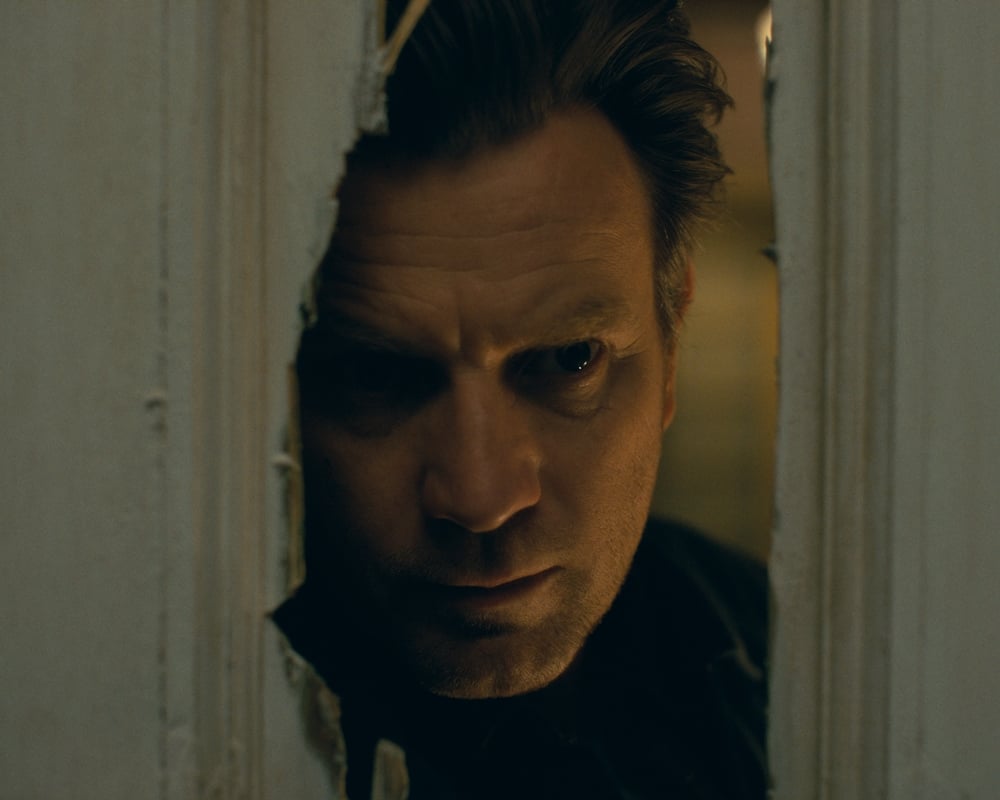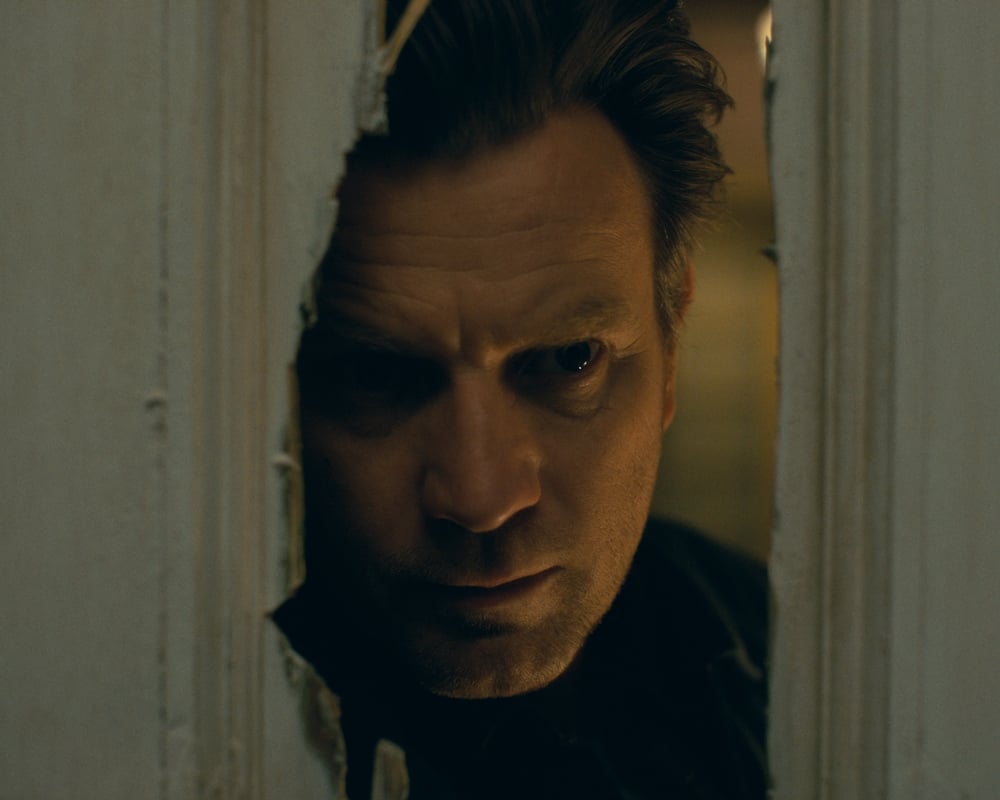 You could watch The Shining and Doctor Sleep back to back and feel the continuity. Mike Flanagan directs Doctor Sleep with the same aesthetic, notable in stationary camera angles, and a staccato editing that conveys psychic concepts with simple visuals. Stephen King provided the story, but there are undeniable cinematic elements of Stanley Kubrick that Doctor Sleep pays off tremendously.