'Doctor Who': 10 Men Who Should Be the Next Doctor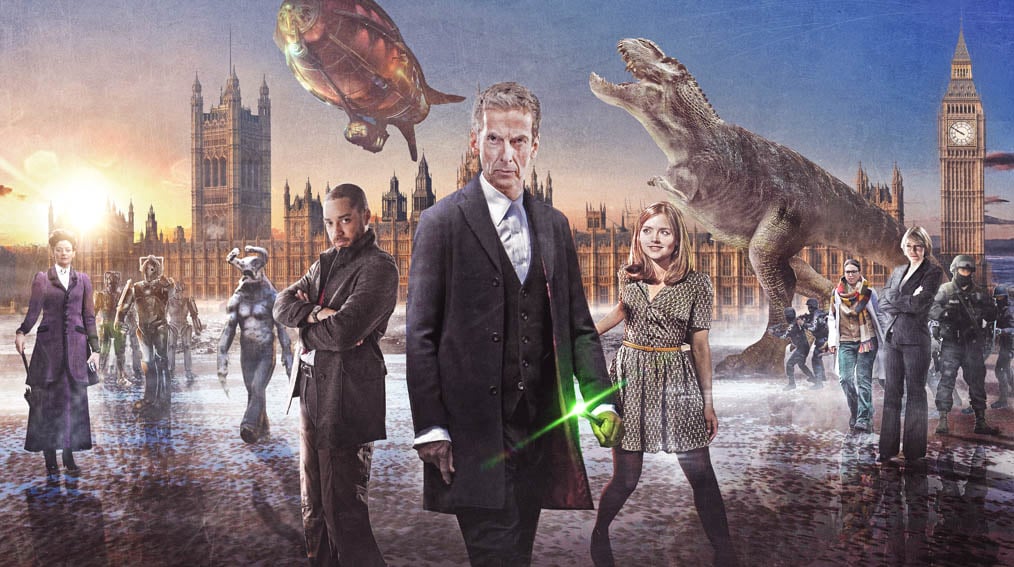 Doctor Who is a show in the throes of massive upheaval. Showrunner Steven Moffat is departing after the 10th season, and will be replaced by Broadchurch's Chris Chibnall. Moffat might not be the only one saying goodbye though, with Peter Capaldi confirming his final year as the titular Doctor.
This of course has incited all manner of "Who should be the next Doctor?" discussions. For our part, we outlined the ten women best suited for the role.
While Hayley Atwell is still our first choice for the job, we'd be remiss if we didn't explore the male suitors as well. It's a role that requires a handful of qualifications, the first of which is availability. If you're the Doctor, odds are you won't be seen in many other high profile projects outside that job. Actors like David Tennant, Matt Smith, and Capaldi had virtually all their time taken up by the show, and anyone who replaces them will need a similarly clear schedule. So without further ado, here are our picks.
1. Hugh Laurie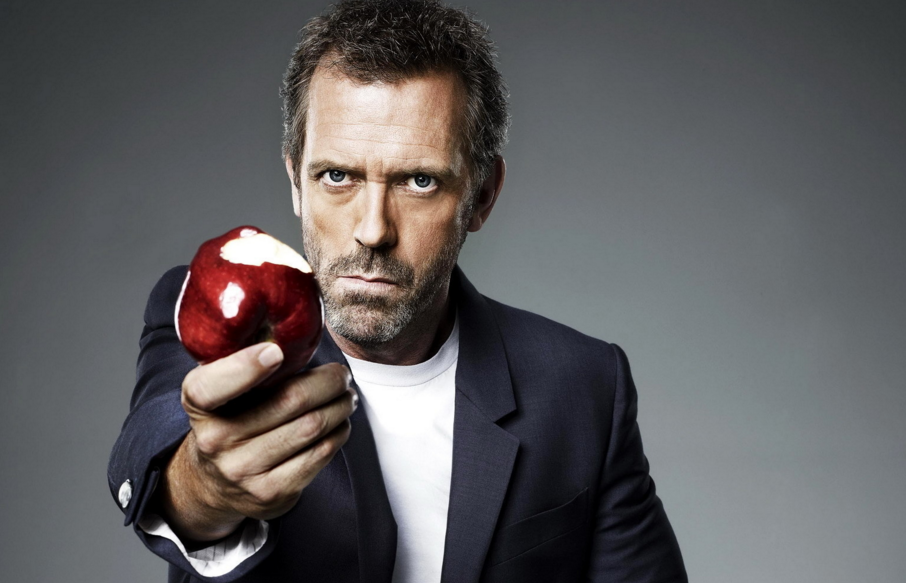 Many who only know Hugh Laurie for his role on FOX's House may be surprised to learn that Laurie is in fact British. Combine his British heritage with a solid background in both comedy and drama though, and you have a perfect skillset for manning the TARDIS. Laurie has taken on all manner of smaller roles in the days since House ended, and Doctor Who would afford him an ideal venue for once again biting into a meaty, headlining part.
2. Hugh Dancy
Hugh Dancy first was thrust into the Hollywood spotlight as the mercurial Will Graham, on NBC's Hannibal. It was a role that required him to be equal parts brilliant and eccentrically unhinged, albeit one where he eschewed his natural British accent to play his part as an American FBI profiler. Doctor Who would demand a similar performance from Dancy, who at this point is plenty accustomed to what's needed to tap into the darker aspects of the Doctor's character.
3. Simon Pegg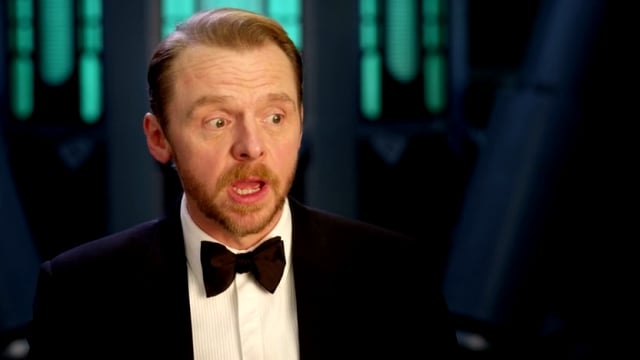 The Doctor has always talked about what it would be like to regenerate into a ginger, and with Simon Pegg, he'd finally get his wish. Pegg would represent a decided lean toward a goofier, more comedic Doctor, but after the stern version we saw in Capaldi, it could be a welcomed change. All this is without even mentioning the fact that Pegg actually appeared on the show way back in 2005 during Christopher Eccleston's run, so there are already clear connections that could potentially be made.
4. Michael Sheen
Michael Sheen may be occupied with Showtime's Masters of Sex, but that doesn't make him any less qualified to fill the shoes of the Doctor. He carries the everyman British appeal that's a requirement for the character, is an incredible all-around actor, and not for nothing, looks great in a bow tie. Obviously something would have to happen to Masters in order for him to make time for Doctor Who, but a lot can happen between now and the time official casting calls begin.
5. Kenneth Branagh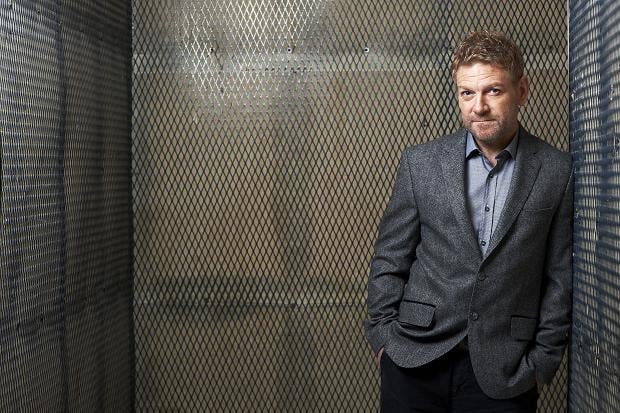 Of all the actors who could potentially become the Doctor, none are quite as qualified as Kenneth Branagh. Branagh is classically trained, and is easily one of the most accomplished British actors still alive today. It would seem all too appropriate to crown him as the heir apparent for the role, and would be the cherry on top of what's been a stellar career. He'd have to leave another BBC show in Wallander to do so, but there's no doubting it'd be more than worth it both for Branagh and Doctor Who fans.
6. Ben Wishaw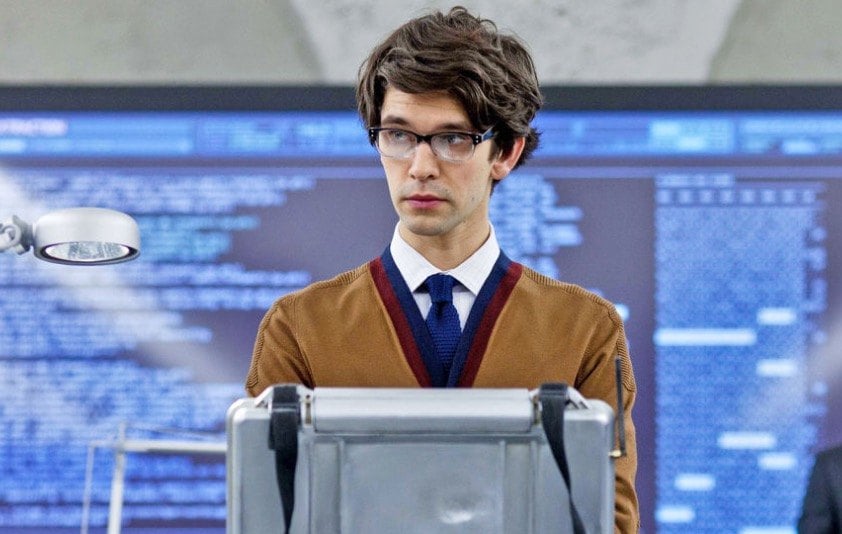 Following the departure of Peter Capaldi, UK bookmakers starting favoring Ben Wishaw to take up the mantle of the Doctor. It could be based on nothing, but it's worth noting, especially given the fact that Wishaw fits the Matt Smith mold, as a lanky, quirky type. The talented young actor gained fame playing gadget-whiz Q in Skyfall, and it wouldn't be a large jump character-wise at all to become an immortal alien with a time machine.
7. Richard Ayoade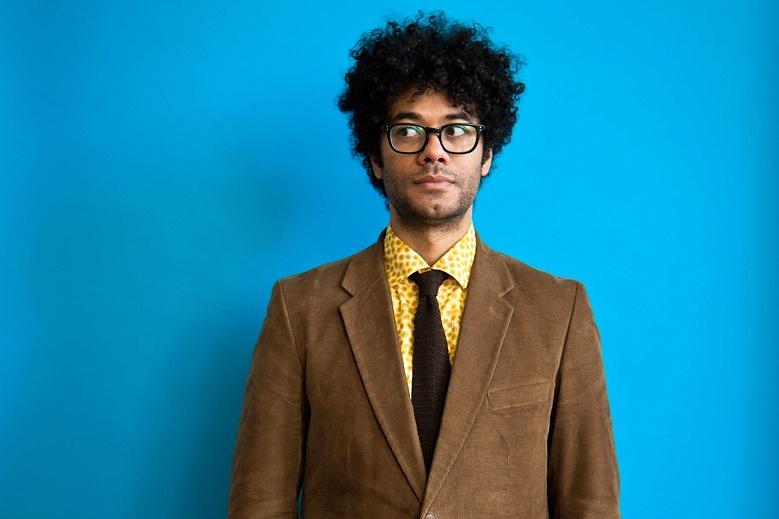 The Doctor has always been at his best when he's been able to embrace the more humorous side of things. That's exactly what Richard Ayoade would bring to the table too, having cut his teeth in the popular British comedy, The IT Crowd. More than that, it's high time we broke out of the "skinny white guy" mold and actually tried to diversify Doctor Who's titular hero.
8. Eddie Redmayne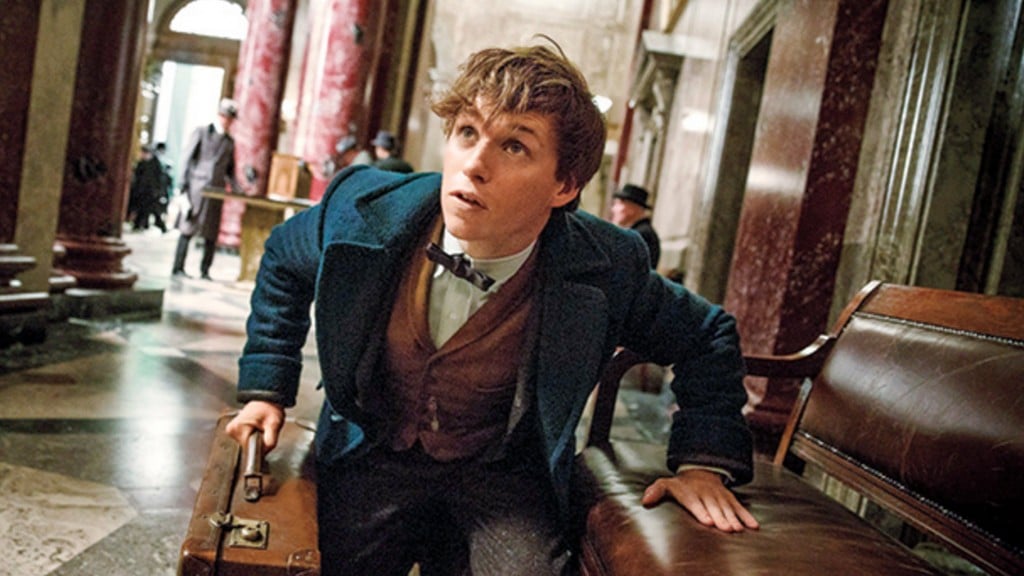 Eddie Redmayne's role as Newt Scamander in Fantastic Beasts and Where to Find Them carried a good deal of similarities to the Doctor. He was a talented (albeit awkward) wizard who befriended a human, was genuinely sympathetic, and still carried a certain darkness around with him. Those are the exact qualifications you'd want out of the Doctor, and Redmayne fits into that framework incredibly well.
9. Tim Roth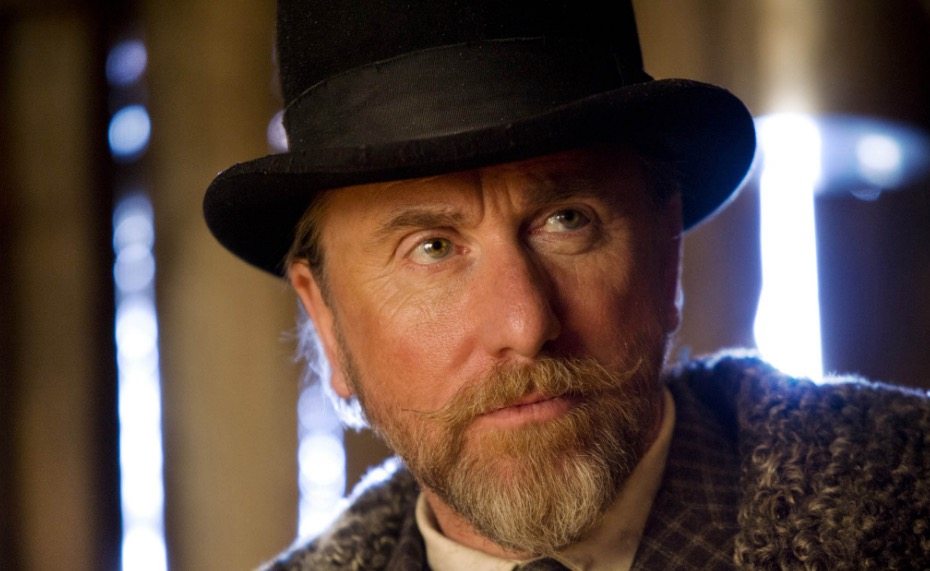 Not all versions of the Doctor have to be warm and cuddly. Enter Tim Roth, who's made a career out of playing crafty, yet often cantankerous characters. For anyone who watched the short-lived FOX series Lie To Me, you can see firsthand just how well he's suited for the "tortured genius" role that the Doctor has the potential to be.
10. Idris Elba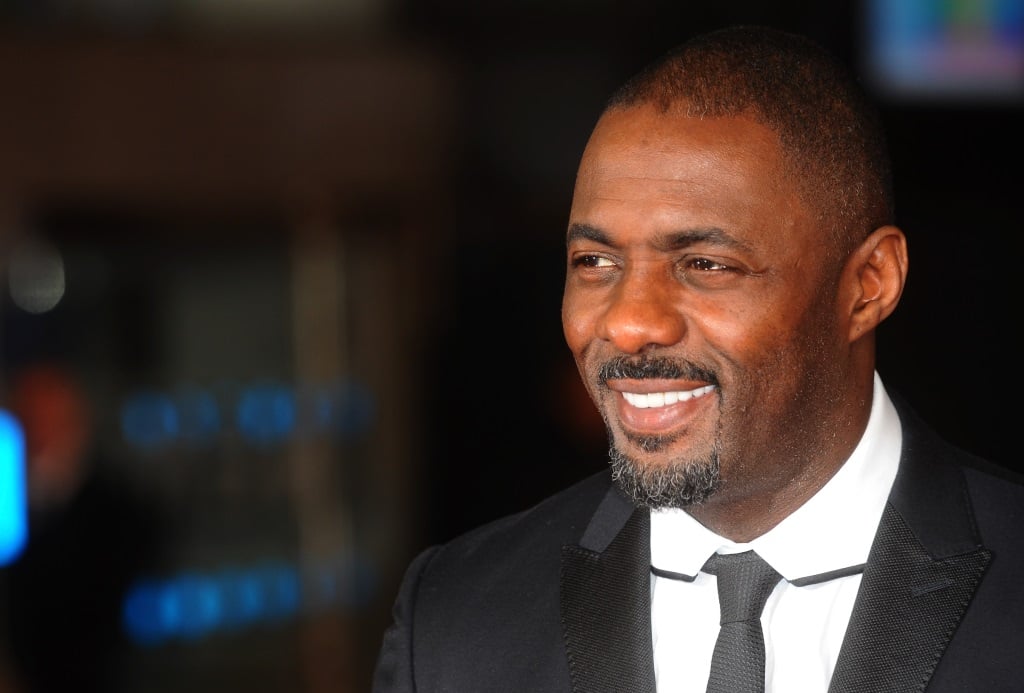 Idris Elba is an actor whose name comes up in virtually every discussion when an iconic role opens up. He has the build of an action star, the talent of an A-lister, and a level of charisma that's unmatched in the industry. And even while he's currently being considered to step in as James Bond following Daniel Craig's departure, he could always have Doctor Who as a consolation prize if that doesn't end up working out.
Follow Nick on Twitter @NickNorthwest
Check out Entertainment Cheat Sheet on Facebook!