Does 'Avengers: Endgame' Star Robert Downey Jr. Have Any Kids?
These days Robert Downey Jr. is probably best known for playing the Marvel superhero Iron Man but he's actually been acting since the '80s and has starred in a number of blockbusters. Over the years he's made headlines for more than just his acting before enjoying a total career comeback and today fans can't enough of watching him on screen.
Now, ahead of the release of the highly-anticipated Avengers: Endgame, fans are trying to learn as much as they can about the star. Here's more on who he's married to, how many kids he has, and what his net worth is.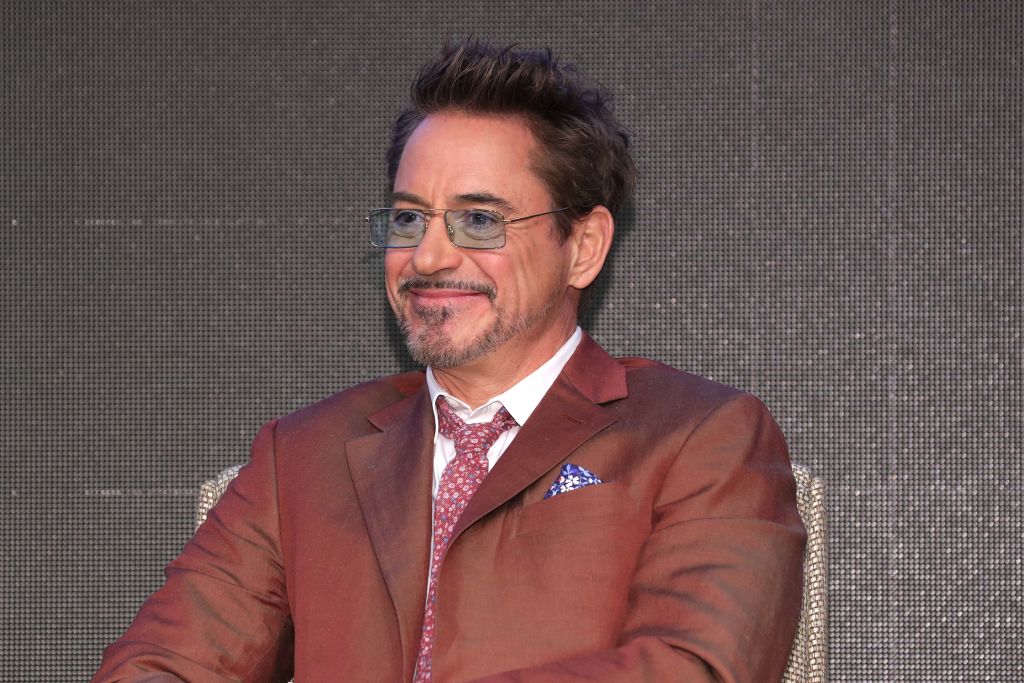 Who he's married to?
Downey Jr. married Deborah Falconer in 1992 but the actor's drug addiction and numerous trips to rehab put a strain on their relationship and they separated a few years later. Falconer ended up filing for divorce in 2001 and it was finalized in 2004.
The star met his second wife, Susan, while working on the film Gothika which she was producing and he starred in. Susan said that she was not interested in him at first but eventually agreed to go to dinner with him. They continued dating after that and tied the knot in 2005.
Downey Jr.'s battle with addiction over the years has been well documented and Susan admitted that she saw what he calls his "Darth Vadar side" one time.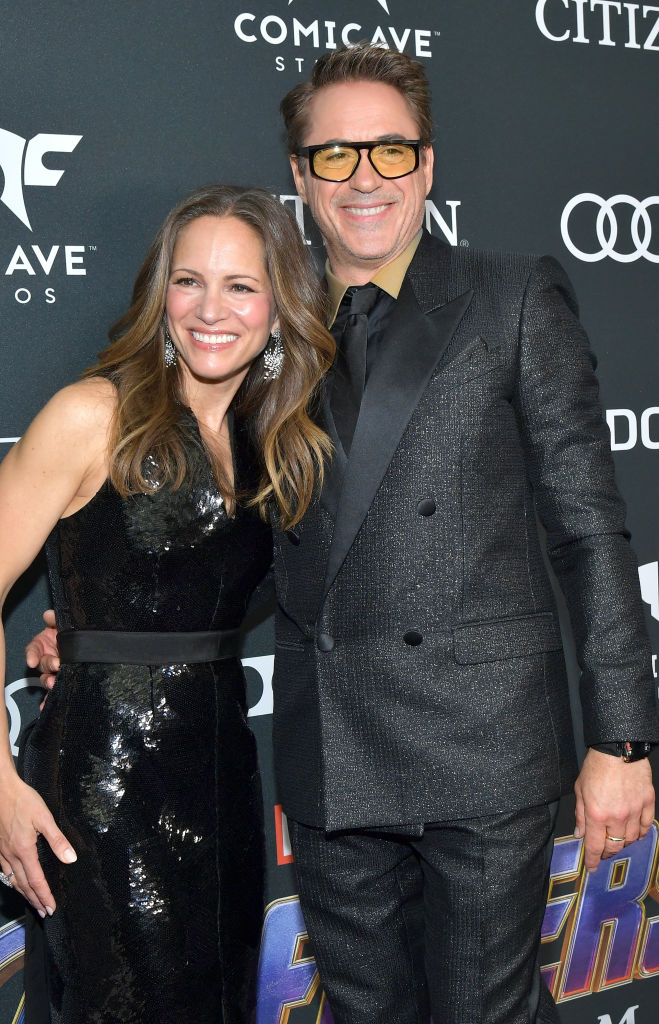 "I did meet Darth Vader, for like a minute right after the movie wrapped,"
she told Harper's Bazaar. " I said immediately, 'This isn't gonna work.' I made it clear that to stay with me, nothing could happen."
RDJ has always credited Susan with helping him get clean and sober and is grateful that she made him clean up his act.
How many kids he has
Downey Jr. has three children — two sons and one daughter.
His oldest son, Indio, is with Falconer. He was born on Sept. 7, 1993, and made his acting debut in the movie Kiss Kiss Bang Bang with his father in 2005. Indio decided to focus his attention on music and today is a member of the rock band The Dose.
Indio and his dad have always been close and over the years he and Susan developed a good relationship as well.
"With stepkids, it's hard at first," she said. "But, like anything, my approach was to just be honest about it and not try and force anything — not act like we were a big family right away. What's come from that is a really great relationship with Indio, because I didn't try to make it into something it wasn't…until one day, it was."
Downey Jr. has two other kids with Susan. Their son, Exton Elias, was born in 2012 and they welcomed a daughter, Avri Roel, in 2014.
What is Downey Jr.'s net worth?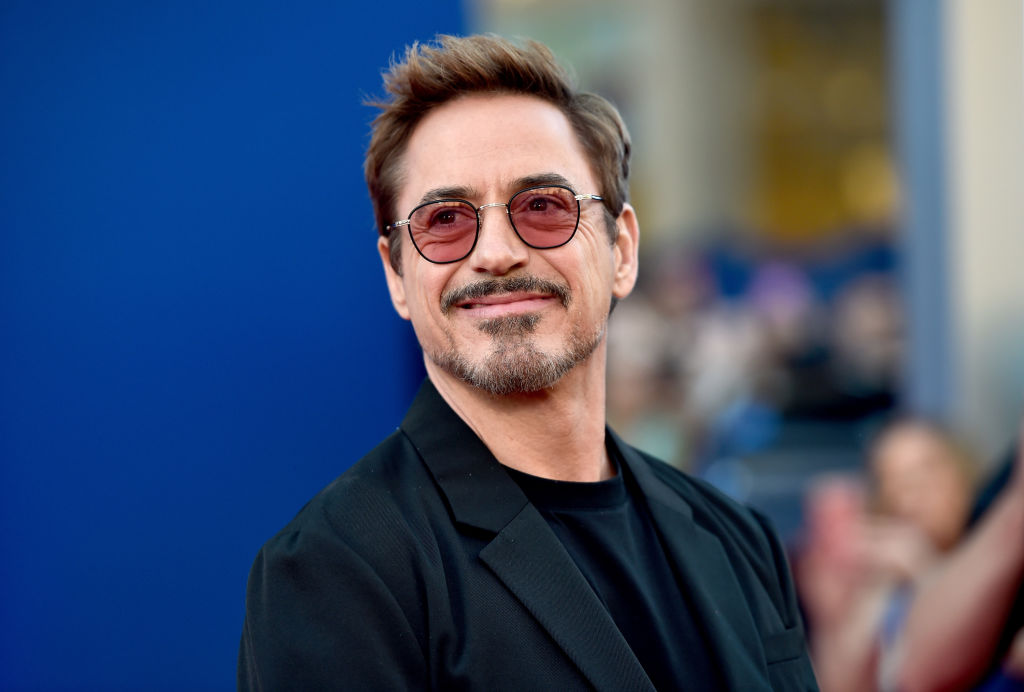 RDJ has appeared in more than 60 films over the course of his career and is one of the highest-paid actors in Hollywood.
Today, his estimated net worth is a whopping $300 million.
Read more: Is 'Avengers: Endgame' Star Paul Rudd Married and How Many Children Does He Have?
Check out The Cheat Sheet on Facebook!