Does Bethenny Frankel from 'RHONY' Think Ramona Singer Broke Girl Code with Harry Dubin Hookup?
Harry Dubin may just as well be an unofficial Real Housewives of New York City cast member. The Manhattan bachelor seems to intimately know just about every cast member and usually manages to pop up at least once during the season.
While several of the cast members have dated Dubin, Bethenny Frankel is one of the few who has not. When Frankel was on the Watch What Happens Live After Show, a caller asked Frankel what she thought about Dubin's latest conquest. In December, Ramona Singer was spotted making out with Dubin at a Manhattan restaurant.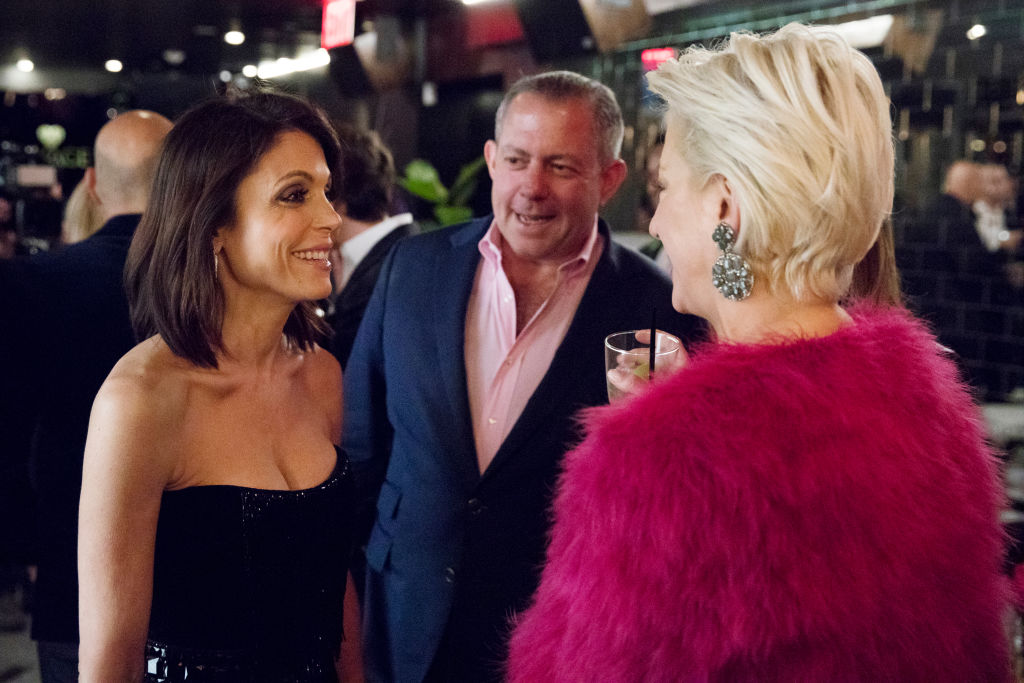 The caller wanted to know if Frankel thought Singer broke the girl code by hooking up with Dubin. Does Frankel think she did?
Never say never
Previously, Bravo producer Andy Cohen asked Singer if she ever considered dating Dubin. During a Watch What Happens Live with Andy Cohen appearance Singer said she's never dated him, nor would she ever consider dating him, Bravo's The Daily Dish recounts.
But she admitted, "He's extremely charming and personable and fun to be with. And he's kind-hearted and warm and generous." Clearly, she put her money where her mouth is.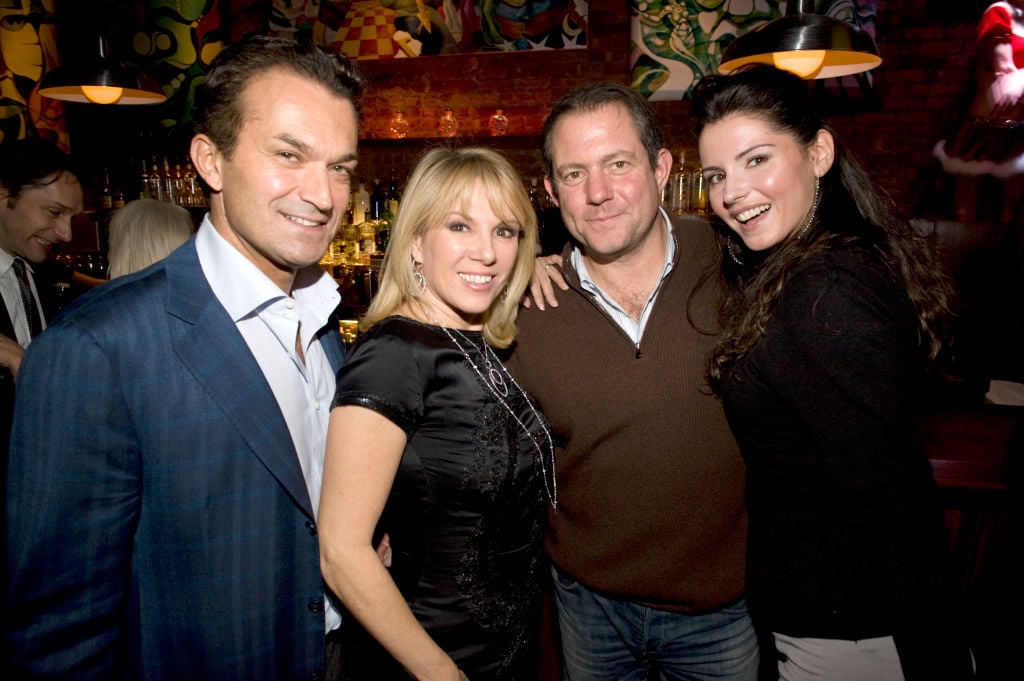 Cameras caught Singer and Dubin in full lip-lock in December. But it may have been a one time hook up or the twosome is being more cautious about where they make out. After the image went public, Dubin and Singer haven't been spotted alone together since.
Dubin is ahead of Slade Smiley from 'RHOC'
When Frankel was asked about the hookup, she wondered if Slade Smiley from The Real Housewives of Orange County or Dubin has dated the most women within a cast.
Frankel and Cohen review the "body count" for both. "Wait, Ramona [Singer], Sonja [Morgan], Luann [de Lesseps]…" Cohen says for Dubin. "Kelly [Bensimon], yeehaw," Frankel adds. Then Cohen remembers, "Oh and Aviva [Drescher]! Five!" They high-five.
As Cohen is enjoying this information, Frankel wants to know who Smiley hooked up with on RHOC. "What's the record, Slade," she wonders. "How many has he been with?" Cohen says Smiley has been with three in his cast. "Gretchen [Rossi], Jo [De La Rosa] and Lauri [Peterson]," he says.
So did she break the girl code?
Frankel answers the question immediately with this narrative. "Who's girl code, every single vagina in Manhattan," she hilariously asks. "I don't even know what code?" Meanwhile, Cohen is hysterically laughing.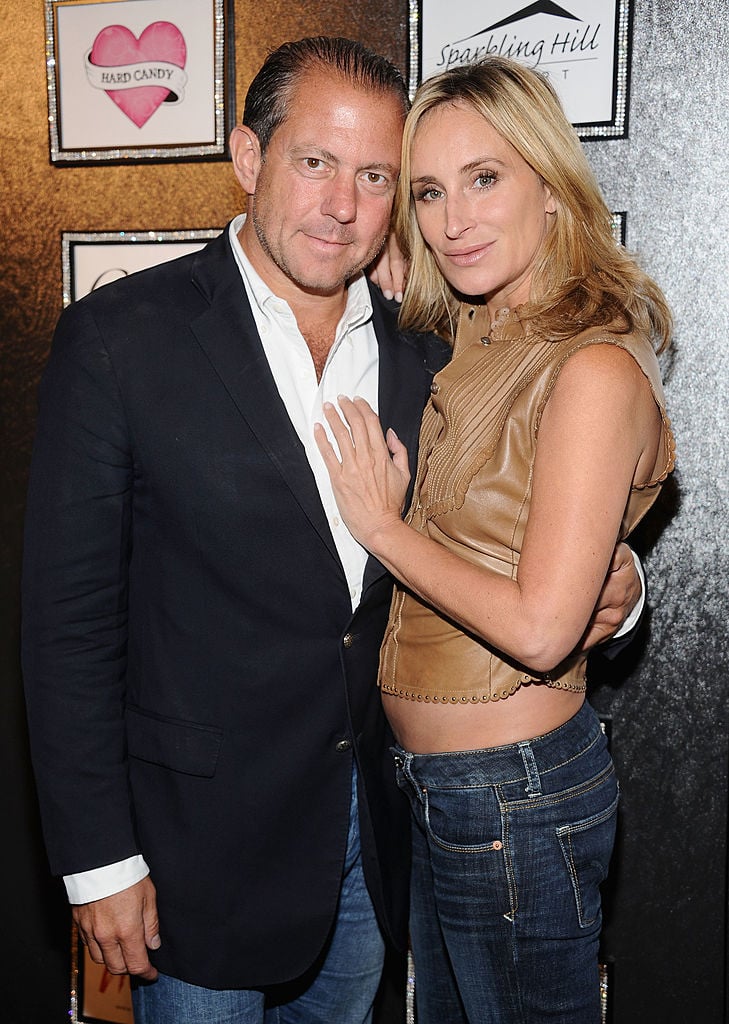 "When you bang four out of nine Housewives its free game," Frankel says laughing. "You know, I don't know what to tell you." Even though Singer may not have broken girl code, she may have broken the Dubin love train.
Sonja Morgan was recently asked if she was seeing Dubin again. "Oh no, I'm avoiding him after that last charity where Ramona was sucking up to him and then sucking face with him on TMZ," she said during a WWHL After Show appearance. Luann de Lesseps backed up Morgan's annoyance with Dubin. "Who hasn't been with Harry Dubin at this point?" she commented on  The Real Housewives of New York City After Show.
Even Kate Chastain from Below Deck wonders if she's next. "I've lived in Manhattan for exactly 6 weeks now and still haven't made out with Harry Dubin so clearly I need to step my game up," she recently tweeted.