Does Beyoncé Have an Emmy? Unpacking the 'Homecoming' Artist's Awards and Nominations
She truly is Queen Bey. With dozens of Grammy Awards under her belt, Beyoncé proves she is one of the most influential artists in the music industry. But, in true Beyoncé fashion, she doesn't stop there. This year, Beyoncé is nominated for several Emmy Awards for her Netflix documentary, entitled Homecoming: A Film by Beyoncé. She might even snag an Oscar Award for her song, "Spirit" from The Lion King: The Gift.
Does Beyoncé have an EGOT? What awards can the artist win with her documentary, Homecoming: A Film by Beyoncé and her starring role in Disney's The Lion King? Here's what we know about Beyoncé's history with different awards shows.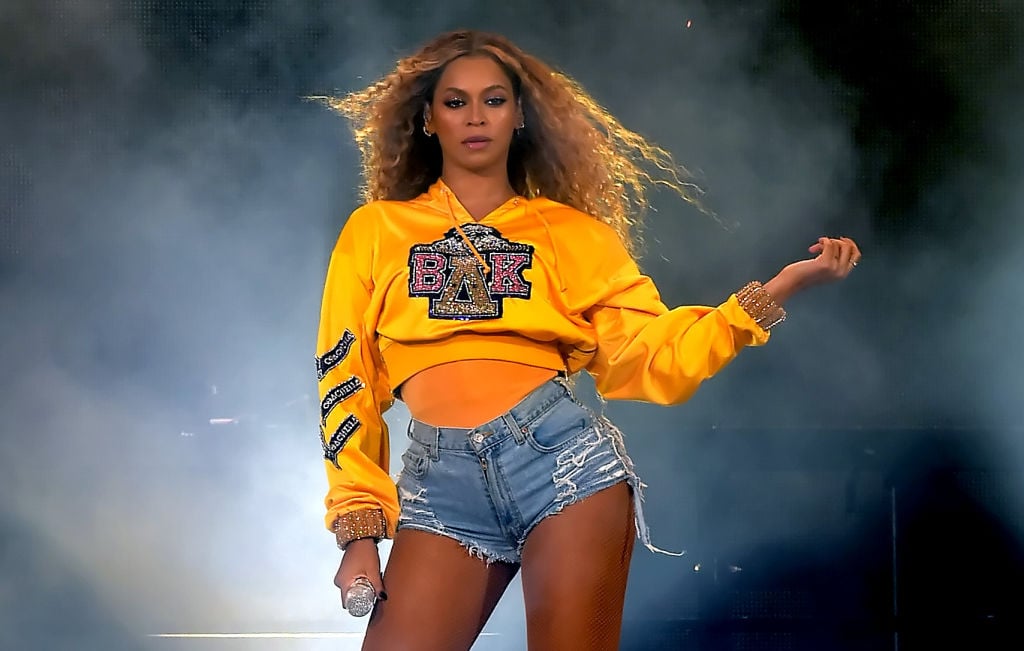 'Homecoming: A Film by Beyoncé' could win several Emmy Awards
What's better than performing a monumental Coachella performance? Filming the performance and creating a monumental documentary. This artist created her Netflix original documentary Homecoming: A Film by Beyoncé and released it about a year after her 2018 Coachella performance. As a result, the artist snagged multiple nominations for this year's Emmy Award ceremony.
Beyoncé alone earned three nominations, while the film itself grabbed six nominations in total. According to Billboard, "Beyoncé's three Emmy nominations for Homecoming are for outstanding directing for a variety special (shared with Ed Burke), outstanding music direction (shared with Derek Dixie), and outstanding writing for a variety special."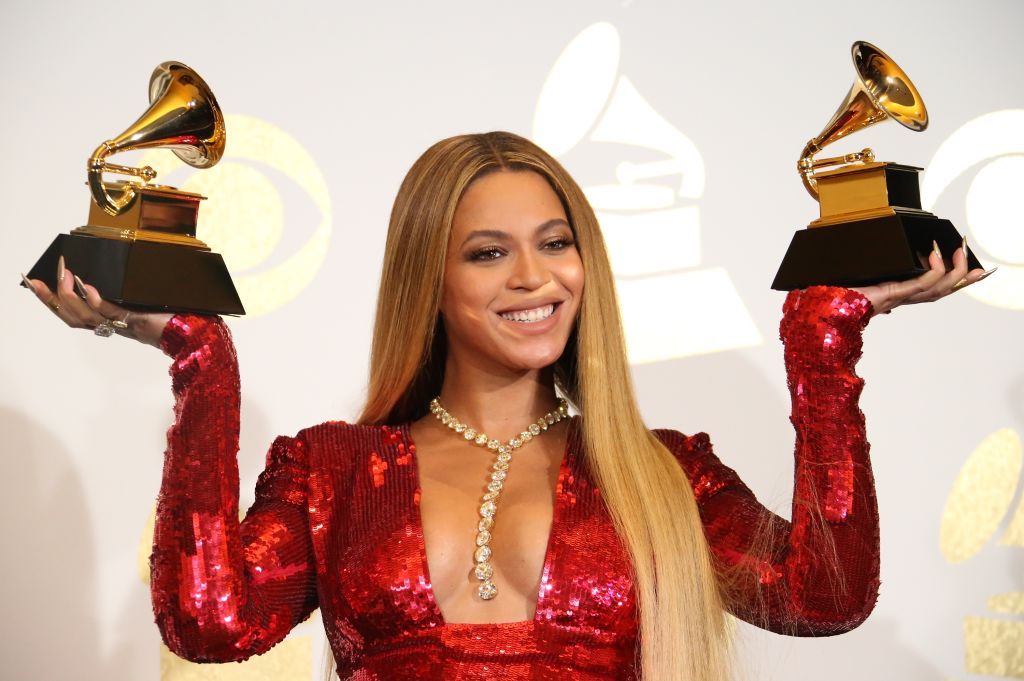 Beyoncé has over a dozen Grammy Awards for songs like 'Single Ladies' and 'Crazy in Love'
This singer is one of the female artists with the most Grammy nominations, coming in at a whopping 66 nominations and 23 Grammy Award wins. Starting with Destiny's Child and continuing through to her album with Jay-Z, entitled Everything Is Love, and her visual album, Lemonade, Beyoncé earned multple Grammy Awards throughout her career.
"We all experience pain and loss, and often, we become inaudible. My intention for [Lemonade] was to create a body of work that would give a voice to our pain, our struggles, our darkness, and our history. To confront issues that make us uncomfortable," Beyoncé said during her acceptance speech.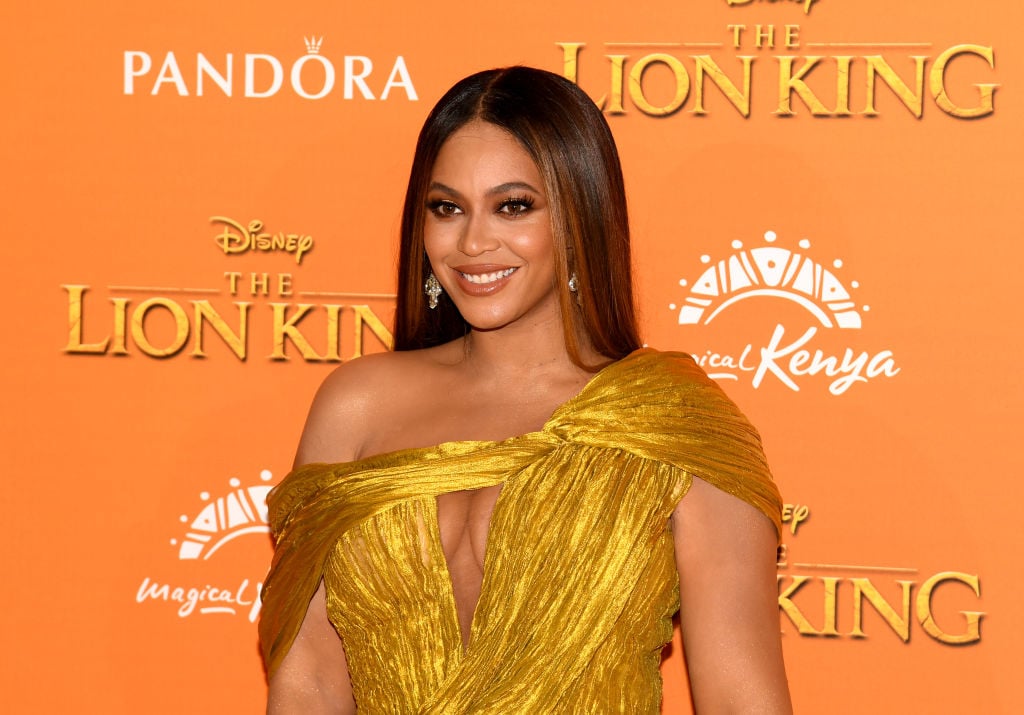 Beyoncé might earn an Oscar nomination for 'The Lion King'
Currently, this artist does not hold an Oscar Award. However, some fans believe the artist will earn a nomination for her role in Disney's The Lion King. Notably, some believe her song "Spirit" will receive a nomination for "Best Original Song."
In the past, Beyoncé was nominated for an Oscar Award for her role in Dreamgirls. According to Harper's Bazaar, "she ended up receiving Golden Globe nominations for her work in Dreamgirls, namely in the categories for Best Original Song and Best Performance by an Actress in a Motion Picture."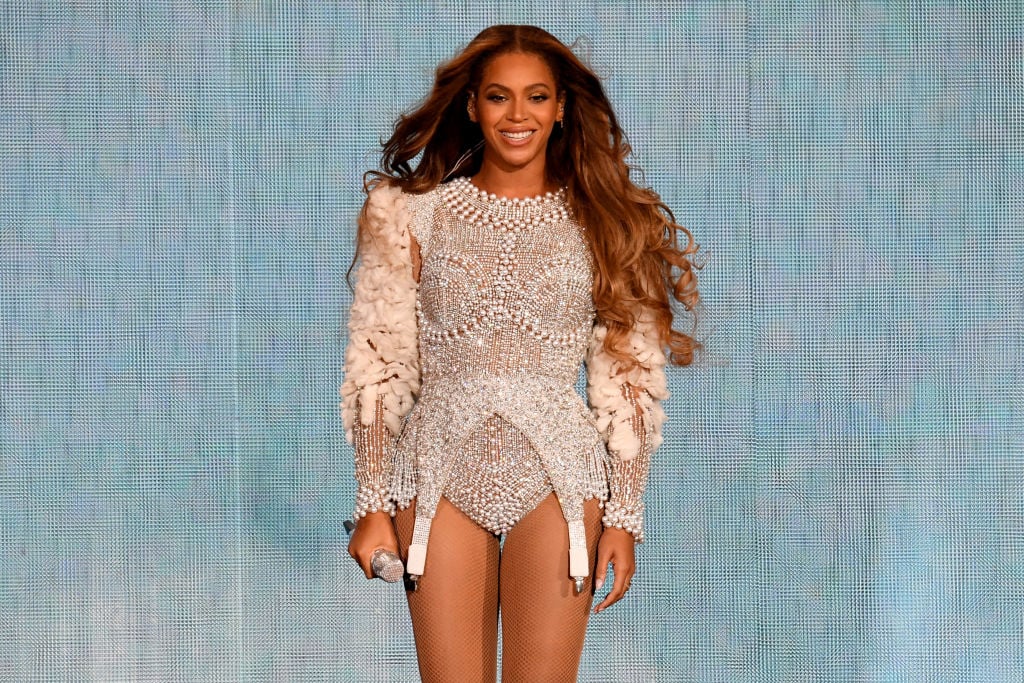 Beyoncé does not have a Tony Award or any nominations
Unfortunately, the artist has not been nominated for a Tony Award and will not be for the foreseeable future. That doesn't mean a nomination isn't possible. If Beyoncé proves anything to her fans, it's that she can truly succeed in anything.