Does Hannah Brown Feel Cheated Out Of Her 'Bachelorette' Experience?
Hannah Brown had a dramatic season of The Bachelorette. Not only did she have to deal with controversial contestant Luke Parker for far too long, she gave her final rose to someone who came on the show with a girlfriend. It was heartbreaking for Bachelor Nation to watch their Bachelorette not get the happy ending she wanted so badly.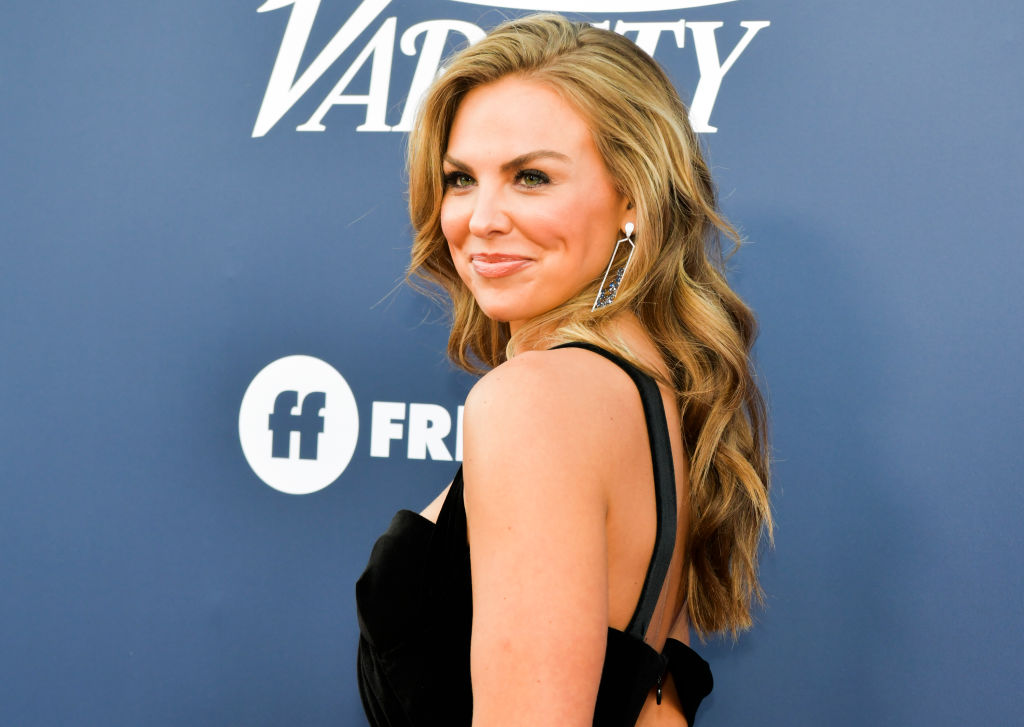 "I don't know if he understands the depth of how much this hurts me. This last week has been the hardest week of me either screaming or crying or falling to my knees not knowing what to do," Brown said in an interview during the finale of Jed Wyatt's betrayal.

Why Hannah Brown doesn't regret her time on 'The Bachelorette'

But even though she didn't walk away from her season with a fiance, Brown doesn't regret being on The Bachelorette. In fact, she still feels as though she got the full Bachelorette experience.

"It hurts to know that people had different intentions going in that I did fall for. But, ultimately, I had a Bachelorette experience that I'm proud of because the person that stood in front of that mansion that first night is not the same woman that's right here. She's not insecure, she's confident, she knows her self worth, and I know that that is a Bachelorette experience that I'll never take for granted," she said on Good Morning America. 

Brown doesn't even regret her relationship with Parker. She says she hopes it can help other women who find themselves in toxic relationships.

"I don't regret the way that it happened because I feel like the relationship that I had with Luke, unfortunately, it's a relationship that a lot of women can relate to. A lot of women have been in toxic relationships and maybe, just maybe me going through that and being able to remember my worth and figure that out for myself can help somebody that's in that now see the signs of that and, ultimately, that makes me realize that I don't have regrets because that was worth all of it," she said during "Men Tell All."

Would Hannah Brown do 'The Bachelorette' again?

Brown doesn't feel cheated out of her Bachelorette experience, but would she ever want to be on the show again? According to a recent interview she did with Us Weekly, not anytime soon.

"I really like the life I'm living right now, so I don't think I need a second chance," she said. "I think that I'm learning and growing. I'm a 24-year-old girl just figuring out life. I really learned a lot from being on The Bachelor and The Bachelorette, but as far as looking toward thinking about being the Bachelorette again right now, I can't really think about that just yet. I know it's a great experience for me, but I'm looking forward to different opportunities for my future."

Read more: 'The Bachelorette': Jed Wyatt and His Ex-Girlfriend, Haley Stevens, Are In This Dating App Commercial Together