Does Hannah G. Like Being An Instagram Influencer?
Hannah Godwin had an early lead in Colton Underwood's season of The Bachelor. The two hit it off right away and had red hot chemistry until their split. After their dramatic breakup, Colton chose contestant Cassie Randolph at the end of what was maybe the most dramatic season in Bachelor history.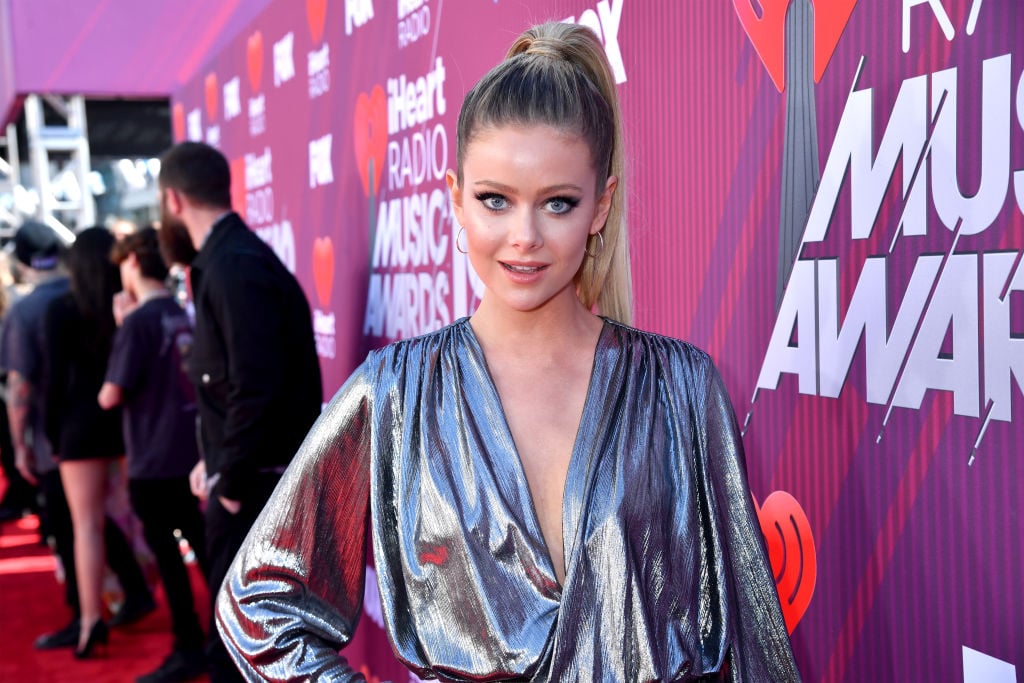 Prior to appearing on The Bachelor, Hannah G. was a "content creator." She has a background in marketing and photography, and when Instagram blew up, she began to appear in front of the camera more and more.

Does Hannah G. like being an Instagram influencer?

Being an influencer isn't always easy. It can mean giving up your privacy and being attached to your phone almost 24/7.

Hannah G., however, loves the influencer biz. She loves promoting brands she supports, she loves photography, she loves modeling, and she loves being creative. Instagram is the perfect platform for her to merge all of her interests.

"As soon as Instagram started making it's mark on the world, I was like FINALLY, a place where I can combine my modeling work AND photography work! I was also a stylist for Soca Clothing part time for a few years, so I also had a knowledge and newfound love for fashion! I think all three of those passions combined together and morphed into what I'm doing currently on Instagram + on my blog," she writes on her website. "I know I wear a ton of different hats & I don't know exactly how to label myself… but that's sort of the gist of how all this ish started for me. Cue the "rest is still unwritten" song."

Hannah G. loves 'being a creator'

Out of all the contestants on Colton's season of The Bachelor, Hannah G. seems to have taken off on Instagram the most after the season wrapped.

In an interview with Vulture, she spoke about the different types of posts she features on her social sites. While some of the posts are sponsored, she still posts a lot just for fun.

"I have a background in photography, so sometimes companies reach out to me to take photos or create content for their social campaigns, and I'll design that. But I also do it for myself for social media. Modeling plays a part in creating stuff, too. Being a creator as a whole is my jam. I've been really lucky I've been able to do it for myself and not just having to do it for another company," she told the publication.

"I just love being creative in any way I can. I did stuff for other companies without my face being attached to it, just because [it's] something I'm passionate about. I love talking about things I love" she added.

Read more: 'The Bachelor': Hannah G. Had to Stay in Portugal Without Her Phone For Over a Week After Colton Broke Up With Her

Check out The Cheat Sheet on Facebook!