Does it Actually Help When Celebrities Take On Political Causes?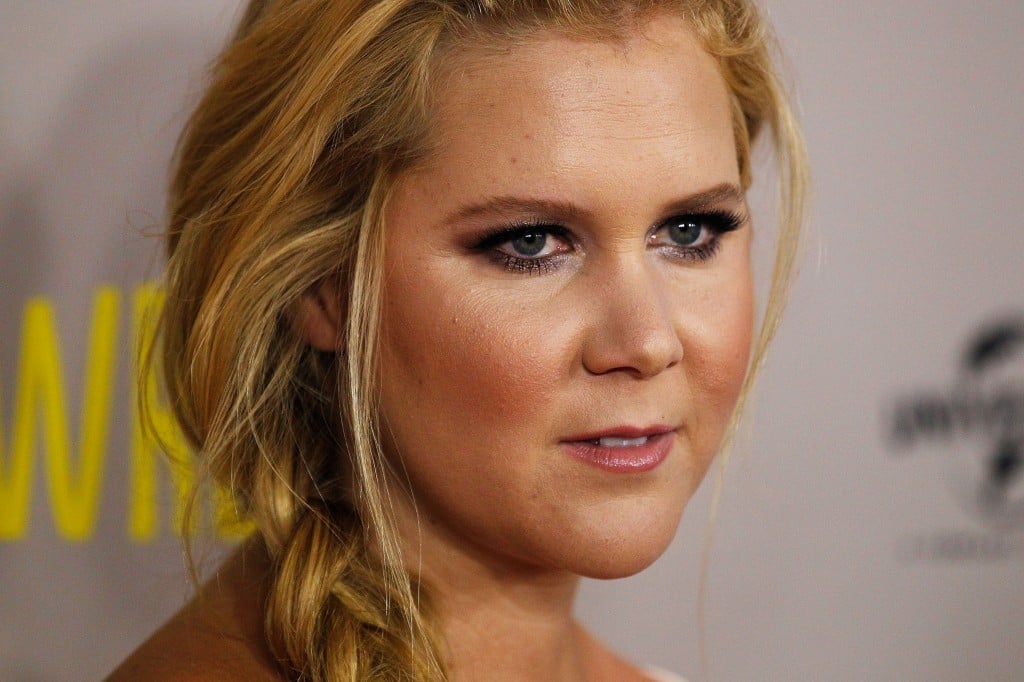 Amy Schumer has been making headlines for months now — but last month, her riotously funny film Trainwreck was in the news for a tragic reason. On July 23, two women were killed and seven other people wounded when a man opened fire in during a screening of the film in Lafayette, Louisiana. The incident reignited an ongoing national conversation about gun violence. But until recently, the film's star remained mostly silent about the event.
That changed yesterday, when she joined forces with her cousin, Sen. Chuck Schumer, to voice her support for new gun control measures. She cited the shooting as an event that made gun violence "deeply personal" for her before asking her fans to make their voices heard and demand action.
For gun control advocates, this could be perceived as a big win. After all, Schumer has catapulted to the top of Hollywood's A-list in recent months. Any news attached to her name is bound to drum up interest. But those who oppose her views may argue that she's just another celebrity talking about political issues that she doesn't understand.
Stars who use their fame to influence their fans has been a source of debate more than once. While it's very common for actors, athletes and pop stars to advocate for causes they believe in, their support doesn't always translate into measurable success. In fact, sometimes it can backfire.
When it Helps
There's no question that celebrities these days have captured the nation's attention. So, it only makes sense that when they promote a cause, they easily reach millions of eager fans. Some celebrities have made the most of their platform and found a lot of success in raising awareness — and cash — for worthy causes. Bono, the lead singer of U2 and arguably one of the most famous rock stars in the world — has made philanthropy a second career. Over the last few decades, he's helped influence legislation and encouraged attention for global poverty and AIDS research.
Even lesser-known causes can get a huge boost when celebrities get involved. Last year's "Ice Bucket Challenge" raised over $100 million for the ALS Foundation after encouraging nominees to both dump ice water on their heads and donate to the cause. The challenge started slowly on social media, but rapidly picked up speed after Chris Pratt, Robert Downey Jr. and hundreds of other celebrities got on board. And the summer event proved that mixing activism and celebrity can yield some awesomely positive results.

When it Doesn't Help
But just because the rich and famous have wielded their power for good doesn't mean they're always successful in helping their causes. Celebrities often find themselves under scrutiny when they voice their opinions about political matters. Sinead O'Connor's career all but disintegrated after she used her time on Saturday Night Live to rip up a picture of the pope and take him to task for his silence about child abuse. The Dixie Chicks were one of country's hottest musical acts until they were banned from many radio stations after voicing opposition to the Iraq War in 2003. In 2012, Lady Gaga tweeted disparaging remarks about then- presidential candidate Mitt Romney's wealth. But fans and critics alike accused her of hypocrisy — after all, she's not exactly in the poor house, either. In the end, each of these events did little to alter the political landscape.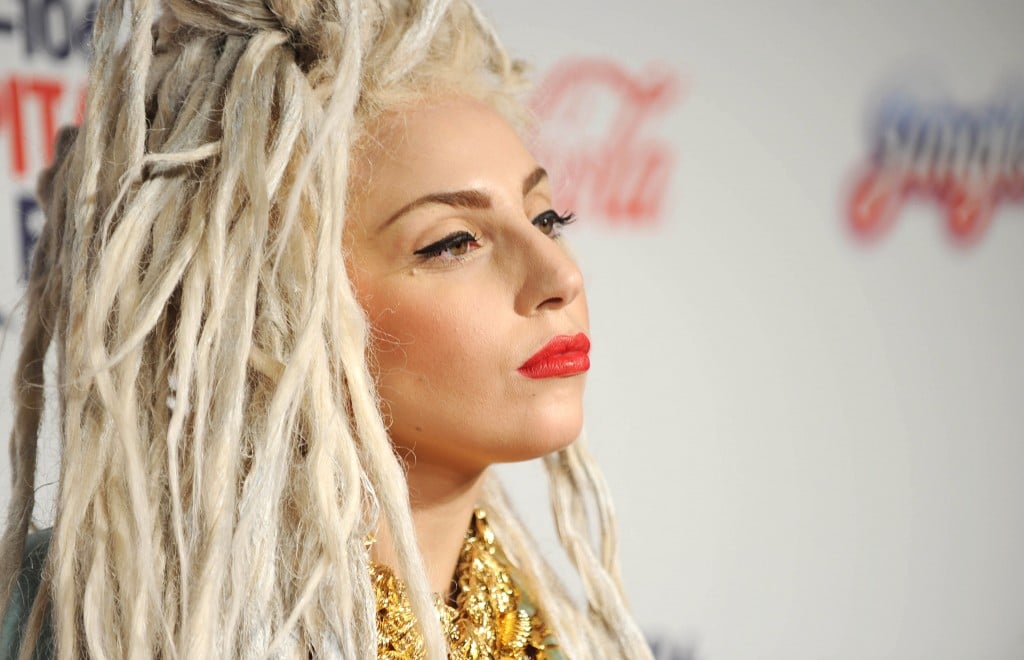 Striking a Balance
It's clear that there's a fine line where celebrity activism is involved. And success seems to come down to both how controversial the issue is, and how it's approached by those who champion it. Most won't argue with raising money and increasing knowledge about health issues like AIDS or ALS. But it can be much harder to make it through discussions about elections, war and most especially gun control without riling feathers. Time will whether Amy Schumer will be able to encourage discourse without alienating those who disagree with her.
More from Entertainment Cheat Sheet:
Want more great content like this? Sign up here to receive the best of Cheat Sheet delivered daily. No spam; just tailored content straight to your inbox.