Does Ivanka Trump Have Any Close Friends Now?
Donald Trump's oldest daughter, Ivanka Trump, was once a New York City socialite but these days she's been working with her father in the West Wing. There have been some reports that Ivanka and her husband, Jared Kushner, are completely isolated from their friends and lonely living in Washington D.C. So are those reports true?
Here's what we know about if Ivanka still has any close friends now.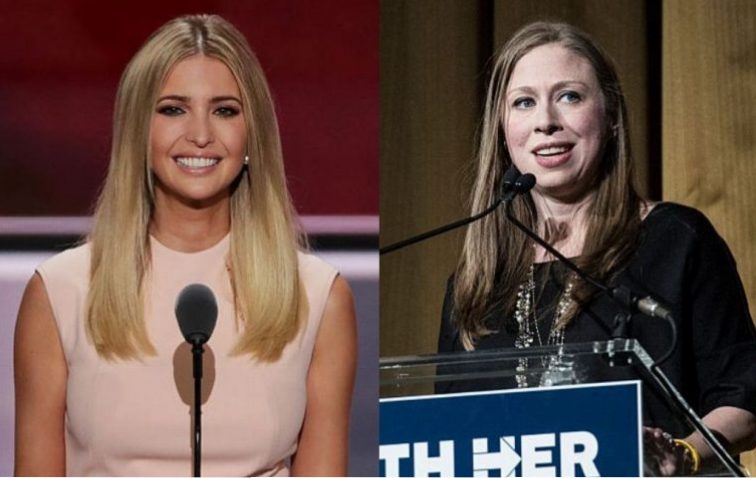 Does Ivanka still talk to any of her famous pals?
Trump used to be very good friends with Chelsea Clinton and vowed that the bitter 2016 election between their parents wouldn't ruin their friendship. However, somewhere along the line the way things unfolded proved to be too much for the ladies and they stopped speaking to one another. Despite losing Clinton's friendship, Ivanka still has a close bond with some other famous faces.
For example, Kim Kardashian and Ivanka are friends. Not only is Kardashian's hubby, Kanye West, a supporter of the POTUS but in an interview, the reality star said she was able to get a meeting with the president about pardoning Alice Johnson thanks to her friendship with Ivanka. And, model Karlie Kloss is another woman Ivanka has been pretty good friends with for some time and that friendship is definitely going to continue over the years since they are now sisters-in-law. Kloss married Kushner's younger brother, Joshua, in October 2018.
What about her husband?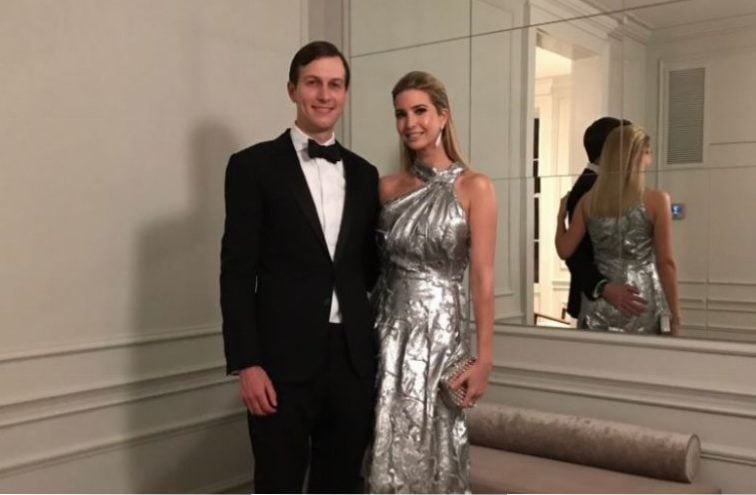 As for Trump' husband, it's been reported that Kushner has never been much of a social butterfly and doesn't really have any friends his own age.
According to Esquire, the median age of those who were in attendance at his 35th birthday party a few years back was "somewhere near 70."
The Hollywood heavyweight the couple is good friends with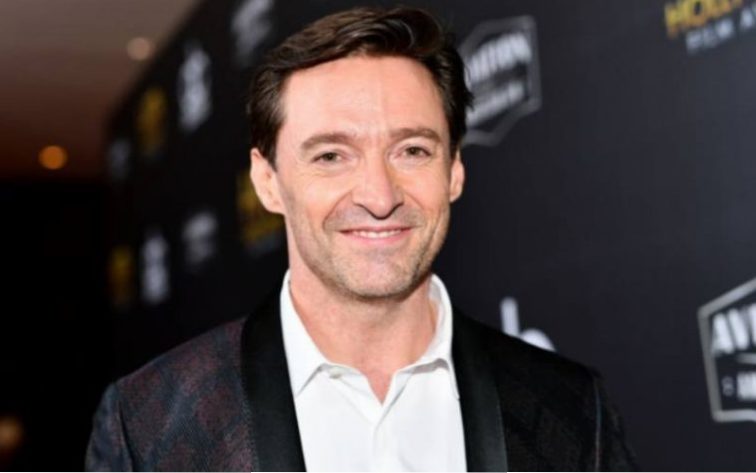 However, there is a very famous actor who said he still has a close friendship with both Ivanka and Kushner and that is Hugh Jackman. Apparently, the Wolverine star and the couple go way back. They are connected through Ivanka's friend, Wendi Deng as Jackman is the godfather of Deng's children. Ivanka and Kushner attended Jackman's 50th birthday party in October 2018.
"I've known those guys for 15 years," Jackman told Variety, adding, "and we don't talk politics at birthday parties." In the same breath though Jackman, who publicly supported Hillary Clinton in the last presidential election encouraged Americans to vote. "Vote! I'm an Aussie, so I don't get to vote, but if you can, you should vote," he said.
Even with differing policial views, the Australian actor has called the first daughter his "lovely friend" over the years.
"My lovely friend @IvankaTrump enjoying a special weekend with Jared," he wrote on Twitter in 2015, alongside a photo of Trump and what looked to be her room service order for a pot of Jackman's Laughing Man Coffee. "Look what's on the menu!"
Moreover, in 2011, both Jackman and his wife, Deborra-Lee Furness, were on hand for the opening of Ivanka's New York City jewelry boutique.
Follow The Cheat Sheet on Facebook!