Does Jordyn Woods Keep Changing Her Story About the Cheating Scandal?
It seemed Khloe Kardashian had finally found love when she got together with Tristan Thompson. Fans especially thought the relationship would last when the couple announced they were expecting their first baby together.
Fast forward a little bit, and no one could have predicted what happened next. Tristan cheated on Khloe with none other than a close family friend, little sister Kylie's BFF Jordyn Woods. Through all of the devastation, Khloe just wants to know the truth about what happened. So, why does Jordyn Woods keep changing her story?
Jordyn is looking for forgiveness
After being asked to move out of Kylie's house and seemingly shut out by the entire Kardashian-Jenner family, Jordyn has made it clear she hopes to be forgiven. She has said on more than one occasion that she regrets what happened and that she values her relationship with the famous family.
While Kylie and the rest of the family have made no attempt to reach out to Jordyn and try to make things right, she is still hoping that she can be forgiven for her poor decision.
Cut off by everyone
Everyone knows that all of the Kardashian-Jenner sisters are very active on social media, constantly posting pictures and sending tweets. Each one of them has unfollowed both Jordyn and Tristan from all of their accounts, further sending the message that irreparable damage has been done.
Is Jordyn truly sorry?
The question remains as to if Jordyn Woods is truly sorry for what has happened. It is hard to tell, as she seems to be talking to several people about the situation with Tristan, rather than keeping it between herself and the Kardashian-Jenner family. Some have wondered why she isn't keeping what happened private, leading them to further speculate that perhaps she does not really regret her actions, and possibly is even enjoying all of the attention!
So what really happened?
One of the biggest issues that Khloe is struggling with is that Jordyn seems to be constantly changing her story about what happened between her and Tristan Thompson. She initially said that it was a quick encounter and nothing serious. Later, she said that they spent hours together, talking and laughing, and that they had truly connected and had a wonderful time.
Finally, Jordyn said that she had consumed an excessive amount of alcohol, and has no recollection as to what actually happened on the night in question. She continued that version by adding that everything she knows she heard from people who witnessed her cheating incident.
Jordyn and Tristan denied that anything happened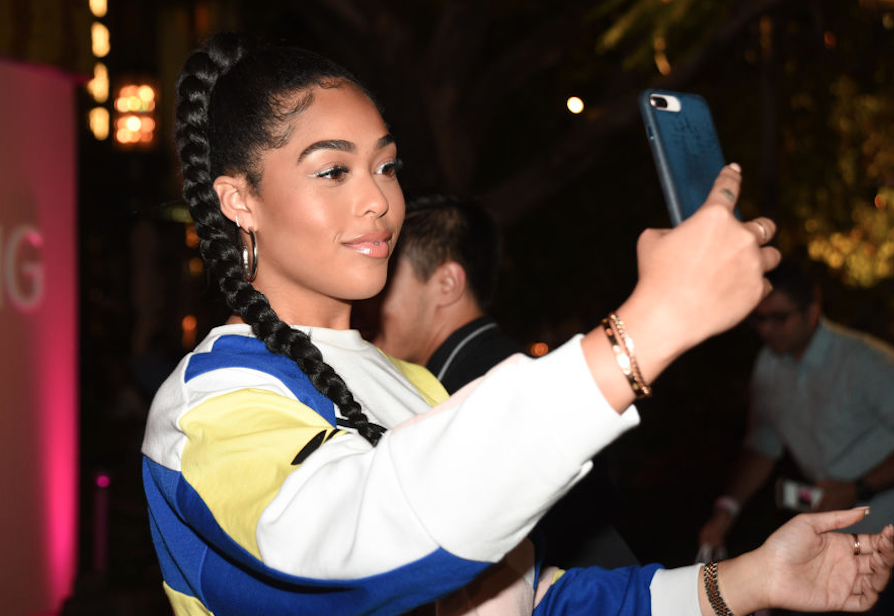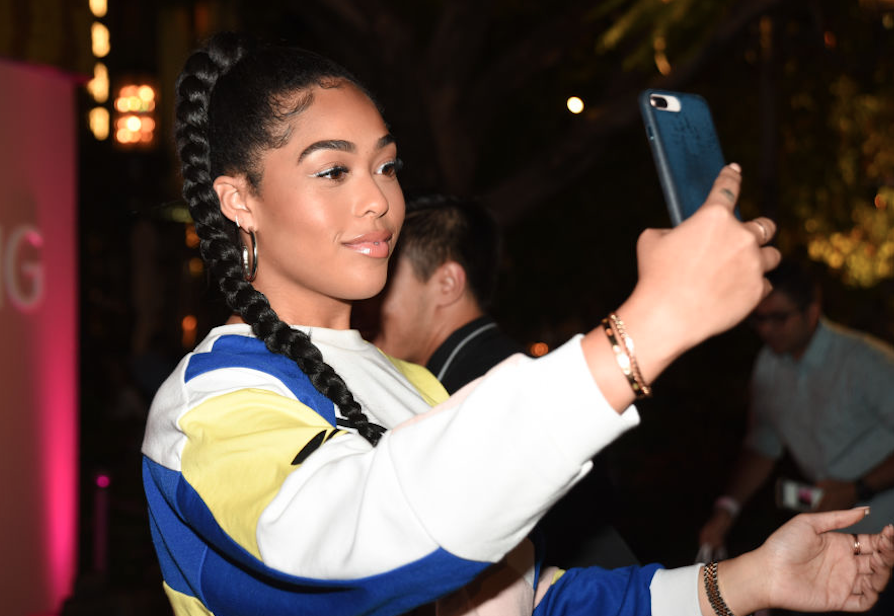 To further complicate things and make matters even worse, there was a point in the past week or so that Jordyn and Tristan denied that anything happened at all! That version of the story did not last long, as the encounter happened at a party with plenty of people present. It looks as if Jordyn not only betrayed a family who genuinely cared about her, but she also can't be trusted to come forward with the truth.
Will Jordyn Woods ever own up to what really happened?
Hopefully, she will. She has been so close to the Kardashian-Jenner family for quite a few years, and fans would be devastated to see such strong ties come to an end. Just about everyone can agree that the best thing that Jordyn can possibly do is, to be honest, and hopefully, she can make amends with Khloe, Kylie, and the rest of the family. As we all know honesty is the best policy and is the first step in moving on from such a difficult situation.