Does Karlie Kloss Get Along With Her Trump In-Laws?
Though we are not related to the Trump family in the slightest, we can easily guess that having them as in-laws can be pretty challenging.
Since Donald Trump is quite the controversial figure, marrying into his family can come along with a lot of criticism.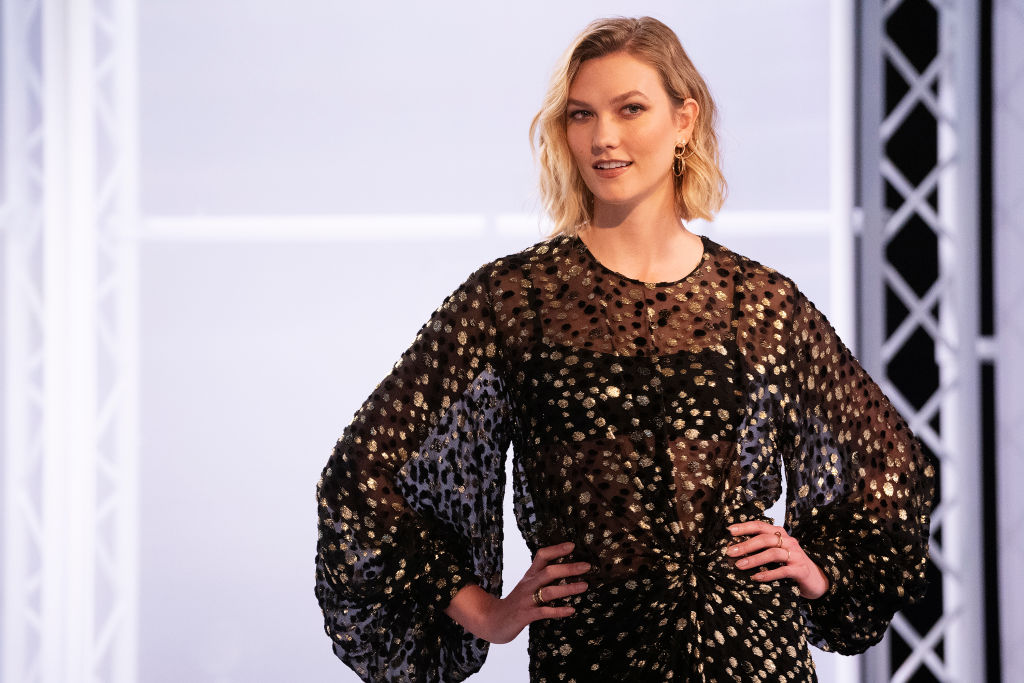 With the Trump family being Karlie Kloss' in-laws, the high fashion model doesn't let their political views dictate hers.
With her having a more liberal stance on issues compared to the Trumps, does that make it hard for her to get along her in-laws?
Karlie Kloss and her husband embrace their own values
For anyone who might not know exactly how Karlie Kloss is "related" to the Trump family, we will break it down for you.
On October 18, 2018, Kloss married her boyfriend of six years, Josh Kushner. Then this past month, the couple held a second wedding celebration in Wyoming.
Kushner's older brother, Jared, has been married to President Donald Trump's oldest daughter, Ivanka, since 2009.
While Kloss and her husband are profound Democrats, Jared Kushner is the senior presidential advisor and he and his wife are fervent Republicans.
Though Ivanka Trump is Karlie Kloss' sister-in-law, the high fashion model and her husband aren't afraid to be open when it comes to their political views.
In the past, Karlie Kloss has chosen not to publicly speak about her connection to the Trumps but recently had a change of heart.
During her cover story interview with British Vogue, Kloss revealed what it is like being a member of America's first family.
"It's been hard. But I choose to focus on the values that I share with my husband, and those are the same liberal values that I was raised with and that have guided me throughout my life," Kloss shared
We can guess that it might have been a little awkward at first for Kloss to marry into the family seeing as though she voted for Hillary Clinton this past election while Josh Kushner didn't vote for Trump at all.
Kloss isn't concerned with what her in-laws think of her political decisions
Seeing as though Ivanka Trump is only Karlie Kloss' in-law, the former Victoria's Secret model isn't fazed by that family's thoughts of her political values.
Since Kloss has such a large platform and influence over the younger generation, she isn't afraid to be open when it comes to sharing her stance on political issues.
"Josh and I share a lot of the same liberal values that guide our lives and the things we stand for. We've really grown together personally and professionally. Josh knows that I'm just a nerdy, curious human being. I think that's why he loves me. We have each other's back," Kloss shared during an interview with Vogue back in October 2018.
As for if she and her husband get along with the Trump family, we can guess that they are civil with each other during family gatherings but aren't super close.