Does Kate Middleton Regret Marrying Prince William?
There's a common theme among all of Prince William and Prince Harry's exes—they were all appalled by the extraordinary demands of being thrust into the public spotlight.
The Duke of Cambridge didn't have any serious girlfriends before meeting his future wife Catherine in college, but he did date casually. Meanwhile, Prince Harry's long-term girlfriend Chelsy Davy called the media attention "…so full-on: Crazy and scary and uncomfortable" and said she "couldn't cope."
But what about Kate Middleton? With cameras following her every move and a highly controversial cheating scandal simmering, is there a chance the Duchess of Cambridge wishes she'd chosen a more normal life for herself?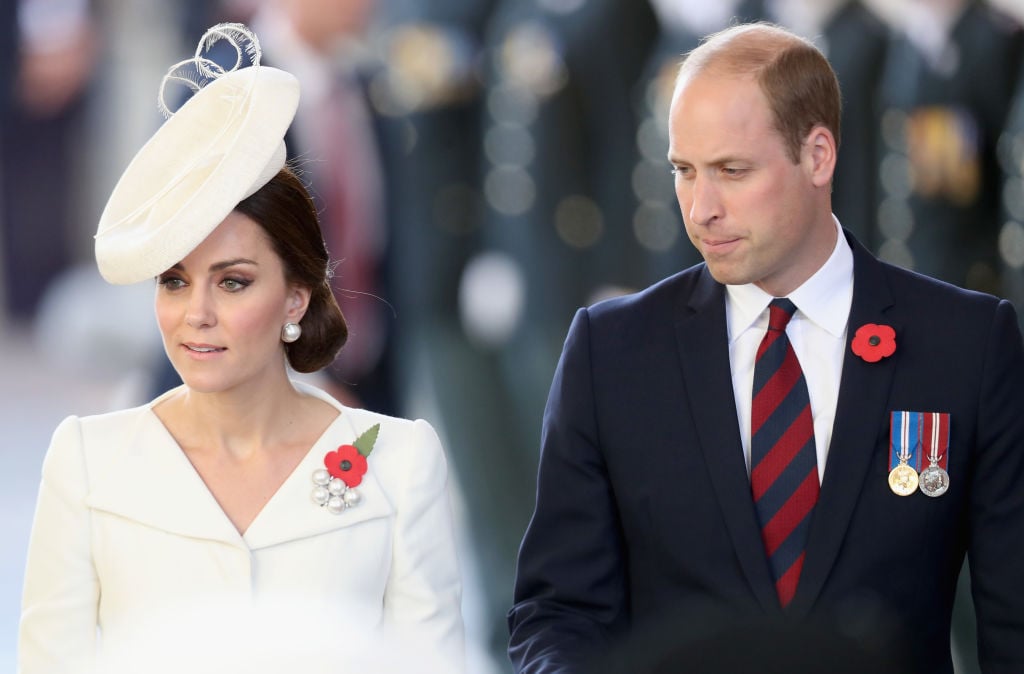 The media's obsession with Will and Kate started early
Prince William and Kate Middleton met in college and though they dated for several years, they waited longer than anyone anticipated to get engaged.
This was the exact time that things started getting uncomfortable for Kate. When she and Prince William got back together after their 2007 split but before announcing their engagement, the press started hounding them relentlessly. They dubbed the future Duchess "Waity Katie" and began publicly mocking her for waiting so long on the Prince.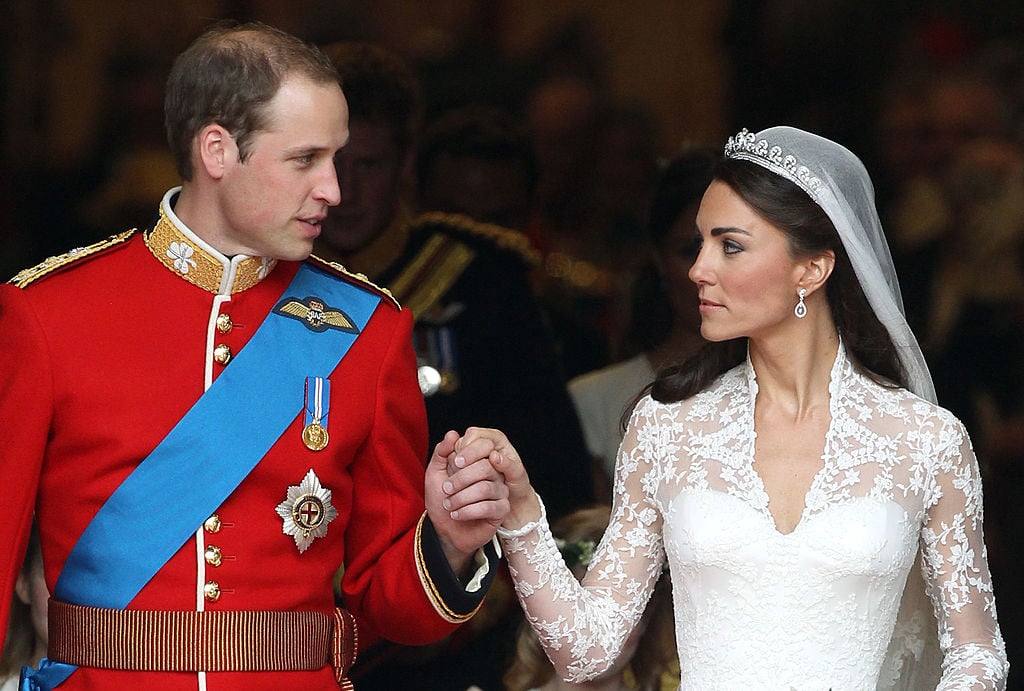 Kate Middleton didn't fully realize what she was getting into
Though Kate did see what the tabloids were capable of, there's no way she could have predicted just how intense it would all get in the coming years.
Being a working royal means having a necessary relationship with media. There's a give and take that must happen and while British royal family members aren't expected to reveal everything, they do need to make many details of their lives public.
Take for example the way Kate Middleton is expected to give birth and then pose for professional photos just hours later, just as her late mother-in-law Princess Diana did. While she may have known that fact in advance, it's not the same as actually going through it.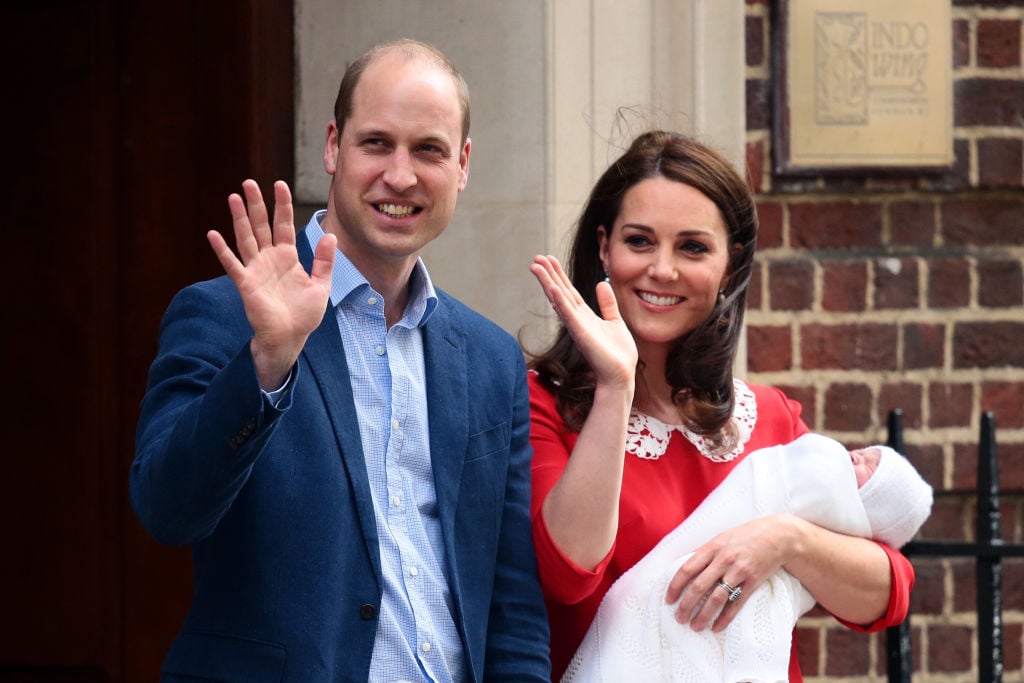 There is an agreement between royals and the press
While it seems like the papers publish an article every time Kate Middleton so much as sneezes, in reality they have a specific agreement with the royal family that they mostly uphold. After the disastrous events surrounding the paparazzi and Princess Diana's death in Paris, a lot of things changed when it came to royal family coverage.
That's why you won't see British newspapers covering the story about Prince William's alleged affair with Rose Hanbury. They know that since there's no proof besides hearsay, it could cost them to print those stories which are just based on rumor.
Does Kate Middleton wish she had chosen a quieter life?
There's no denying that the Duchess of Cambridge is a natural in front of the camera and deals with the obsessive attention with grace and dignity. However, it would be perfectly understandable for her to dream of a quieter, more private life where she could just let her hair down and be herself.
This theory has just one problem: without her marriage to Prince William, Kate Middleton wouldn't have her three beautiful children. And while she'd still have access to plenty of money (her parents are wealthy as well), she would not be staring down a future as Queen Consort.
In short, the tradeoff of sharing your whole life with the public can be worth it if you're strong enough. And Kate Middleton might be just the woman for the job.