Does Kathryn Dennis From 'Southern Charm' Kiss and Tell and Was Shep Rose 'the One Who Got Away?'
Kathryn Dennis and Patricia Altschul from Southern Charm appeared on Watch What Happens Live with Andy Cohen where the Southern belles received their fair share of grilling.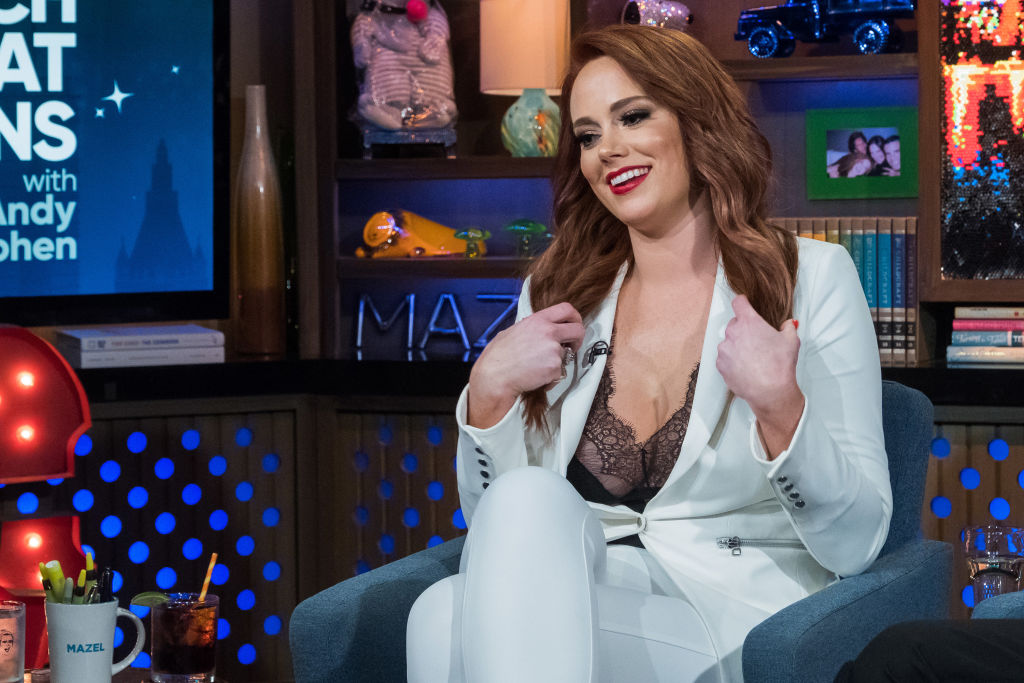 During the show, Altschul fielded questions about if she'd like to have Dennis for a daughter in law. Plus Dennis was asked if wedding bells were in her near future with singer Hunter Price. Host Andy Cohen marveled at how the women went from enemies only a few short months ago, to close friends. The ladies also played a clubhouse game where they both agreed that Craig Conover would make a better husband over Shep Rose.
Once the episode headed into the After Show, Dennis (and Altschul) remained in the hot seat. They were both asked some pretty pointed questions, including whether Altschul and butler Michael ever hooked up (absolutely not, she exclaimed). Dennis' hot seat questions were also pretty direct.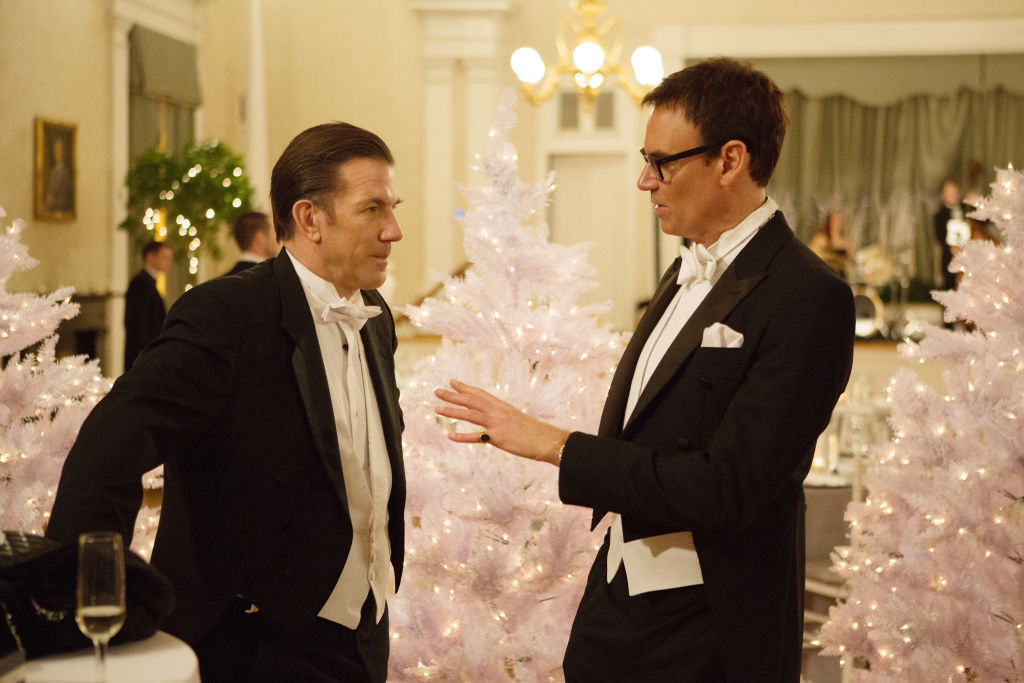 One caller wanted to know the answer to this intimate question
Dennis has had a romantic encounter (or two) with a number of her male cast members. She came in hot during season one as being one of the more sought after women on the show.
Although they didn't connect, Craig Conover seemed very interested in Dennis. He was often her advocate too when she was on the outs with the rest of the cast. She also famously "lived" with Whitney Sudler-Smith. Altschul is seen chatting with her son at home as he explained the extra clothing in the room belonged to Dennis.
Additionally, she not only hooked up with but had two children with Thomas Ravenel. Ravenel is no longer on Southern Charm after being arrested for sexual assault. Plus, Dennis and Shep Rose also hooked up more than once.
So who was the best?
The caller wanted to know if Dennis would pick which gentleman was the best in bed. Before asking her question, the caller hilariously asked Altschul to close her ears since her son was involved in the query.
As the caller asked the question, Dennis shifted uncomfortably in her seat. Cleary this was an awkward question, especially as she sat next to the mother of one of the men on the list. So Dennis blurts out, "Me!" and laughs as the caller starts down the list of men.
She struggles to answer but Altschul comes to her rescue. "Plead the fifth," Altschul tells her. Dennis says she's giving "five's" to everyone. So she wasn't going to kiss and tell.
And about Shep Rose?
During season one, Rose was definitely a hot contender for Dennis' affections. He also seemed to support her during the rough times. Plus the two became very close friends last season.
A caller asked if he could have been the one who got away. Dennis and Rose admitted to hooking up on a number of occasions throughout the years. Plus, Rose has expressed an interested in dating Dennis if the opportunity was ever presented.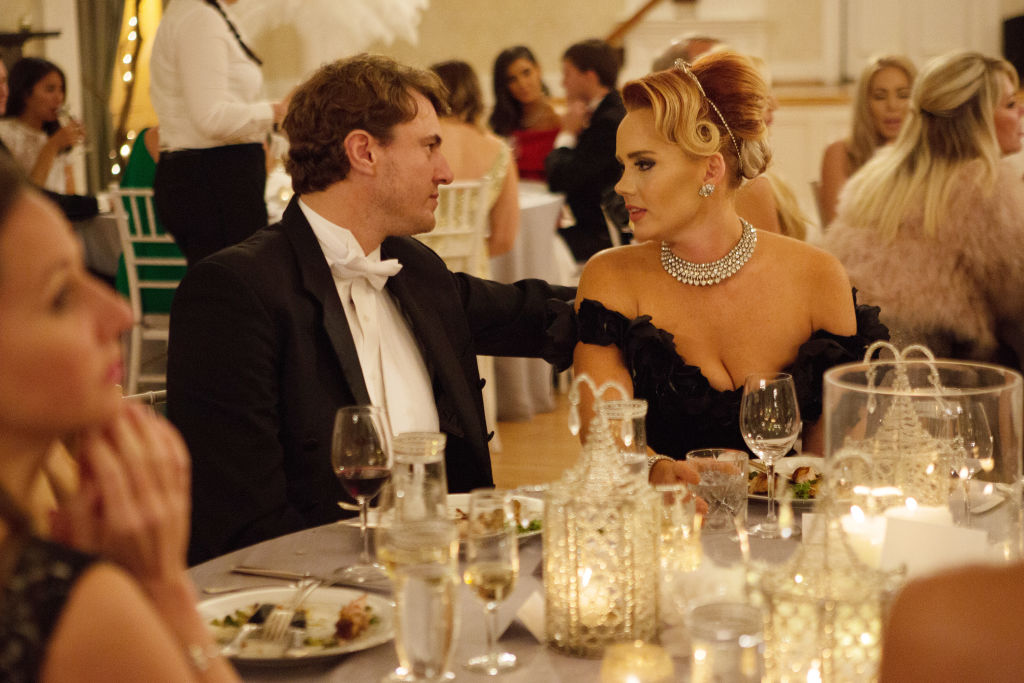 While Rose and Dennis seem to be very fond of each other, Dennis said, "I will say life would be a lot different if I had pursued him. But I don't really think I have a one that got away." But then brilliantly added, "I think I have one that won't go away." Boom.
Check out The Cheat Sheet on Facebook!