Does Khloe Kardashian Think She'll Ever Marry Again?
Khloe Kardashian might be over men for the time being, but she isn't opposed to getting married again sometime in the future.
Though she's hasn't had the best of luck when it comes to relationships, the reality star is open to falling in love again someday in the future.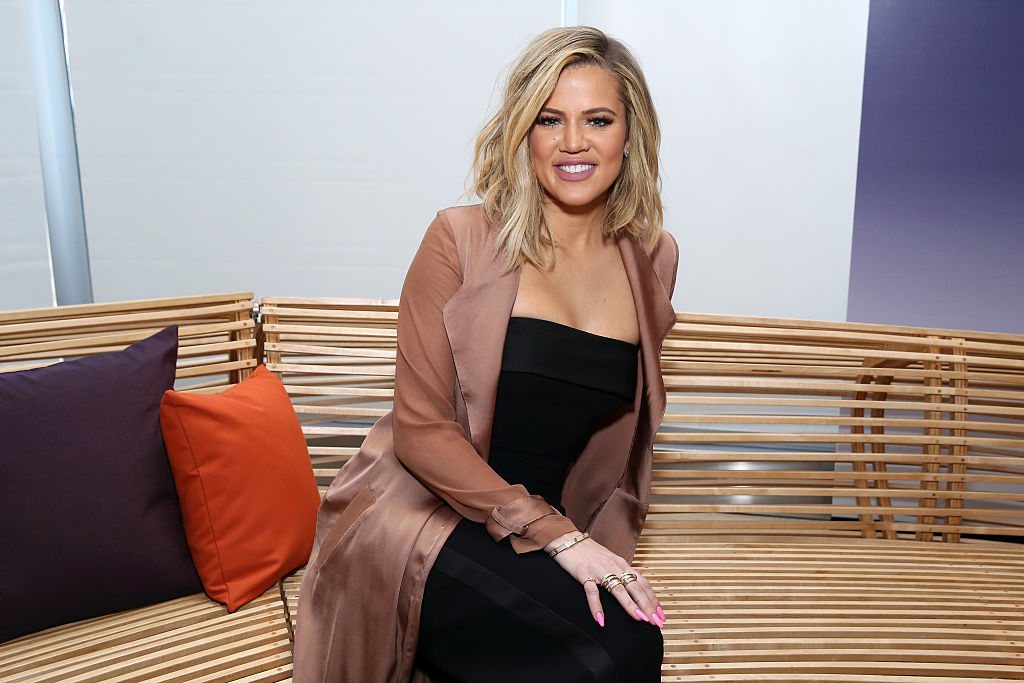 Though it would be her second time getting married, Kardashian is still hopeful she will find someone she can share her life with once the time is right.
Khloe is open to marriage
It is no question that Khloe Kardashian has had a disastrous dating history.
From being married to Lamar Odom for seven years before filing for divorce due to his drug abuse to dating Tristan Thompson and calling it quits due to his excessive cheating.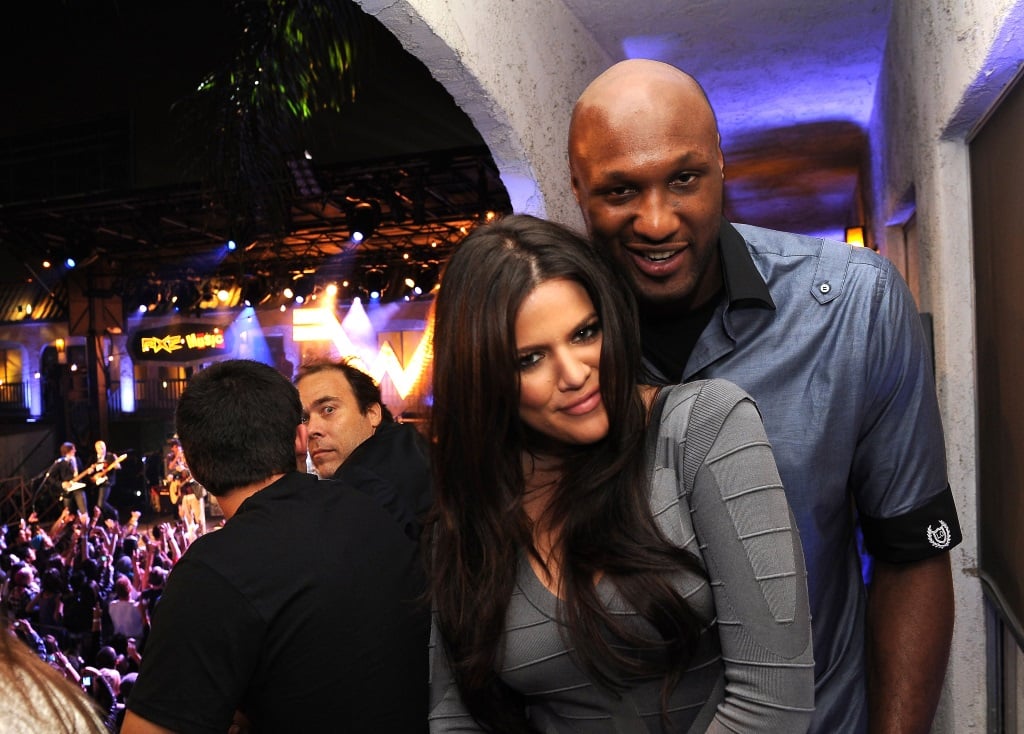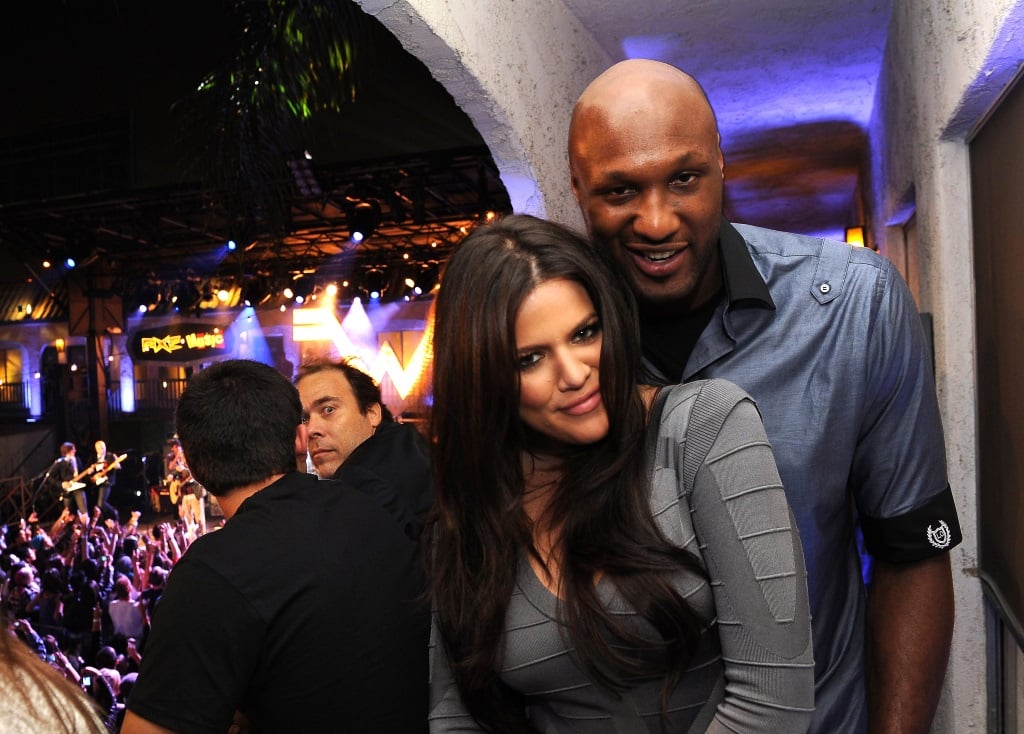 Now that Khloe is single and has no plans to put herself back into the dating scene, the reality star is strictly focused on bettering herself and being a hands-on mother to her one-year-old daughter True.
"I'm so in love with True and being with her and enjoying every minute. I know that probably just sounds like the typical answer, but I'm working. I'm working on myself," Kardashian said during a recent appearance on the podcastDivorce Sucks with Laura Wasser.
When asked if she sees herself getting married a second time, Khloe Kardashian simply answered, "yes" but clarified that it wouldn't happen for a while.
She's not in a rush to find someone
It's only been three months since Khloe Kardashian called it quits from Tristan Thompson after finding out he cheated on her with Kylie Jenner's best friend, Jordyn Woods.
Though it was hard for her to cope with the betrayal at first, Khloe has been able to overcome the hurt and become a better version of herself.
She isn't opposed to finding love again but for the time being, she wants all of her time and energy to be spent on her baby girl.
"I'm not even thinking like that. I'm not on any [dating apps], but I don't care to be," the Good American designer said.
She continued, "… I'm just happy and I want to filter through just whatever I feel I need to filter through," she continued. "But my focus right now is True. I don't feel a sense of urgency to be in a relationship or even go on a date. I don't want to."
Instead of focusing on dating, Khloe has been spending ample amounts of time with True as well as friends and family.
This past weekend, the reality star was living it up in Turks and Caicos with True, her best friends, Malika Haqq and Khadijah Haqq McCray, and her sister Kourtney.
It's all about healing
Though her previous relationships haven't ended on a high note, Khloe Kardashian has been able to learn a thing or two about breakups and divorce.
During the podcast, Khloe took some time to share the things she learned from her past relationships.
"I do know that, as f**ked up and s**tty it feels while you're going through it, I've learned through my first ex-husband that it's gonna be OK," she said. "… I really think that you need to go through your feelings and have them and don't be afraid to have them."
Kardashian also shared that she was grateful to have experienced such heartbreak in the past because if she hadn't, she wouldn't be the strong woman she is today.
"I think, me knowing I could survive that and, like, it's going to be OK and life gets better, but I look at life from always a positive aspect. I would've rather experienced those moments that I had of greatness and then I had to lose it, than never to have experienced that ever."