Does Kim Kardashian Regret Being an Overexposed Reality Star?
It's easy to think that famous celebrities like Kim Kardashian have it made and never struggle. After all, Kardashian gets paid hundreds of thousands of dollars for a single social media post. It looks like easy success to people on the outside. However, all of that fame comes at the expense of privacy and with the cost of having to constantly be performing for the public.
Kardashian put her life on the table and exposed her day-to-day through her reality TV show and social media. It's what led to her fame and success. But does Kardashian regret the way that her rise to fame has impacted her life?
Kim Kardashian has lived a life in the spotlight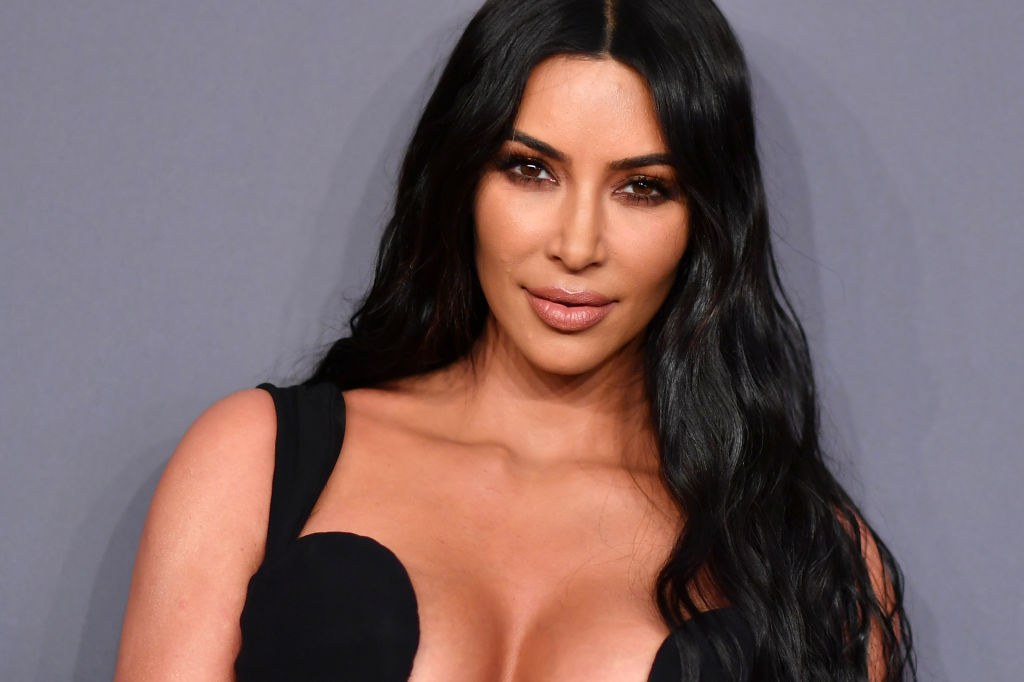 Even when she was still a child, Kardashian's family was in the spotlight because her father, Robert Kardashian, was one of the attorneys for the high-profile and controversial OJ Simpson trial.
Later, Kardashian was hanging around with socialites like Paris Hilton when a sex tape of her and rapper ex-boyfriend Ray J went public. The publicity surrounding the tape catapulted Kardashian into notorious fame, but she was able to leverage it into creating hype for her upcoming reality TV series premiere.
Keeping Up with the Kardashians is one of the longest-running and most successful reality TV series. It follows the lives of the Kardashian family, showing their intimate conversations with one another and showcasing their family dramas. While critics have questioned the shows authenticity, the series has remained popular.
Kim Kardashian has worked to create her own identity
Since Keeping Up with the Kardashians is a family affair, it has been difficult for Kardashian to disentangle herself from her large family and create a public image in her own right. Many people lump her and her sisters — Kourtney Kardashian, Khloe Kardashian, Kendall Jenner and Kylie Jenner — together.
When Kim Kardashian married Kanye West in 2013, she was once again thrust into the spotlight and under the microscope. People criticized her marriage as a publicity stunt, especially since it came close on the heels to her extremely short marriage to athlete Kris Humphries.
Kardashian has built both a family and a business empire with West. They have four children together and they share in many of their creative and entrepreneurial projects. Throughout all of the criticism and doubt, Kardashian has managed to keep her head up and focus on her own goals. Those goals are now even more serious, as she has expressed a desire to focus on a legal career in the future.
Why Kim Kardashian doesn't regret the exposure
Recently, Kardashian was interviewed by her husband for a cover story for Vogue Arabia. One of the questions West asks his wife is: "If you could choose not to be a celebrity and have a more peaceful but happy life out of the spotlight, would you do it?"
One might expect someone who has lived under such scrutiny to at least consider the alternative, but Kardashian responded that she has no regrets about her life in the public eye.
"I think I live an awesome life," she explained. "Even in my darkest of times I don't regret putting myself out there for the world to see."
She went on to point out that it was the way her work impacted others that kept her going. She said: "People have shared with me over the years how much it has helped them to feel less alone when dealing with their own adversity. I love having a voice and I appreciate the platform that I have been given, even though I do wish I could have more privacy at times."
Kardashian may be one of the most criticized celebrities of her time, but she does not regret the exposure because it has allowed her to build an influence she feels is worth the trouble.