Does Kris Jenner Have Any Tattoos?
We know the Kardashians and Jenners love to share everything on social media including whenever they run to the tattoo parlor. So while we've seen artwork on some of the sisters, fans can't help but wonder if their famous momager, Kris Jenner, has any herself.
Here's the answer to that plus which of the siblings refuses to get permanamant ink and why.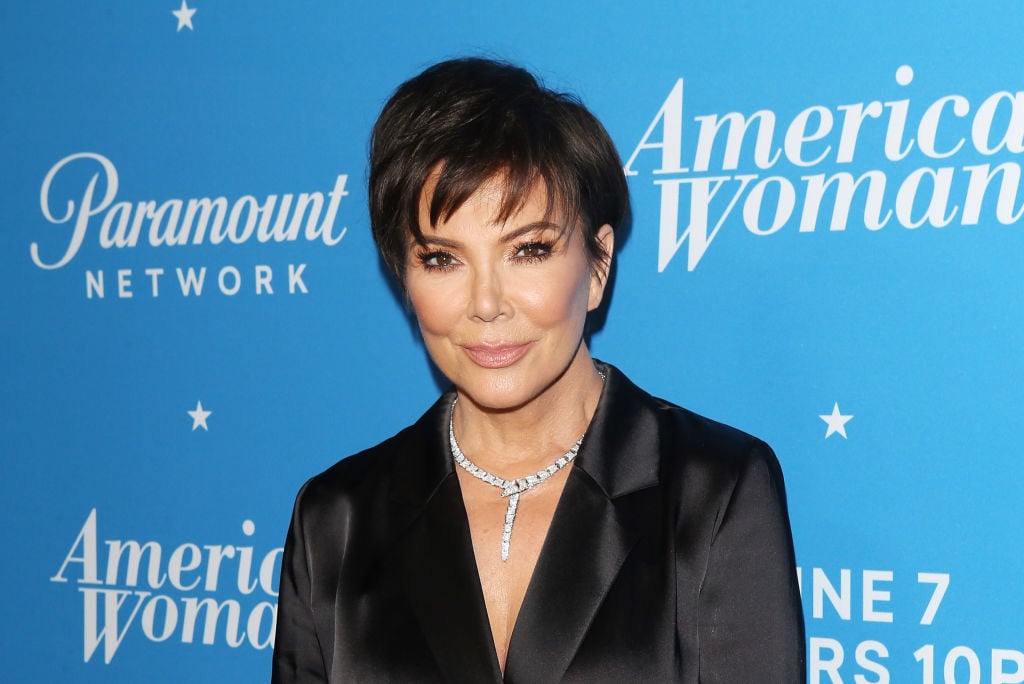 Does Kris have any tattoos?
Turns out yes, Kris does have a tattoo. This information was revealed by
Khloé a few years back when she let it slip that her mom had some ink on her body.
"She has a tramp stamp of a cross," Khloé said, before adding that she wishes her mother had the artwork in a different spot so more people could see it. "I think that would look really sexy on her and she could pull it off because she's edgy."
What tattoos do her children have?
As for her children, the momager's son, Rob, has multiple tats and so do a few of his siblings.
Like Kris, Khloé had a tattoo on her lower back. She had a cross with angel wings and the word "Daddy" when she was a teenager. However, several years later she decided to get it removed. The Body Revenge host also reportedly had the initials "L.O." on her hand, for Lamar Odom, and got that removed as well. She still has some other ink on her body though including the words "I love you" in her father's handwriting on her wrist.
Khloé has said that she would like to get matching sister tattoos with Kendall and Kylie at some point. Her younger siblings already have a few tats of their own.

Kendall shocked her fans in 2016 when she got the word "meow" done on the inside of her bottom lip. The model later explained, "There's no real meaning behind it. I just wanted to be able to say that I have a tattoo 'on my face!'"
Kendall also has two white hearts on her middle fingers.
As for Kylie, she has a handful of tattoos and always shares her new ink with fans via Instagram.
The cosmetics mogul has a small red heart on her upper arm, the word "sanity" (spelled phonetically) on her hip, her grandmother's name in her grandfather's handwriting on her wrist, the letter "M" on the inside of her finger, and a black butterfly on her ankle. Kylie once had a "T" for her ex Tyga on her ankle too but that has since been covered up with the letters "L.A." instead.  
Which Kardashian refuses to get a tattoo?
Kris' only children who do not have any tattoos are Kourtney and Kim.
While Kourtney hasn't commented on whether or not she's open to the idea of getting one in the future, Kim has made it clear where she stands when it comes to putting ink on her body. She said it's not going to happen for one reason.
"You don't put a bumper sticker on a Bentley," she previously told her sisters.
Read more: Revealed: Who Is Kris Jenner's Favorite Child Now?
Follow The Cheat Sheet on Facebook!