Does Kris Jenner Still Get Along With Caitlyn Jenner?
It has been four years since Kris and Caitlyn (Bruce) Jenner finalized their divorce.
Along with their divorce, 2015 was also the year Caitlyn Jenner fully transitioned from male to female.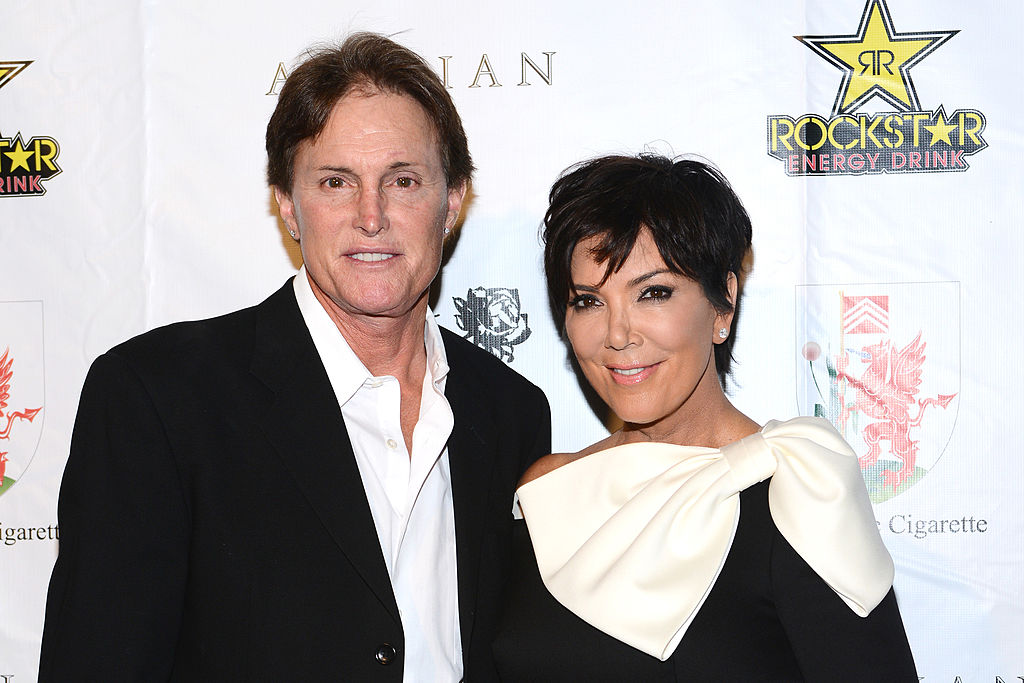 Though their divorce was a long time coming, the former couple tried maintaining a civil relationship, but after Caitlyn's critically acclaimed memoir, they've had nothing to say to each other.
Their relationship is beyond repair
After their divorce, many though Kris and Caitlyn Jenner would remain in each other's good graces seeing as though they had a long history together.
Though things were good in the beginning, Caitlyn was spending more time with the family and Kris accepting her ex's new gender identity, things quickly turned sour.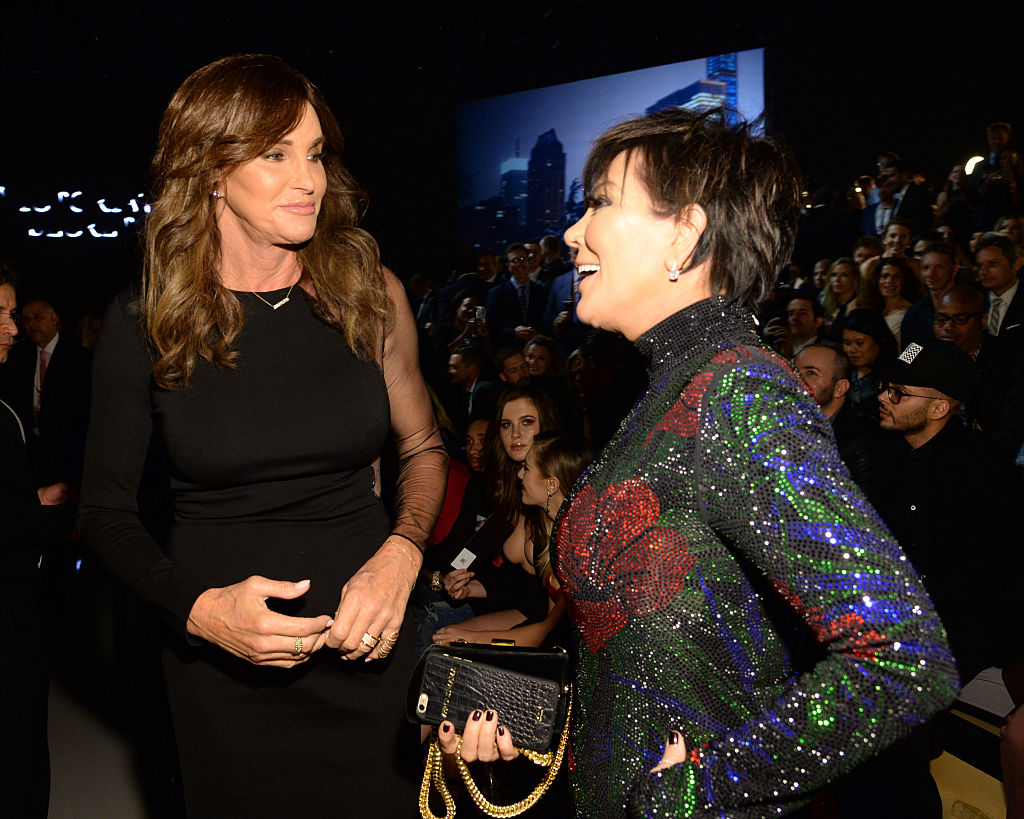 In Jenner's 320-page memoir, The Secrets of My Life, that was released in 2017, she reveals a lot about living with the Kardashian family.
She also shares some things about her marriage to Kris Jenner, which did not sit well with the momager.
Shortly after the memoir was released, Kris Jenner discussed how livid she was over Caitlyn's claims during an episode of Keeping Up With The Kardashians.
"I read it and basically the only nice thing she had to say was that I was great socially at a party one time," Kris told Kim and Khloe Kardashian.
Caitlyn's claims really hurt Kris
During the episode, Kris Jenner explained how Caitlyn's claim of her knowing about her gender identity while they were married really hurt.
Since she claims none of it was not true, Jenner revealed that she was completely done with her ex.
"I was curious and said, 'What the hell is going on?' She said, 'You just would never understand.' And then, all through the book, 'Kris knew. Kris knew before I even made love to her.' I'm like, 'What?'" Kris recalls.
She continued, "I really tried hard to improve the relationship and spend a little bit of time, thinking maybe there's something here that I'm not seeing. I've done nothing but open up my home and my heart to a person who doesn't give a s–t. So, I'm done."
Since then, the former couple has not been in contact other than brief interactions during family events.
In 2018, Kim Kardashian West revealed that Kris and Caitlyn are no longer speaking and that there is "zero" chance they would ever speak again.
"No, one. No, I would say two percent," she said during an episode of Watch What Happens Live with Andy Cohen. "And those are Kendall and Kylie. That's their percentage. All fair, I think."
They put their differences aside for family
Though they are still not on speaking terms, Kris and Caitlyn Jenner act civil towards each other when they are around family.
In order to avoid bringing bad vibes to family events, the former couple usually has a brief interaction then they go their separate ways.
Kris Jenner is still hurt by Caitlyn Jenner's claims in her memoir, but the former couple refuses to let their differences get in the way of spending time with their family.
Back in 2017, the exes came together for Kendall Jenner's 22nd birthday bash.
Though they didn't have much to say to each other, a source revealed Kris and Caitlyn, "were all focused on making it a special birthday for Kendall."
Since they have two daughters together, Kris and Caitlyn Jenner will always be connected.
They may still have a few ill feelings toward one another, but they try to get along for the sake of their family.