Does Liam Payne Regret Being Part of One Direction?
When it comes to musical groups, there are always things that happen behind closed doors that fans have no idea about.
In One Direction's case, a lot of emotional turmoil was getting the best of a few members and Liam Payne is opening up about it.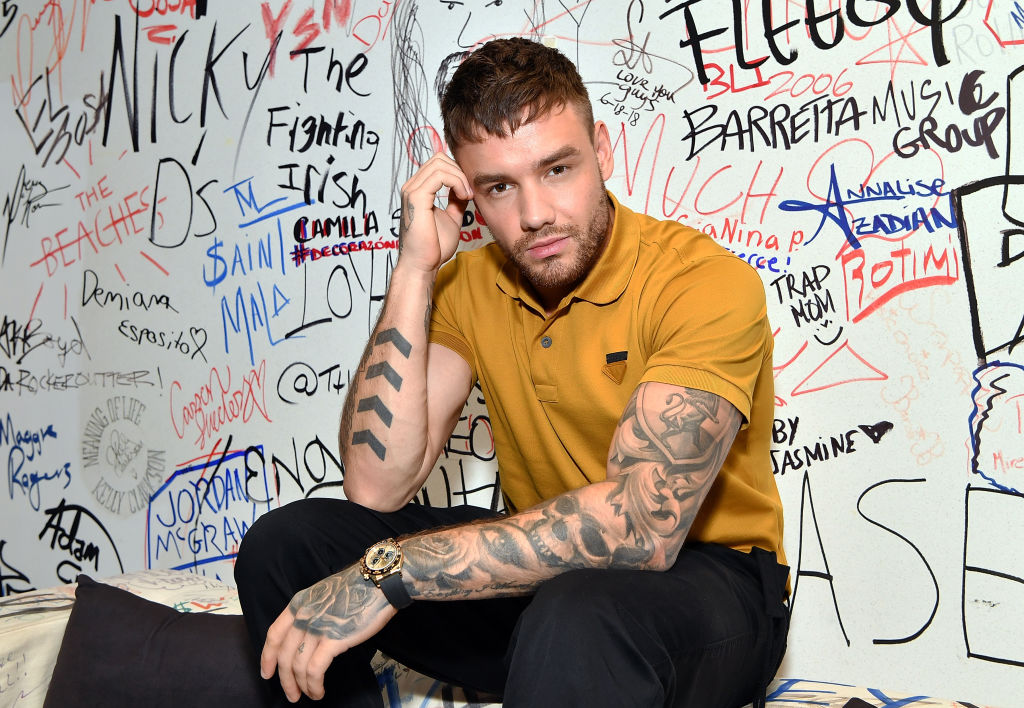 During a recent podcast, Payne went into detail about being part of the popular boy band and shared how the constant fame eventually took a toll on his personal and professional life.
According to Payne, there were many downsides to being in the band
Being in a band definitely comes with many ups and downs, but for Payne, being part of One Direction soon became detrimental to his health.
The singer recently spoke candidly about his days as 1/5 of the global phenomenon during an appearance on the podcast Table Manners with Jessie Ware.
During the episode, he discussed the ongoing effects One Direction's fame started to have on his life and opened up about how "mega stressful" the band's constant triumphs were on him and the rest of the members.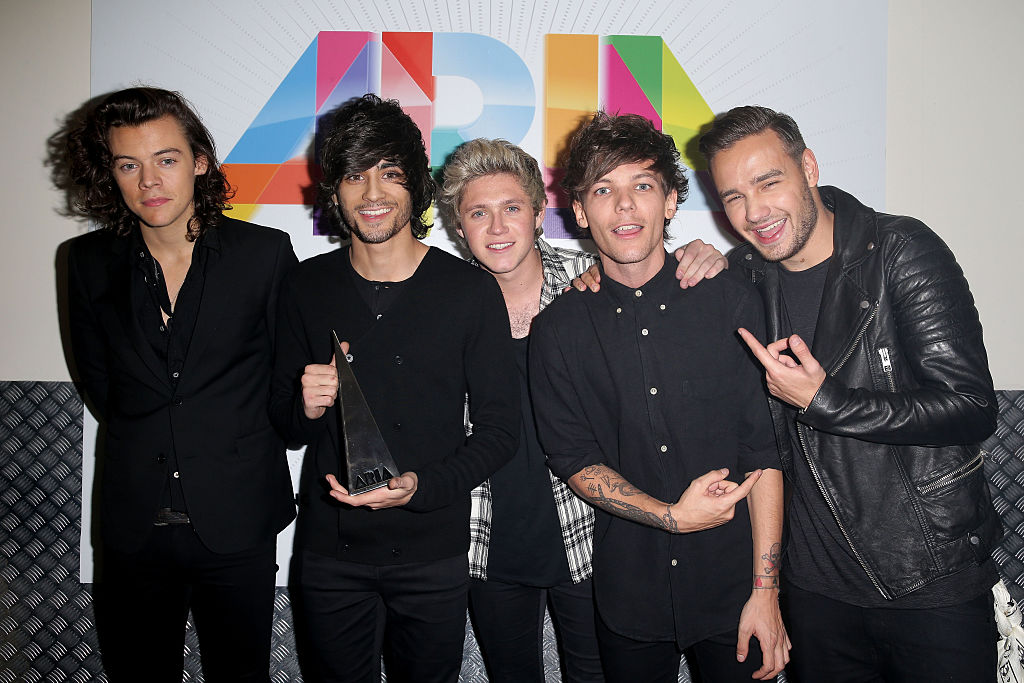 While discussing the utter "mess" One Direction's schedule was at one point, Payne went on to admit that the group needed to end, despite the thought of that being "really scary at first."
With Payne having taken over the bulk of Zayn Malik's vocals after he left the band in 2015 and being one of the principal songwriters of the group, the "Strip That Down" singer needed to step away before things got out of hand.
"I needed to stop, definitely," Payne said. "It would have killed me. One hundred percent."
Being such a worldwide phenomenon, the singer recalls One Direction losing sight of who they were and the continuous downward spiral they were in.
"There's no stop button," he said. "You've got no control over your life. That's why I lost complete control of everything."
Payne then shared that he tried going to therapy in order to gain some control over his life, but didn't see any progress.
Over the course of One Direction's career, Payne admits that he learned to become a "recluse" and didn't know of anything he liked doing since his free time being consumed by the band.
"I remember getting to therapy and the guy was like 'What do you like to do?' I didn't know," he shared. "That was life…. I just lived so long as this reclusive pop star who was afraid of people, who just stayed inside all the time."
Does Payne wish he never joined One Direction?
With One Direction's ultimate fame continuing to grow, Payne soon found himself looking toward alcohol to cope with the constant demands of the industry.
"It's almost like putting the Disney costume on before you step up on stage and underneath the Disney costume I was pissed quite a lot of the time because there was no other way to get your head around what was going on," he shared with Men's Health Australia back in June.
While Payne doesn't regret his time in the band, the ongoing hardships of performing night after night quickly began to wear on him.
"I mean, it was fun. We had an absolute blast, but there were certain parts of it where it just got a little bit toxic," he confessed.
After One Direction announced their hiatus in 2016, the singer has been enjoying life and his career a lot more.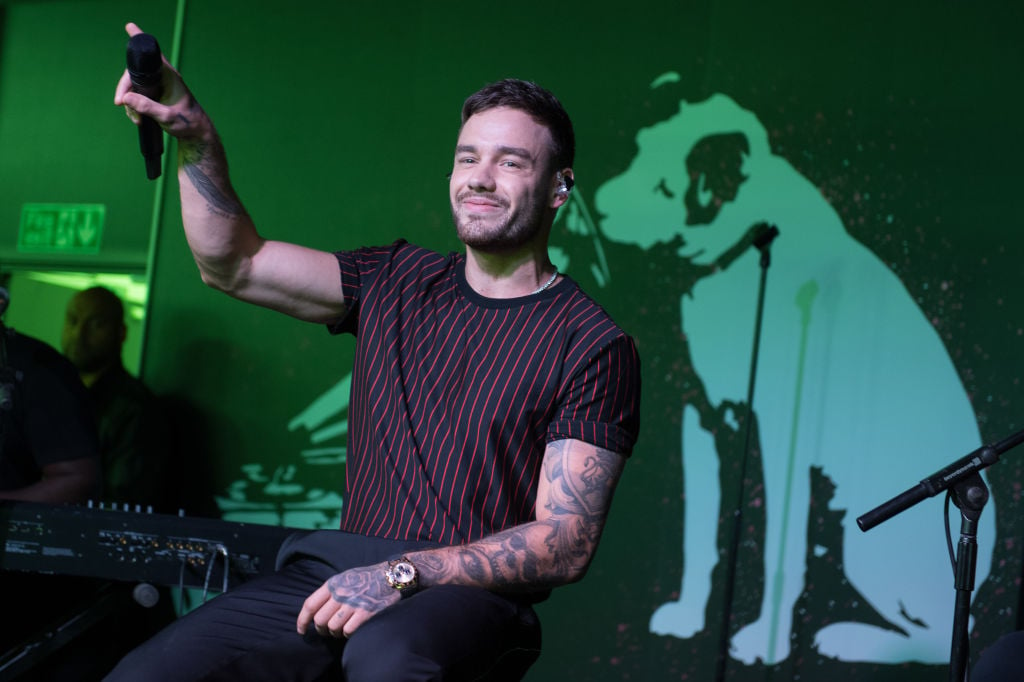 Although Payne was faced with a ton of highs and lows while in the band, he is grateful for all of the success and memories he made with Styles, Malik, Tomlinson, and Horan.
"It literally was the perfect storm," he told Men's Health. "There were so many scenarios that had to fall into line for that to happen. It's not something that can easily be recreated or probably ever will be because of the way the Internet was kicking off, the way The X Factor kicked off. I just think it was just dumb luck.