Does Mark-Paul Gosselaar Still Earn Money from 'Saved by the Bell'?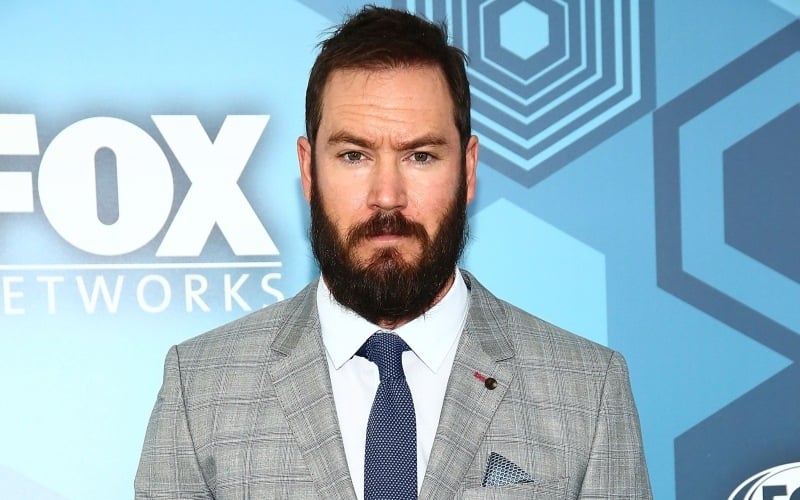 Starring in a television show can lead to big money if it sticks around. Often the perk of starring on a successful show is that you get residuals. If the show gets syndicated and is still playing years later, the actors would continue to get checks from their work. The cast of Seinfeld and Friends are still making money to this day. So does Mark-Paul Gosselaar still earn money from Saved by the Bell? Here is everything to know about that and more.
Mark-Paul Gosselaar said the cast of Saved by the Bell had bad deals and don't get residuals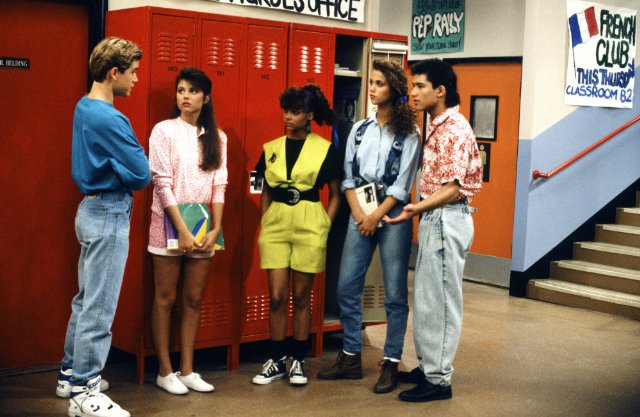 If there is anyone who you'd expect to still be getting residuals from Saved by the Bell it would be Mark-Paul Gosselaar. That's because he played the lead role of Jack Morris throughout the show's four seasons and one season of the college version of the show. But you'd be wrong.
"We made really bad deals," he revealed to Andy Cohen on Watch What Happens Live. "Poor deals, back then. It is what it is. You move on, you learn. Great experience." Gosselaar said he has since seen the show and even his kids have checked it out.
"When I watch the episodes, it's like a new experience for me," he said. "I don't remember, I wasn't sentimental, I didn't take anything from the set. My 14 and 12-year-old are watching it. They're kind of like, 'Eh … ' They're unimpressed. But they're unimpressed about everything."
He said the last time he talked to Dustin Diamond was in 1994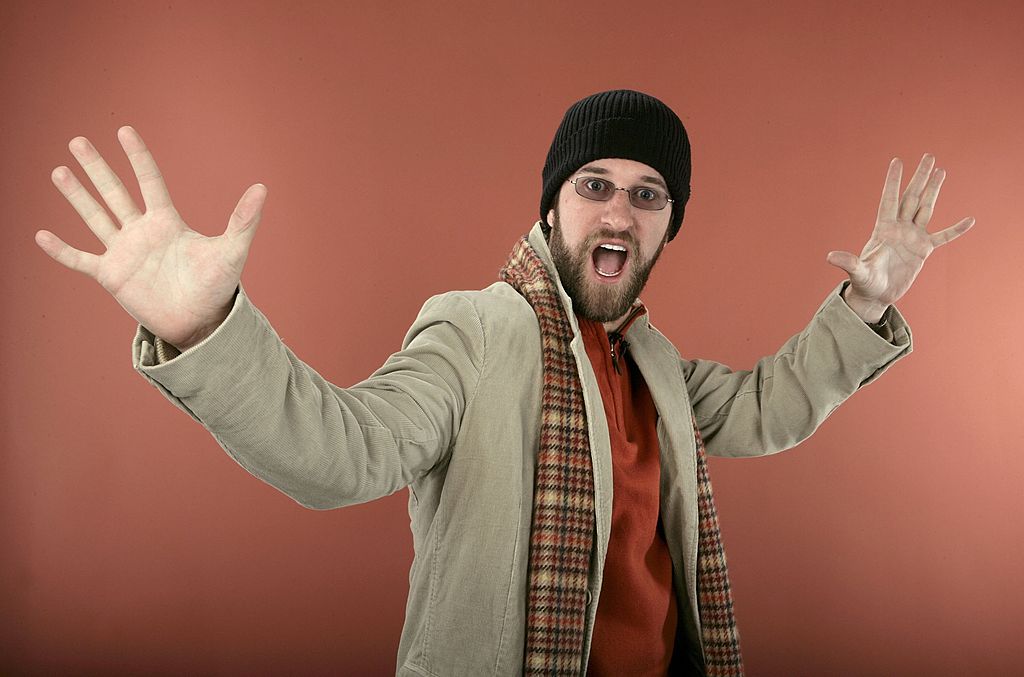 Dustin Diamond played the goofy character, Samuel "Screech" Powers on the show. Since then he got arrested and made a sex tape. He also wrote a tell-all book called Behind the Bell that made claims regarding his former castmates' sex lives and alleged drug use. Diamond later tried to distance himself from the book by saying it was written by a ghostwriter.
Mark-Paul Gosselaar around that time responded to the book. "It is negative," he told HuffPost Live. "That I must say. Everything I've heard about his book is it is negative. I don't remember those things. My experience on the show was very positive."
He then continued, "That's why when people say, 'Oh, you don't like talking about it,' I don't mind talking about it, I just don't really remember that time." He added, "But also, everything I do remember was extremely positive."
So it would be understandable if the cast hasn't kept in touch with Diamond over the years. Andy Cohen asked Gosselaar when was the last time he talked to him and he answered "1994."
When the talk show host said "That's funny" Gosselaar responded with "It's the truth! I mean, I'm not making anything up."
So Mark-Paul Gosselaar and most likely the rest of the cast aren't getting any residuals from the show today. The actor also doesn't talk to Dustin Diamond after his claims, but the good thing is he only has good things to say about his time on Saved by the Bell.
Read more: Lifetime Gets Postmodern With 'Saved By the Bell' Movie
Check out The Cheat Sheet on Facebook!