Does Meghan Markle Swear? Her Naughty Habit Revealed
We all have some bad habits. Whether it's procrastinating, running late, or even picking at our skin, bad habits can be hard to break. Duchess Meghan Markle seems to be the picture of perfection. Even before she graced the British Royal Family with her stunning presence, Markle knew how to put her best foot forward as an actress on the beloved drama, Suits. However, being an actress doesn't quite have the same set of rules that come with being a part of the royal family.
As the Duchess of Sussex, Markle has had to adhere to specific protocols including wearing pantyhose, keeping her opinions about politics to herself, and even deleting her social media. However, because Markle is a human being just like the rest of us, she hasn't exactly been able to get rid of all of her bad habits –even the naughtier ones.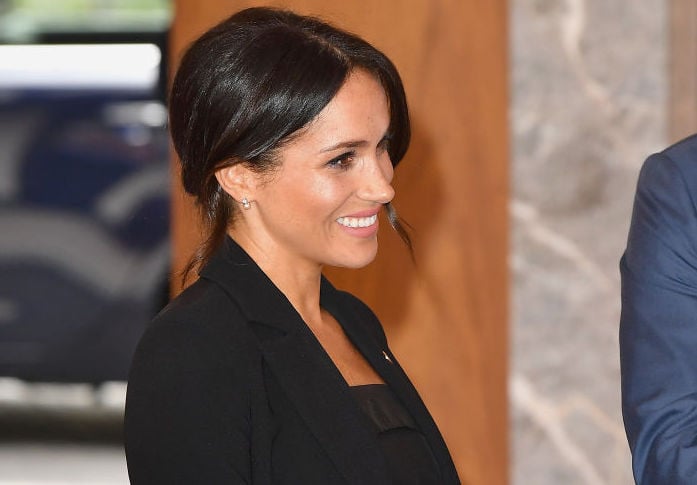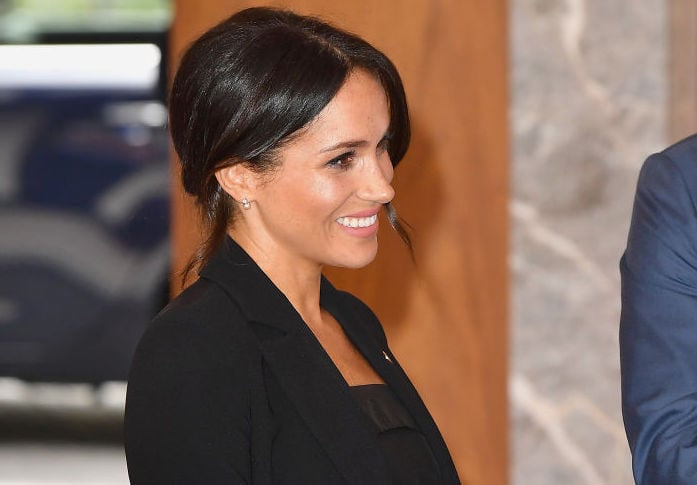 A potty mouth
Markle is so well-spoken and even-tempered that it seems strange to think of her getting angry or even swearing. However, back in 2016 on her now-defunct lifestyle blog The Tig, Markle revealed that she had no qualms about letting expletives fly when her emotions got the best of her. Back in 2016, she shared her New Year's Resolutions for 2017.
She wrote, "Stop swearing. These make my New Year's resolution list nearly (a.k.a. actually every) single year. The swearing comes in lulls triggered by being overworked or feeling mighty cheeky after a couple drinks."
We're not sure if the duchess has been able to curb her swearing habit, especially in the comforts of her home with Prince Harry and away from the public eye, but we certainly don't think she's in danger of letting too lose in front of Queen Elizabeth II.
Nail biting
Swearing isn't the only habit that Markle is trying to break, she also seems to have quite a nail-biting habit. Though royal women are required to keep short neutral nails, Markle might have an issue keeping her nails manicured. She revealed on The Tig, "When it comes to the biting of the nails – well, it still happens with a turbulent flight or a stressful day… It's unladylike. But then again, so is the swearing. Dammit."
We wouldn't label anything as "unladylike," but we do understand Markle's desire to get rid of some her naughty habits. After all, we could all make improvements in our lives, and the New Year is no better time for that.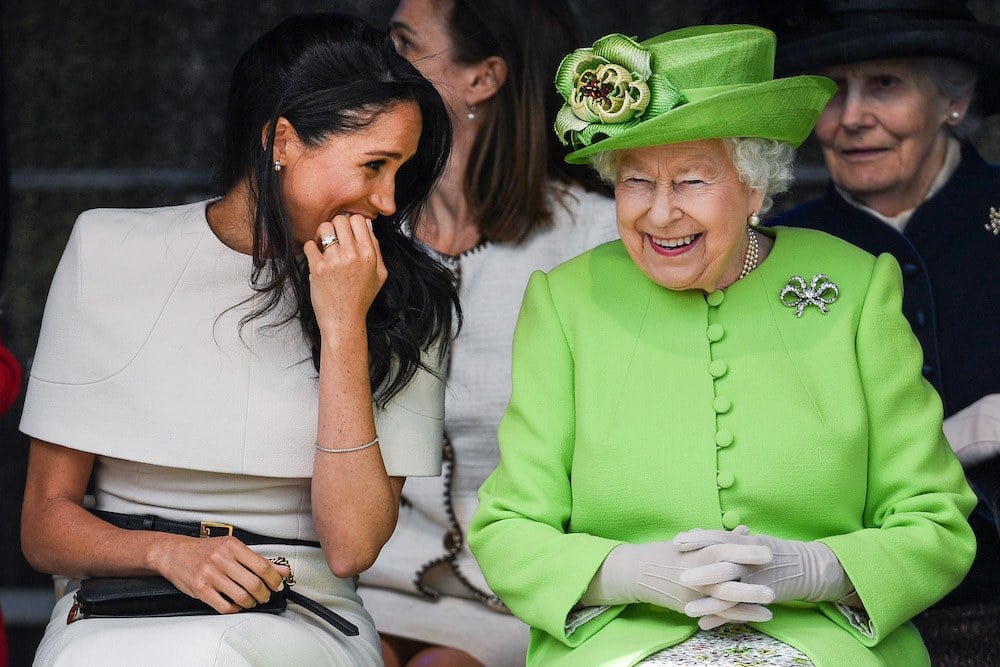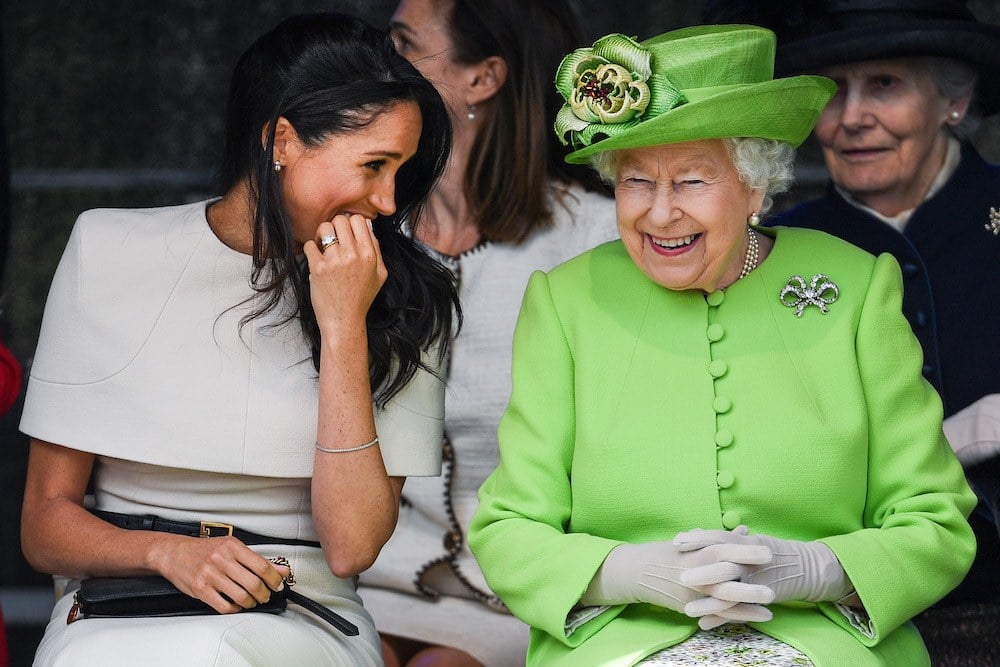 Markle's best advice
We all have flaws, which is why Markle is so relatable. Markle has openly had giggle fits during events, and even had a fashion misstep or two — it just makes her feel more human. When the duchess shuttered The Tig in 2017, she reminded us all just to be ourselves. She said, "After close to three beautiful years on this adventure with you, it's time to say goodbye to The Tig. What began as a passion project (my little engine that could) evolved into an amazing community of inspiration, support, fun, and frivolity. Above all, don't ever forget your worth – as I've told you time and time again: you, my sweet friend, you are enough. Thank you for everything."