Does Netflix Still Have DVD Rental?
Netflix has quickly become one of today's most binge-worthy channels. Streamers get to choose from a seemingly unlimited number of online options available on the internet.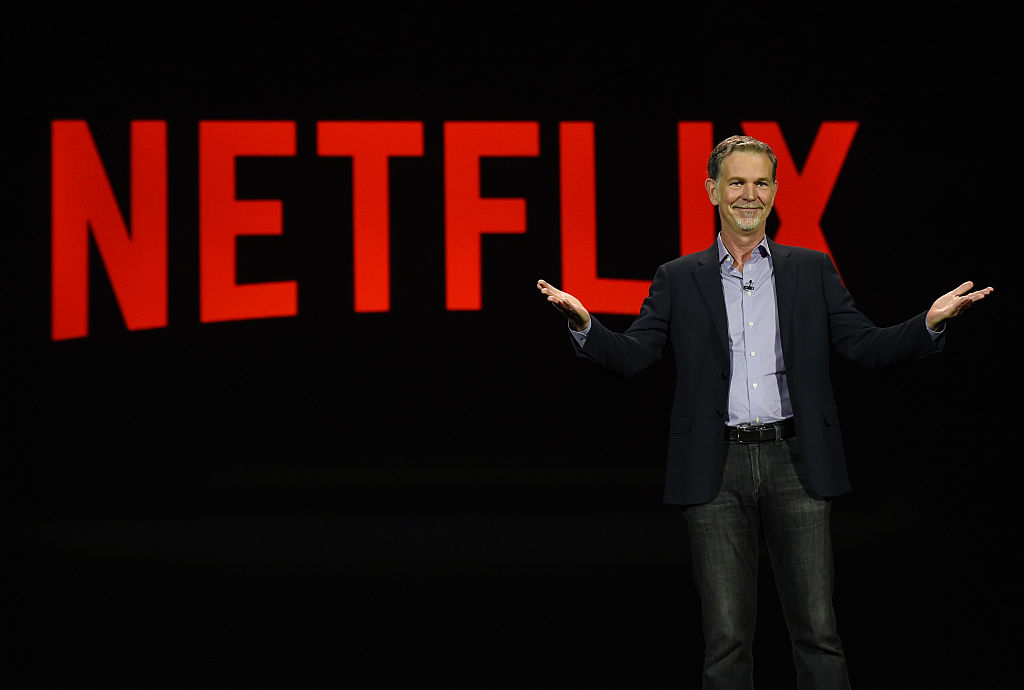 This overwhelmingly popular platform is continuing to invest heavily in original movie titles and unique series selections, much to the delight of millions of their subscribers. They are experiencing continued growth inside an extremely competitive marketplace.
From the critically-acclaimed, smash-hit Bird Box starring Sandra Bullock to the more recent Murder Mystery reuniting Adam Sandler and Jennifer Aniston that broke viewing records on Netflix. Movies like these are virtually flying onto screens of all sizes. Along with runaway series, Orange is the New Black, and Stranger Things, the future of Netflix is looking so bright, they gotta wear shades.
A pair of blasts from the past
When MTV first premiered back in 1981, at that time it was a slated as a musically-exclusive channel. They launched this concept with an ironic one-hit wonder by the Buggles entitled, "Video Killed The Radio Star." As technology, music, and the entertainment industries have continued to evolve and explode over the ages, viewing and experiencing these different types of media have also changed dramatically.
With the demise of once-popular movie-rental box-store giants like Blockbuster (ironically the last movie off the shelf was This is the End) and their competitor Hollywood Video, this is when the age of borrowing a flick overnight for a small fee seemed to be approaching a final curtain call.
Yet today's consumers are continuing to see Redbox movie stations available outside convenience stores, gas stations, strip malls and other locations all around the country.
Today's streamers are seeing red
Even though the demand for DVD and Blue Ray discs are on the decline, many users of streaming services are seeing red over slow internet speeds and connectivity issues. This could explain why we're still seeing the big, red kiosks on the streets and smaller Netflix envelopes found inside many mailboxes.
Some sources are pointing to the current monopoly held by the leading ISP (Internet Service Provider) Comcast who doesn't seem to give a crap about the quality, speed or reliability of our online services. The host of the Patriot Act with Hasan Minhaj recently reported his dismay with internet inequality and the poor performance coming from Comcast when he revealed,
"America invented the internet, and yet we pay some of the highest prices. We are 20th in worldwide internet speed. We are being lapped by Latvia and Andorra."
I've never even heard of Andorra or Latvia (two tiny European countries), yet for some smaller cities and people living in rural areas, they are often denied access to the internet altogether.
For those who can find a provider, it's almost always a smaller cable company that isn't able to deliver much in the way of speed or reliability.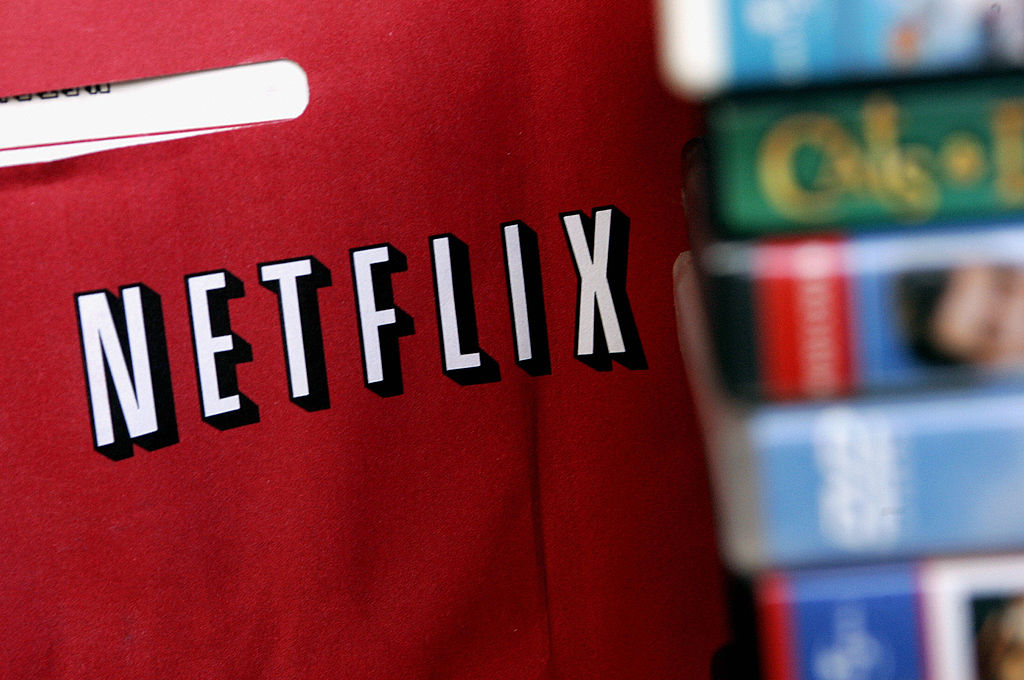 Does Netflix still offer DVD rentals?
Which brings us back to our original query of whether or not Netflix still provides a DVD rental service to consumers and the resounding response is hell yes they do. As a matter of fact, their disc rental division is still in demand with $212 million in annual revenue coming from 2.7 million subscribers.
Even though this segment of their business makes up for less than 2% of their overall revenue, over two-million dollars is nothing to sneeze at as they're continuing to deliver with their original business model.
So, in closing, if you're lucky enough to have a decent internet connection, viewing choices are seemingly unlimited and options are plentiful. For those living off the beaten path, they're still able to keep current and watch relevant new movies shortly after they have been released by utilizing snail mail with a monthly Netflix subscription.