Does Nintendo Know How to Make Good Mobile Video Games?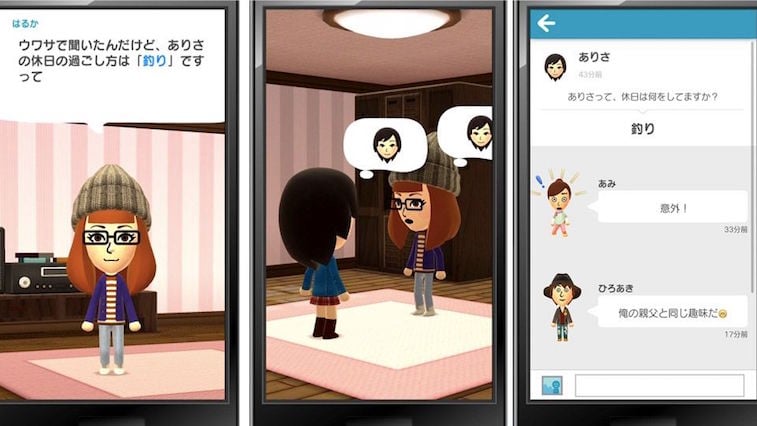 More than any other video game company on the planet, Nintendo zigs when you think it will zag. This unpredictability often causes fans to scratch their heads when the company announces new games and products, but often the results have been hits.
In recent years, however, Nintendo has had a string of misses.
Nintendo's two flagship pieces of hardware, the Nintendo 3DS and the Wii U, are not selling nearly as well as their predecessors. The Wii U in particular has been a major failure for the company, to the extent that Nintendo announced it was working on a new console to replace it less than three years after it launched.
In another effort to get Nintendo back on track, the company announced earlier this year it would begin releasing mobile games in late 2015. Nintendo has just unveil the first of five planned mobile titles — and for people who like video games, the initial offering looks pretty dismal.
According to the Wall Street Journal, the "game" is called Miitomo, and it hardly seems to be a game at all. It will let players design cartoonish avatars called "Miis" and use them to communicate with other players.
Miitomo will be a free-to-play title, but will offer optional paid downloadable content. The slides shown at the presentation look in line with how Mii characters are displayed on the Wii and Wii U. The app was reportedly designed in part to foster closer friendships for shy people. It has also been delayed until spring 2016.
Bottom line: If you were hoping for a fresh new Mario or Zelda game on mobile, you're out of luck — at least for the time being. Analysts predict big IP like Mario and Zelda will appear in later mobile releases.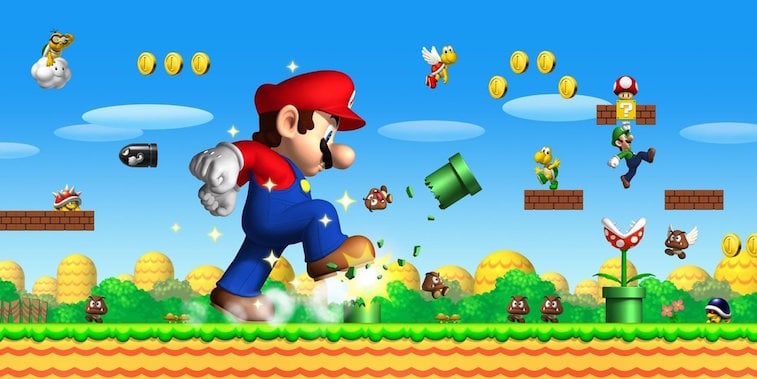 That's not all Nintendo announced at the presentation. The company also began laying out its plans to create the one Nintendo account to rule them all. The company is developing a new account system that will work across many devices: PC, mobile, 3DS, Wii U, and the upcoming NX. Players will be able to log in using their existing Facebook, Twitter, and Google accounts, in addition to their email address and current Nintendo Network ID.
The underlying theme here is that Nintendo is finally trying to catch up with the kinds of online features Sony and Microsoft have offered for years. With luck, this new account system will help even the playing field.
Is there any future in which Nintendo leads the way with the most powerful hardware and advanced online features? After two console generations of weak hardware from Nintendo, it's hard to conceive of that happening. But reliable reports indicate that the NX will contain "industry leading" tech. And the company has the benefit of building its platform from the ground up in 2015, while Microsoft and Sony have to adapt theirs from older architecture.
Nintendo has never shown an ability to excel in the online space, so it still has plenty to prove. But from the sound of it, Nintendo may finally on the right track — even if Miitomo is enormously disappointing.
Follow Chris on Twitter @CheatSheetChris
Check out The Cheat Sheet on Facebook!
More from The Cheat Sheet
Want more great content like this? Sign up here to receive the best of Cheat Sheet delivered daily. No spam; just tailored content straight to your inbox.