How Prince George's School Friends Might Impact His Role in the Royal Family
Aside from living in a literal palace and calling Queen Elizabeth "Gan-Gan," Prince George is not that different from most little boys his age. That said, his sense of normalcy might be helped by the fact that he has no idea he is a member of the monarchy and will one day become the United Kingdom's king. Nonetheless, the young prince goes to school and plays with his classmates just like other almost six-year-olds.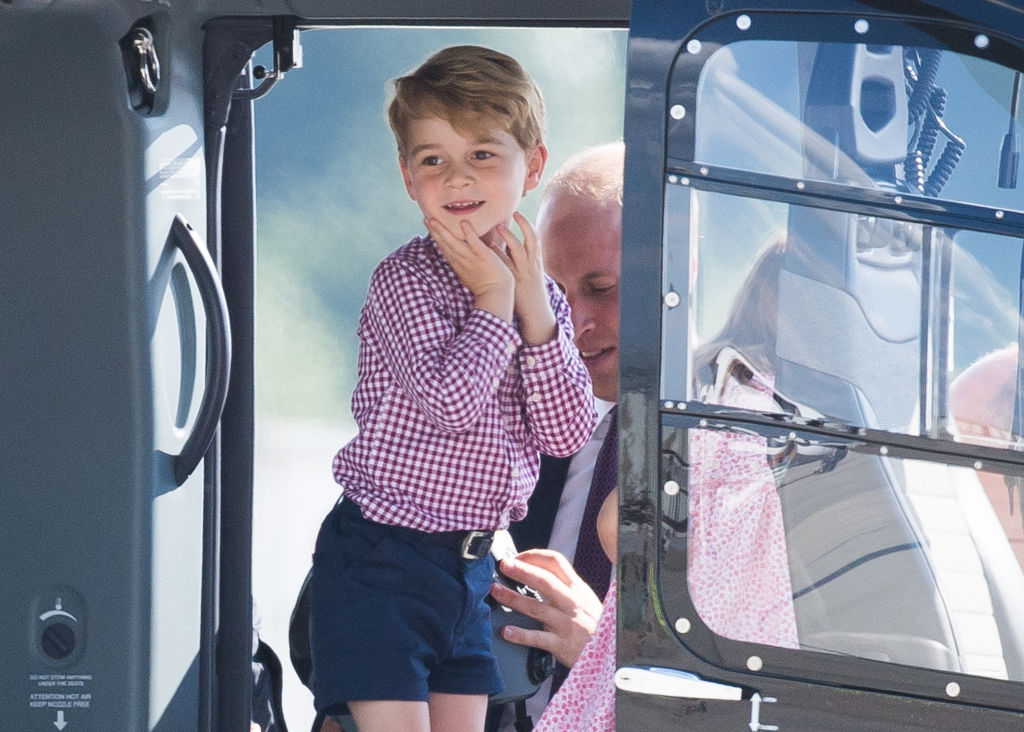 However, as he gets older, his classmates might have an impact on his role in the royal family. Find out how, ahead.

Does Prince George know he is a prince (and the future king)?

While the rest of the world knows him as Prince George, no one in the royal family (aside from speaking about him in an official manner to the public) or his school calls him by his official royal title. And, as of right now, he doesn't know he is a prince or connected to the royal family.

"As far as we are concerned within our family unit, we are a normal family. I love my children in the same way any father does, and I hope George loves me the same way any son does to their father," the Duke of Cambridge revealed in a 2016 interview. "We are very normal in that sense. There'll be a time and a place to bring George up and understand how he fits in, in the world. But right now, it's just a case of keeping a secure, stable environment around him and showing as much love as I can as a father," he added.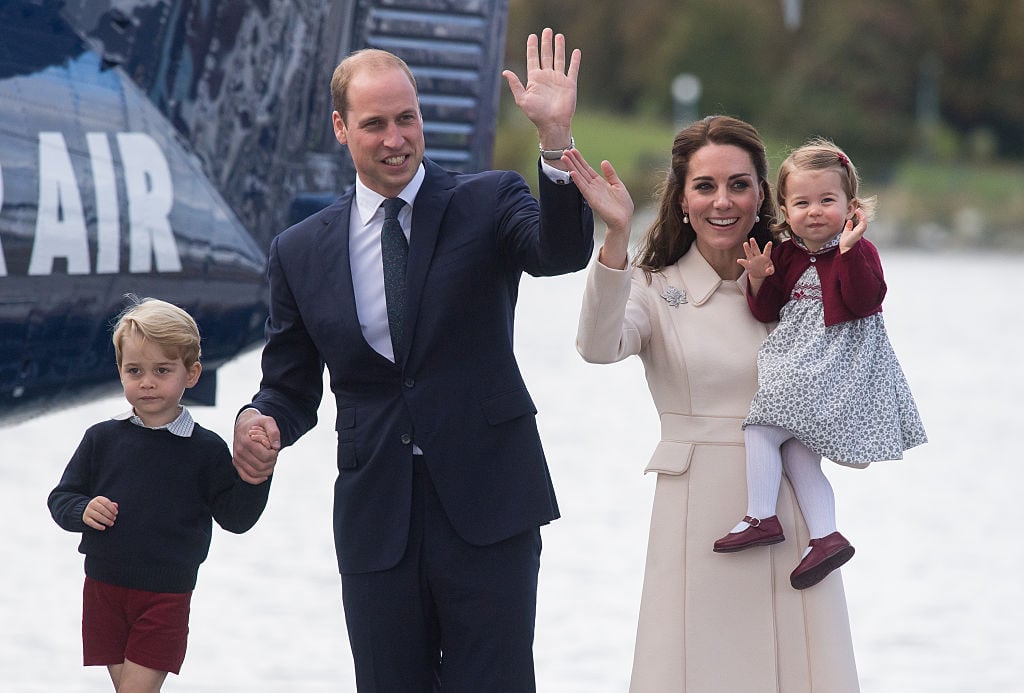 How his classmates might impact his role

Prince William and Kate Middleton's plan for telling Prince George who he really is isn't clear. And while a few years have passed since the Duke of Cambridge gave his interview and revealed what Prince George doesn't know, many assume the young royal still doesn't know about his fate.

As far as Prince George is concerned, he doesn't have a role in the royal family. That said, Prince William and Kate Middleton might want to keep a close watch on this knowledge — especially once his classmates (and Prince George) reach an age when they start to learn and understand who he is. Could Prince George's school friends reveal his role in the world before Prince William and Kate Middleton have a chance to? It's possible. However, given their hands-on parenting, it's likely that the Duke and Duchess of Cambridge will know when the right time to tell their son is.

The main reason why Prince William and Kate Middleton have decided to wait to break the news stems from the Duke of Cambridge's own experiences as a young royal. According to some reports, Prince William was told of his future role at a young age and the enormity of it put a lot of pressure on him. With passions for mental health, the Duke and Duchess of Cambridge likely want to avoid situations that might cause their son too much stress at a young age.

Check out The Cheat Sheet on Facebook!