Does Prince Philip Have Any Siblings?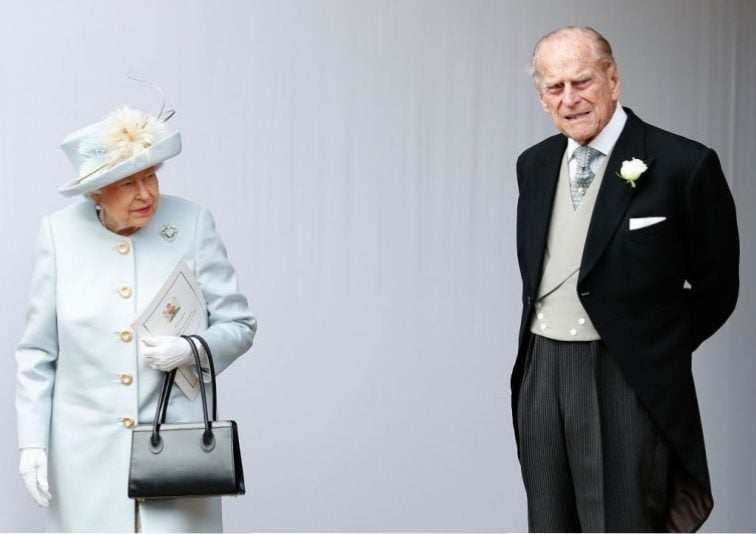 We know a good deal about Queen Elizabeth II's family. Her father became king after his brother, Edward, abdicated the throne in 1936 and upon King George VI's death in 1952 his eldest daughter, then-Princess Elizabeth, became his successor. Elizabeth's mom, the Queen Mother, and her younger sister, Princess Margaret, both died in 2002. However, we know far less about Elizabeth's husband Prince Philip's family.
Many have questioned if the Duke of Edinburgh even has siblings since we don't hear about any. Here's the answer to whether or not the Duke of Edinburgh is an only child.
Is Prince Philip an only child?
Prince Philip was not an only child. He was the youngest in his family and was born on the Greek island of Corfu, however, his family was exiled from the country and he was educated in France, Germany, and the United Kingdom. His parents, Prince Andrew of Greece and Princess Alice, had five children–four daughters and one son. All four of Philip's sisters are now deceased.
His siblings each married German noblemen and moved to Germany after their mother was diagnosed with schizophrenia and committed to an asylum, and their father took up residence in Monte Carlo.
There are several interesting and tragic facts about the Duke of Edinburgh's sisters including who they chose to marry and connections to Adolf Hitler. Here's more on Princess Margarita, Princess Theodora, Princess Cecilie, and Princess Sophie.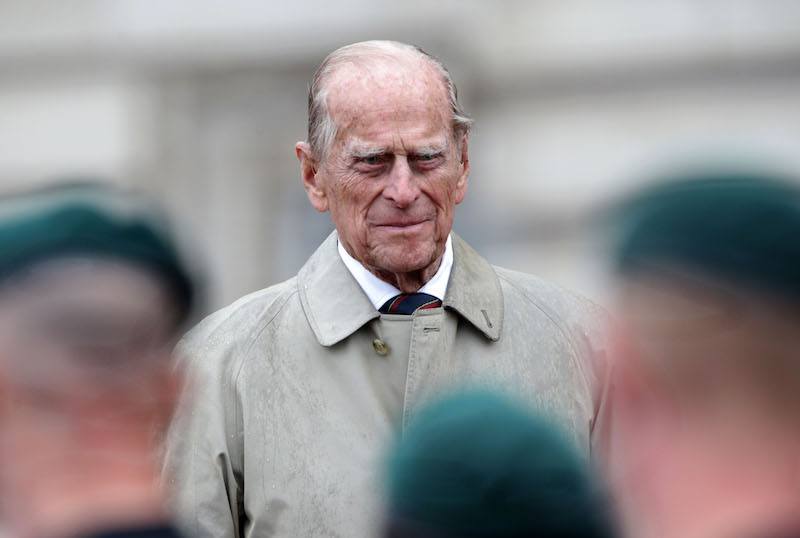 Princess Margarita
Princess Margarita was Philip's eldest sister. She was born in 1905 and married Prince Gottfried of Hohenlohe-Langenburg in 1931. Gottfried and Princess Margarita were second cousins once removed. They had six children together.
She and Philip remained close over the years and in 1950 her brother named her as one of the godparents of he and Elizabeth II's only daughter, Princess Anne.
Margarita died in 1981 at the age of 76.
Princess Theodora
One year after Margarita was born, Prince Andrew and Princess Alice welcomed their second child, Theodora.
The princess married her paternal second cousin Berthold, Margrave of Baden in 1931 and the pair had three children together–Princess Margarita of Baden; Maximilian, Margrave of Baden; and Prince Ludwig of Baden.
Philip lived with Theodora and her husband when he was a teenager before he went to study at Gordonstoun.
She died in 1969 when she was 63 years old. Her death came six years after her husband and just five weeks before her mother, Princess Alice, passed away.
Princess Cecilie
Princess Cecilie was born in 1911 and in 1931, she married Georg Donatus (known as Don), who was her first cousin once removed. The couple had three children together before tragedy struck in 1937.
Cecilie, her husband, their two sons, and her mother-in-law, were traveling by plane to London to attend the wedding of Don's brother, Prince Ludwig, but they were facing bad weather and their plane was unable to land in Brussels as scheduled. When it was diverted to another airport the pilot clipped a factory chimney and the plane went down. There were no survivors.
Princess Cecilie was pregnant at the time and her baby's body was found among the wreckage. Prince Ludwig and his bride later adopted the couple's only surviving child, Princess Johanna. However, the little girl contracted meningitis and died when she was just 2 years old.
It's been reported that Princess Cecile and Don had joined the Nazi party prior to their deaths and at their funerals, several men were photographed around Prince Philip doing Nazi salutes.
Princess Sophie
Finally, Prince Philip's sister, Princess Sophie, was born in 1914. Although she was the youngest of her sisters she was the first to marry and she too wed a man who was her second cousin once removed. Prince Christoph of Hesse-Cassel and Sophie tied the knot when she was 16 and they had five children together.
In 1943, Prince Christoph was killed in an air crash and Princess Sophie remarried. She had three more children with her second husband, Prince George of Hanover.
Prince Philip's last surviving sister died in 2001 when she was 87.