Does Scarlett Johansson Regret Marrying Ryan Reynolds?
Scarlett Johansson and Ryan Reynolds may currently be in serious relationships with fellow actors, but there was a a time when they were in love with each other.
Long before they became two of the most successful actors in Hollywood, Reynolds and Johansson were just two movie stars who fell hard for one another soon after crossing paths.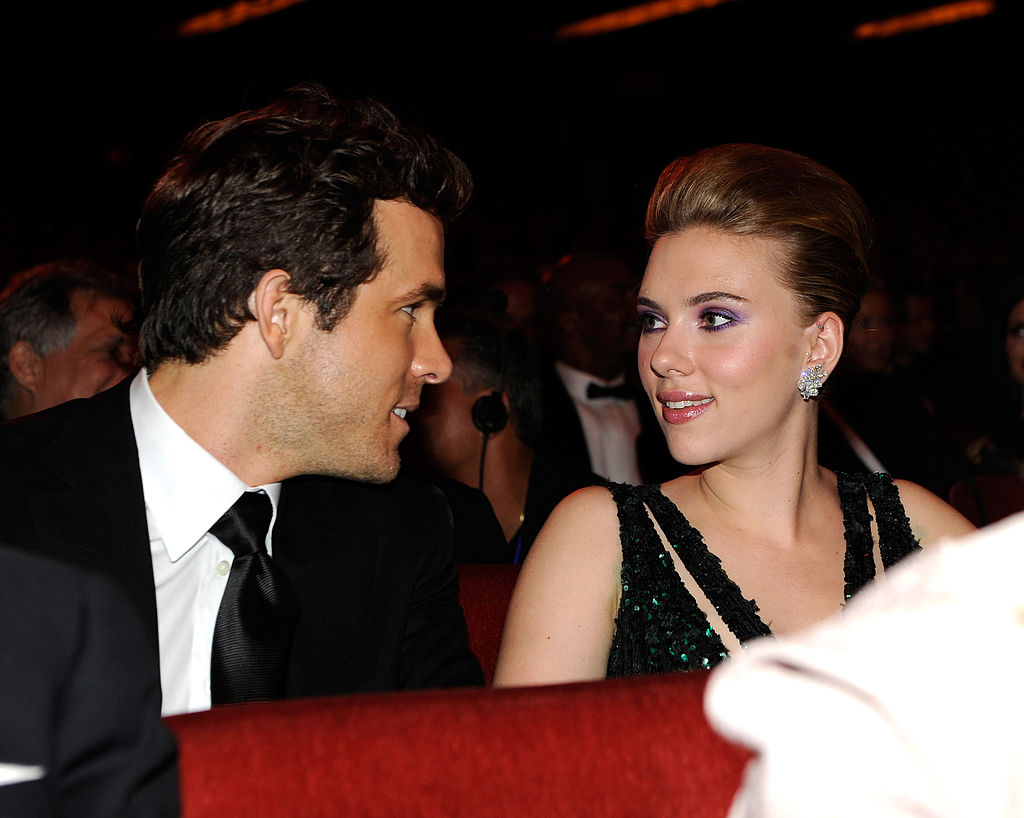 While the couple was known for keeping their relationship out of the public eye, no one really knows what actually lead to their 2011 split.
After eight years, the Avengers actress is now opening up about her short-lived marriage to Reynolds as she shares the reason why their union just couldn't stand the test of time.
Johansson admits that she learned a lot from her first marriage
When it comes to relationships, Johansson tries her best to avoid speaking openly about her love connections.
The actress is notorious for keeping details surrounding her personal life out of the public eye and has continued to do so—that is until just recently.
In a new interview with Vanity Fair, Johansson took some time to speak candidly about her first marriage to Reynolds. The actress was married to the Deadpool actor from 2008 to 2011 after they began dating in 2007.
Though she didn't mention the actor by name, the JoJo Rabbit actress reflected on the short-lived marriage and shared why she thinks the union didn't last longer than it did.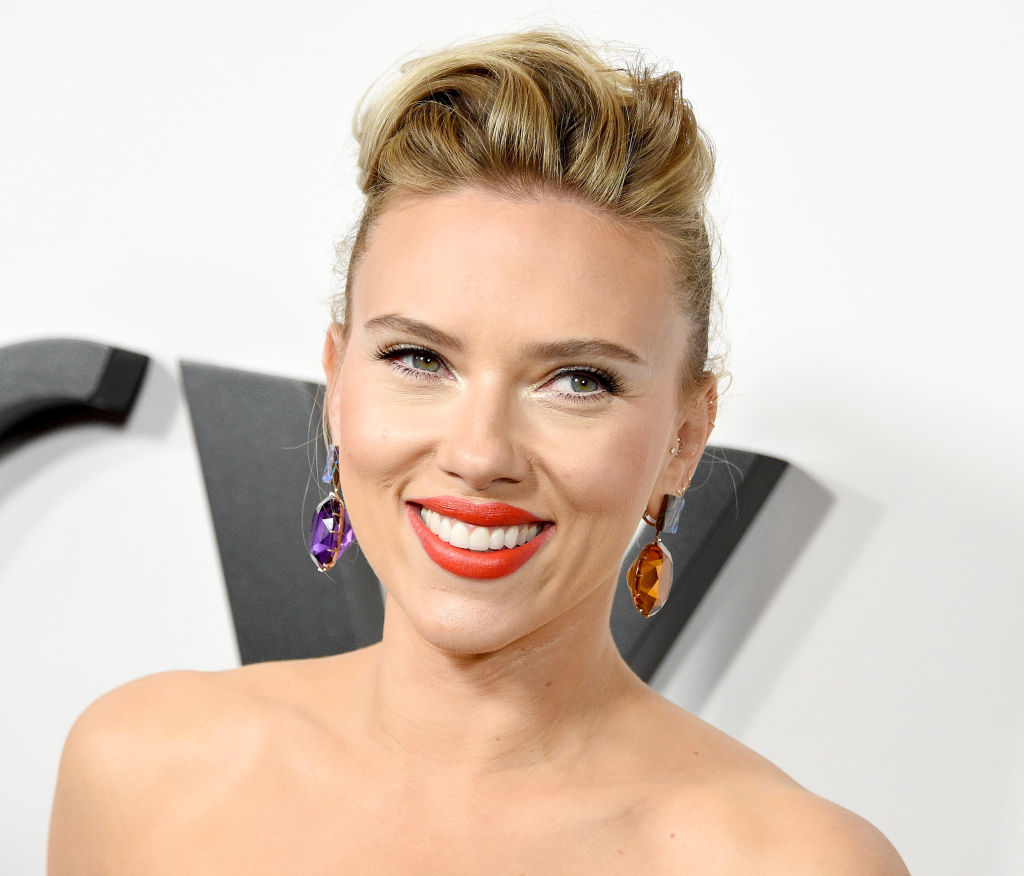 "I mean, the first time I got married I was 23 years old," she told the magazine. "I didn't really have an understanding of marriage. Maybe I kind of romanticized it, I think, in a way."
A few months after announcing their engagement, the couple married on September 27, 2008, in a private ceremony near Tofino, British Columbia.
During their four year relationship, Johansson and Reynolds were adamant about keeping their love to themselves, rarely posing for photos together and hardly ever speaking about each other during interviews.
Two years into their marriage, Reynolds and Johansson announced their separation in December 2010.
In their joint statement, the couple made it clear that they would always have "love and kindness" for each other, despite their marriage ending so soon.
"After long and careful consideration on both our parts, we've decided to end our marriage," the statement read. "We entered our relationship with love and it's with love and kindness we leave it. While privacy isn't expected, it's certainly appreciated."
A few weeks later, Reynolds filed for divorce in Los Angeles and the proceedings were finalized on July 1, 2011.
Though she wishes she knew more going into this marriage, Johansson doesn't seem like she regrets her time with Reynolds.
While their marriage didn't play out the way she'd hoped, the actress was able to take a few things away from this union and apply them to future relationships.
Johansson and Reynolds have since found love again
Though their divorce sent shockwaves through the media, Reynolds and Johansson continued to keep tight-lips on their marriage and divorce.
Instead of opening up about their relationship, the former couple put their energy into new romances.
A year after her divorce from Reynolds was finalized, Johansson began French advertising agent, Romain Dauriac, in November 2012.
The two became engaged the following September and in 2014, they were married, just a few months after welcoming their daughter, Rose Dorothy Dauriac.
Sadly, Johansson and Dauriac's marriage didn't last and the couple divorced in 2017.
Though she found herself divorced a second a time, that didn't stop Johansson from giving up on love. Two months after divorcing Dauriac, the actress began dating SNL Weekend Update co-host Colin Jost who she's currently engaged to.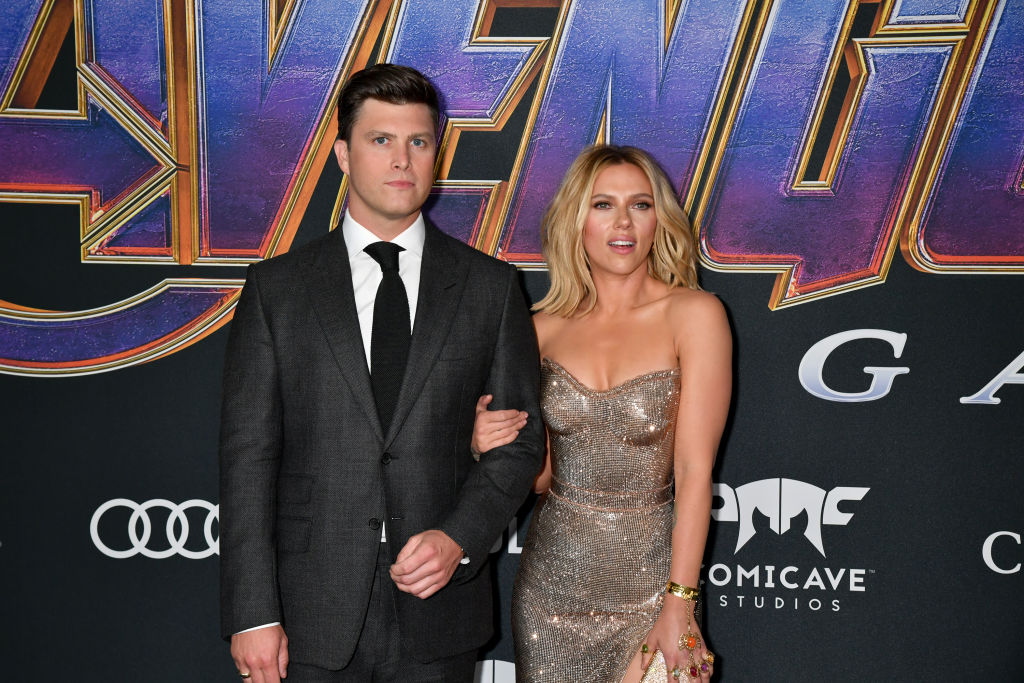 As for Reynolds, he's currently in a blissful marriage with actress Blake Lively, who he first met while filming the 2010 film Green Lantern.
Three months after his divorce from Johansson was finalized, the pair began dating and in September 2012, they tied the knot at Boone Hall Plantation in Mount Pleasant, SC.
Together the couple has three daughters and continue to live their own personal fairytale together.
So, even though things didn't work out between Johansson and Reynolds, they were still able to find their happily ever after.