Does Sundance Even Matter Anymore?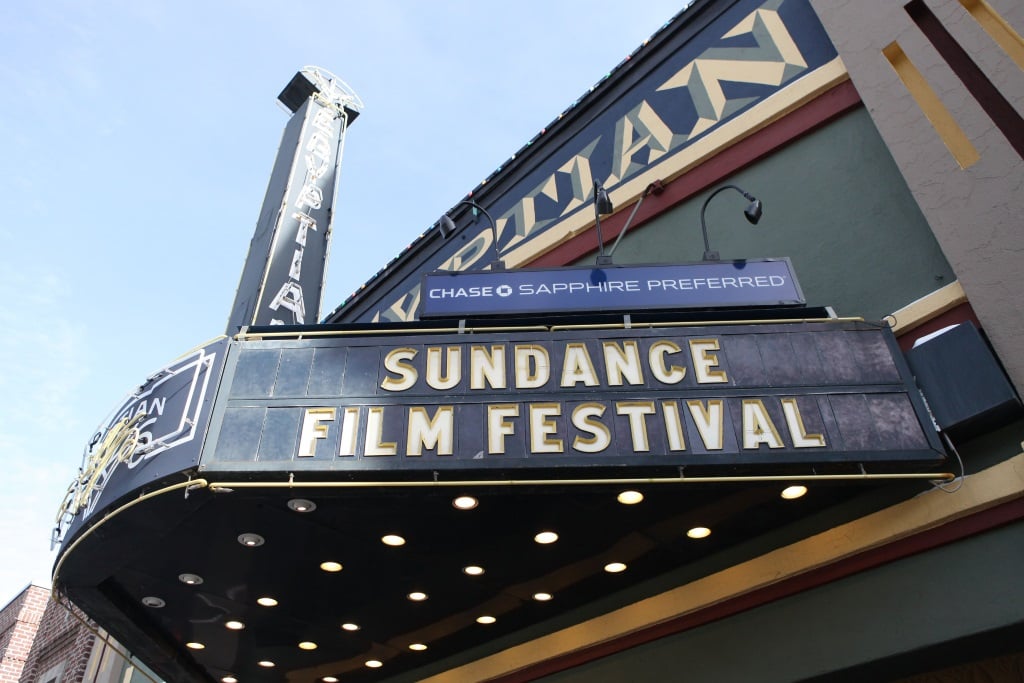 The Sundance Film Festival — 10 days in January where seasoned indie filmmakers and newcomers alike descend on Park City, Utah, with the hopes of getting the word out about their latest project. It's been a staple of the independent movie scene since the mid-'80s — the Mecca, one of the chosen few festivals that up-and-coming artists dream of attending. During its tenure, the festival has earned a reputation for helping to launch careers of filmmakers and performers, and for helping many films get a well-deserved spotlight in a crowded field of movies with bigger budgets.
But some have started to question whether Sundance holds the same clout it once did. In recent years, the bids for films at the festival haven't been as high — and some feel that's a sign studios have lost interest in investing in the indie scene. Other high-profile festivals, from TriBeca to Toronto, have expanded the venues in which filmmakers can get their work out to the public. And the lines have blurred between "indie" and "mainstream" cinema, as more and more well-known actors turn to smaller projects to spread their creative wings.
So it all begs the question — does Sundance still matter the way it once did in Hollywood? Here are some ideas to consider as this year's festival winds down.
Sundance glory doesn't always translate to real world success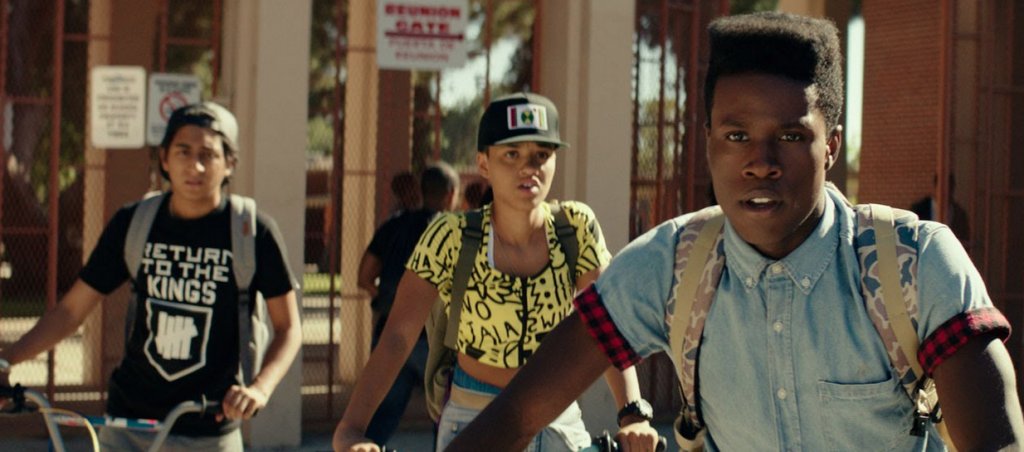 It should go without saying that every film entered into Sundance's festival competition won't go on to find its place in the annals of film history. But in most years, at least one or two very solid films screened in Park City have gone on to find mainstream success. That, in part, is why studios like the Weinstein Company, A24, and Fox Searchlight show up to Sundance — they're hoping to find the next Reservoir Dogs or Little Miss Sunshine — a film that will become a hit with mainstream audiences.
But in reality, the expectation that Sundance will provide studios with a hit film — one that will allow both the producers and distributors to recoup their investment — isn't always a reality. Last year, several of the festival's priciest acquisitions, Dope, and Me, Earl and the Dying Girl among them, failed to perform at the box office.
What it boils down to is a rather obvious takeaway for current and future distributors: Sold-out showings and festival prizes at Sundance won't guarantee the success of a film, any more than a big-budget marketing push for a major studio release. But that doesn't mean it's not worth the risk.
It still has star-making powers
The Coen Brothers. Robert Rodriguez. Quentin Tarantino. Stephen Soderberg. Christopher Nolan. These filmmakers all have at least one thing in common — they had a breakthrough career moment at Sundance. Over the years, the film festival has given plenty of directors, screenwriters, actors and actresses the exposure they needed to break into Hollywood. And that trend hasn't stopped.
Within the last decade, some of Hollywood's biggest stars have gained attention for their performances in Sundance films; Jennifer Lawrence dazzled festival-goers in Winter's Bone, and Creed's Michael B. Jordan earned standing ovations for his role in Fruitvale Station. Just two years ago, Damien Chazelle premiered Whiplash at Sundance — a year later, he was nominated for Oscars for Best Picture and Best Adapted Screenplay. And while many of last year's films failed to pick up steam, one — Brooklyn — is nominated for several Academy Awards this year, including Best Picture.
So while not every film that runs on the reels in Park City will launch a career or rack up accolades outside of the festival, by all accounts Sundance is still a pretty decent place to look for undiscovered talent.
Sundance has changed. But so has Hollywood.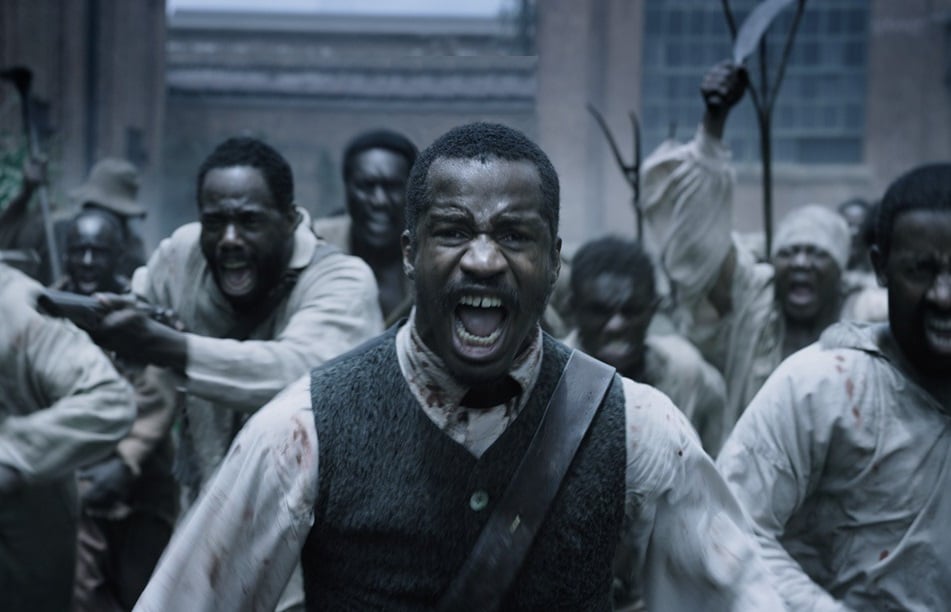 Sundance's reputation for showcasing cutting edge independent films has made it a must-see destination for film critics, distribution studios… and anyone who wants to be seen there. Some die-hard film fans have complained that the festival has become less about the films and more about the Instagram-worthy moments in front of the marquees.
And an increasing number of high-profile actors and actresses turn up each year to promote the smaller budget films they've starred in. Long gone are the days where the Sundance selections featured mostly under-the-radar performers. Now for every film with unknown actors like The Blair Witch Project, there's now a quirky horror movie starring one of the most well known people in the world.
But none of this means that Sundance isn't worth the attention that critics and movie fans pay it each January. And as companies like Netflix and Amazon begin to heavily invest in the indie market, Sundance — once revolutionary in its own way — is helping facilitate changes in the film distribution model.
If this year's deals are any indication, Hollywood is still very much invested in the content that Sundance provides each year. Lower price points don't always mean the films aren't as good — studios now have far more independent films to choose from, so they have to be more selective.
But they can also be more daring with their choices when it comes to indie fare. The biggest hits at the festival this year dealt with heavy-hitting themes like slavery, gun violence, and grief. One of the most acclaimed, The Birth of a Nation, just shattered records when Fox Searchlight picked it up for $17.5 million — and that wasn't the only substantial deal.
But perhaps more importantly, the continued enthusiasm over the film industry's annual pilgrimage to Utah has shown us that despite its bigger audiences and occasional misses, Sundance still offers a tremendous value. Its success, year after year, not only paves the way for other independent film festivals — it sets the bar high for them as well. And it's still a go-to destination to find quality films, both to ambitious studios who will take on cutting edge content and to movie fans.
More from Entertainment Cheat Sheet: