Does 'The View' Have Any New Shows During the Week of April 15?
After getting spoofed by the SNL crew over the weekend, fans of The View probably wanted to see how the ladies at the table would react Monday, April 15. Instead, they got a repeat broadcast of a March episode featuring SNL's own Aidy Bryant.
Had Bryant been scheduled for a new show, she would have been able to walk everyone through her "princess of Arizona" Meghan McCain impression. Chances are it would have been fun for all concerned.
However, it was no accident. ABC's broadcast schedule shows the encore presentation was planned. The same goes for the April 16 show. On Tuesday, viewers will get a replay of the March show that featured Priyanka Chopra Jonas and Preet Bharara.
In fact, there will be repeats of The View through April 19.
'The View' will be all repeats from April 15-19.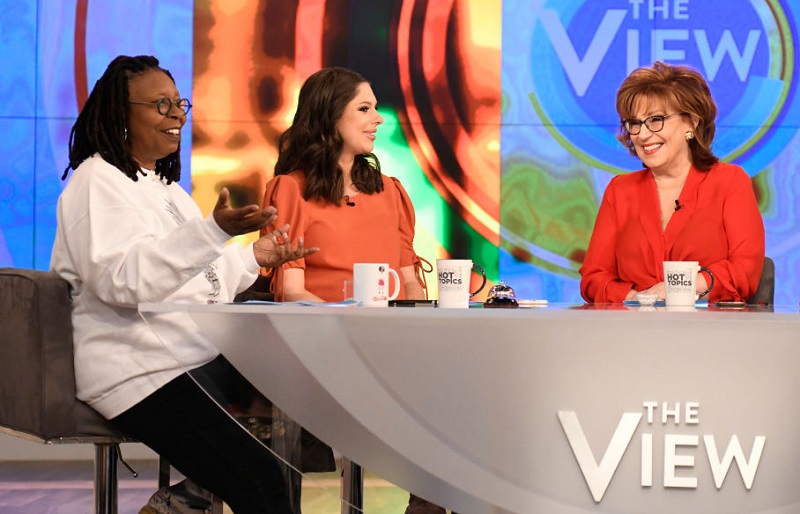 Every episode of the week will be an encore presentation. On Wednesday, the March 27 episode featuring Stacey Abrams will run. Thursday's show takes the audience back to February, when Mary J. Blige and former View co-host Sara Gaines appeared.
On Friday, it will be a replay of the episode from early this month that featured Taraji Henson and 2020 candidate Tim Ryan. While there are a few quality shows in there, fans won't be getting any new material.
That may be disappointing for folks hoping to watch the ladies weigh in on the latest gossip and news out of Washington, but at least one co-host is staying busy during the hiatus this week.
Otherwise, the rest of the gang seemed to be enjoying their time off enough to laugh at themselves following the SNL send-up. (Whoopi, always a light tweeter, was the only one who didn't mention the skit on her Twitter account.)
Joy Behar may have had the best line of the bunch. "Finally an actual female is playing me. Thank you Kate [McKinnon]," she tweeted.

'The View' returns to ABC April 22.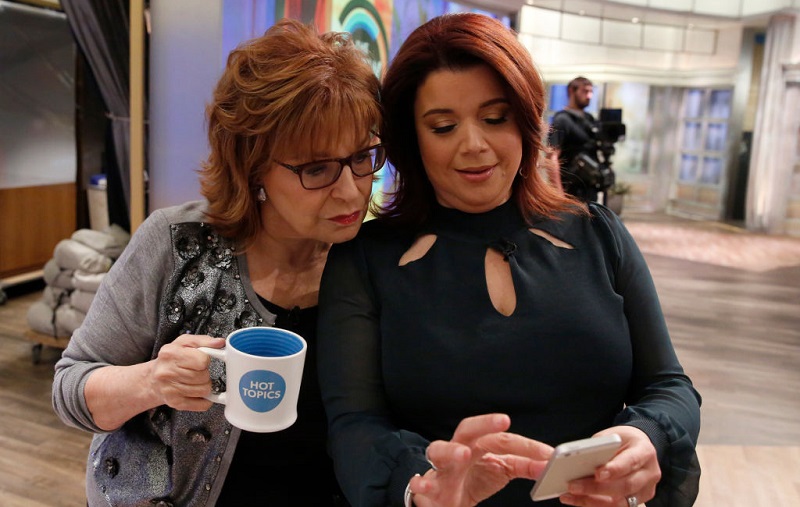 After the week off, The View will return Monday, April 22 with new episodes. At press time, there were no guests scheduled yet, but you can imagine there will be at least one member of Congress coming to discuss the release of Mueller report.
As chaotic as the political discussions can get on The View, it typically makes for better TV than the infomercials the audience occasionally sees (as they did with the cast of Shark Tank last week).
Meanwhile, it should be a good opportunity for Whoopi to continue working her way back to full strength. Following the serious illness she overcame earlier this year, she could probably use the week to recover from her return to the workplace.
In summary, it will be five days before fans of The View hear from the gang SNL described as "five best friends with nothing in common."
Check out The Cheat Sheet on Facebook!