Dolly Parton Talks Weinstein Scandal, Gives Advice to Young Actresses
Country music singer Dolly Parton shared her thoughts on the Harvey Weinstein sexual harassment scandal Monday and gave advice to young actresses.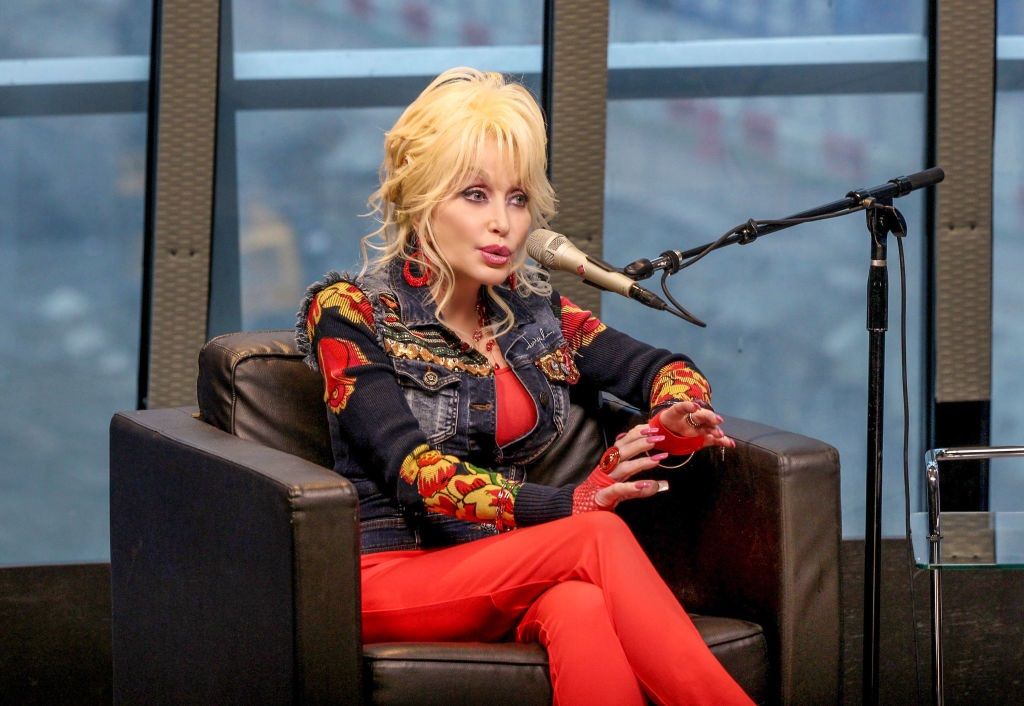 The singer and actress told Ashley Webster on FOX Business' "Varney & Co." that she did not encounter any such problems personally when she worked with Weinstein, adding that the scandal is "a really heartbreaking thing all around." Weinstein has been accused of sexual misconduct by at least 32 women after The New York Times initially reported allegations on Oct. 6.
In telling of her experience working with Weinstein, Parton explained, "I only worked with Harvey once, and the only thing I remember he worked my but off. He was a businessman also. But I never had the problems with him that some of them did."
Webster asked Parton if she had any advice to give to young actresses starting out in the business, to which she replied, "I think things like this are going to bring to the forefront and I think that'll give them extra strength to say, 'Hey, remember what happened here, you better back off a little bit.'"
Parton's male relatives helped her in her career in the show business, she said during the interview. "I myself have been in this a long time, and I grew up in a family of six brothers and my dad and my uncle, so they kind of taught me the ropes if I got in those situations. So, I just kind of have been lucky really, luckier than most. But it's a sad situation, I agree."
In other news, Parton released her first ever children's album on Friday. I Believe in You features 13 original songs and a recording of Parton reading her "Coat of Many Colors" book. All proceeds from the album go to Imagination Library, a program Parton founded in 1995. Through the program, Parton started mailing books each month to children in her hometown of Sevierville, Tenn. to help foster a love of reading in preschoolers. The initiative has expanded throughout the United States as well as Canada and the U.K.
I was on the @Jesus_Calling podcast to talk "I Believe In You", @dollyslibrary and making people happy! Listen here https://t.co/N4svgRc1ZZ pic.twitter.com/Tt0uCTQKna

— Dolly Parton (@DollyParton) October 15, 2017